AlterHedens Farmshop & Rhubarbery is a pittoresque country store located in the beautiful Alter Valley in northern Sweden that sells a range of nutritious homemade goodies such as blueberry juice, arctic raspberry jam, cloudberry jam, birch juice, dried mushrooms, cranberry juice, glögg and more.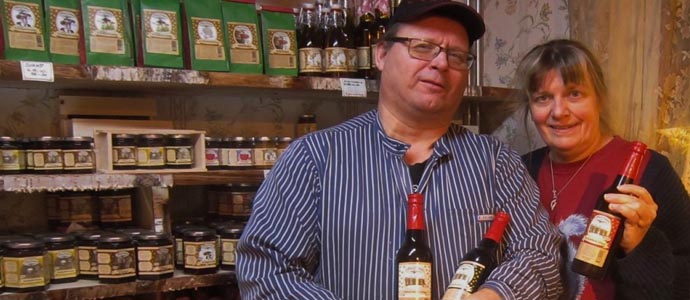 This is true artisan work by Swedish couple Maria and Paret Nilsson whose production is based on local berries and homegrown rhubarb. They work hard to create their products with only natural ingredients and their farm is powered by solar panels.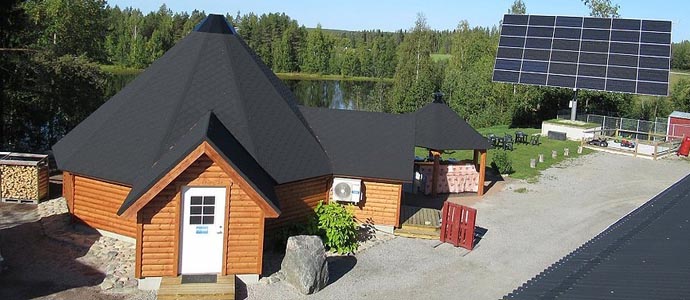 The farmshop is located at just 1oo km from the Arctic circle and the long days and constant daylight during the summer period gives the berries an unmatched vitamin content and high level of antioxidants.
Gastro Cargo gives you a possibility to taste their products and if you happen to travel to the Lapland region you should make a stop at their cafeteria for traditional fika coffee time with rhubarb pie, try some free samples, and stock up on juice, jams the most healthy berry you can eat: Buckthorn, to prolong your natural life!
www.alterhedens.se
AlterHedens Rabarberi & Gårdsbutik
Norra Altervägen 1075
945 92 Altersbruk, PITEÅ Sweden