Club Terra Ibérica
Discover our new wine club and at the same time, probably the best way to buy Spanish premium wines online. Every month we present ten top value wines at best possible price, we offer free delivery and lots of other perks! Subscribe now and get all offers together with your personal discount code straight to your inbox.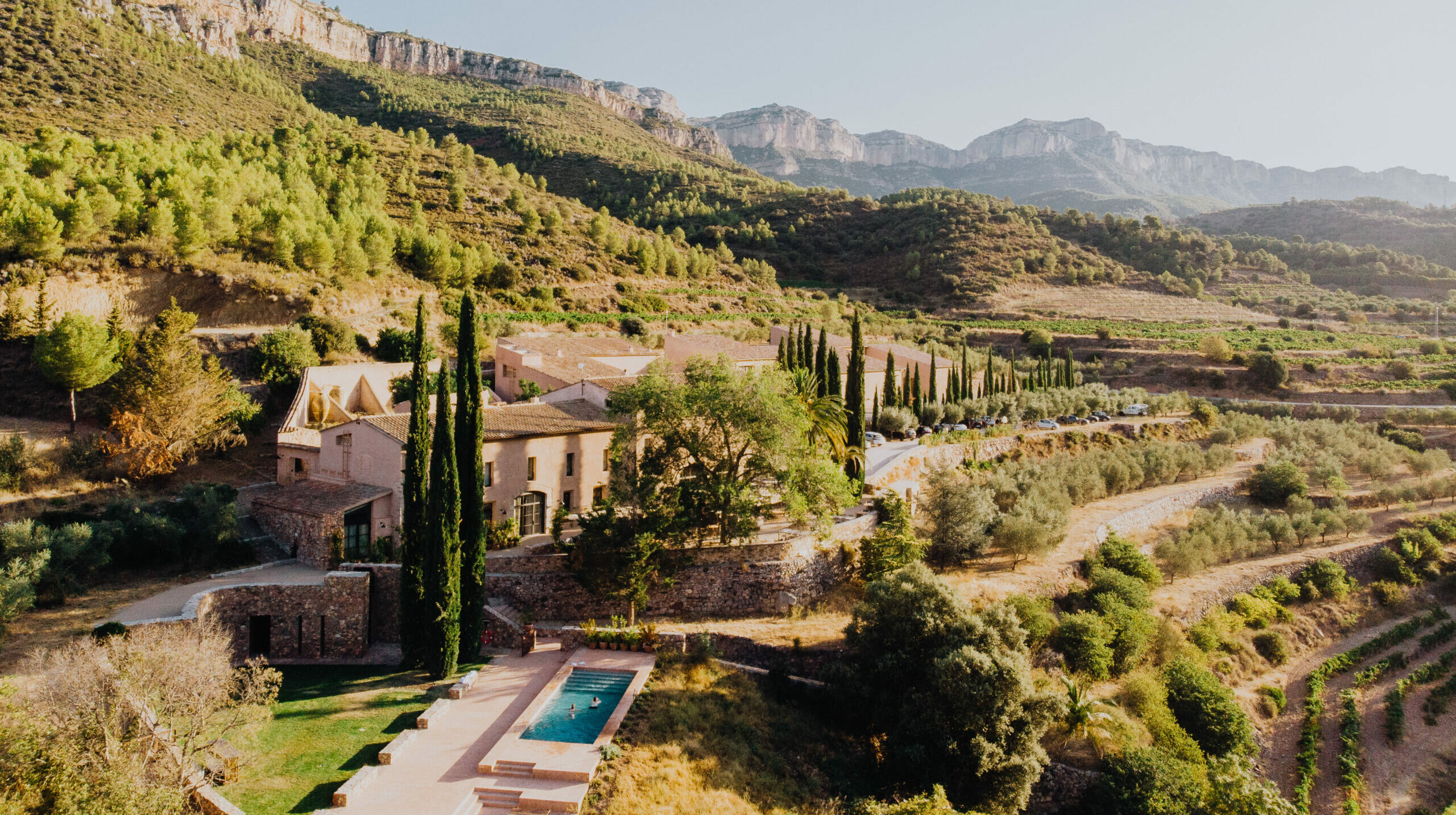 Wine subscriptions
Enjoy convenience and quality with our wine subscriptions.
Classic Spanish reds
This pre-mixed case includes three classic and internationally renewed Spanish red wines.
Scandinavian retail price: 67€
Member price: 55€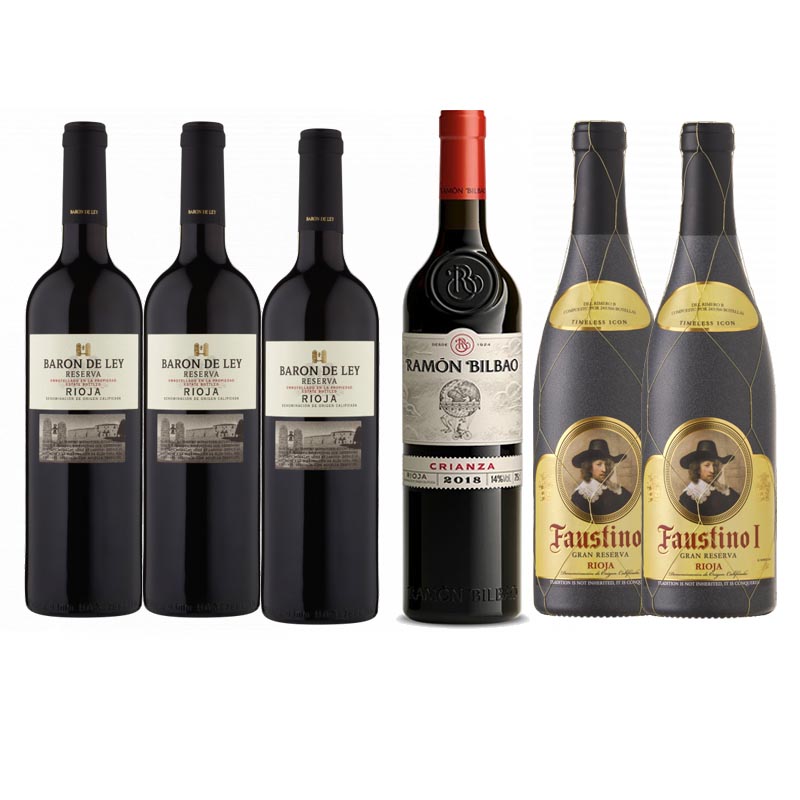 Prime wines from Rioja
Three affordable high-quality favourites from the most famous of Spanish wine regions, selected together with our local experts.
Prime wines from Ribera del Duero
Many Spanish wines connoisseurs love the Ribera del Duero region for its remarkable high average level of quality and at the same time drinkability. These three Ribera wines are in our category for Spanish top value wines.
Wines by the bottle
Minimum order six bottles. Free home delivery >150€.
Fine wine highlights
Discover our current Spanish favourites from the world of fine wine. This selection includes outstanding bottles, from both big-name producers and rising stars, which deserve your attention.