When Don Rafael López de Heredia y Landeta first came to Haro, the mythical capital of the Rioja Alta region in Spain, he observed that there was a magical combination of soil and climate that would offer the perfect environment for producing wine that would eventually become world famous.
It was in 1877 that Don Rafael bought some land here and began the design and construction of the complex that is today known as the López de Heredia bodega, the oldest in Haro and one of the first three bodegas in the Rioja region.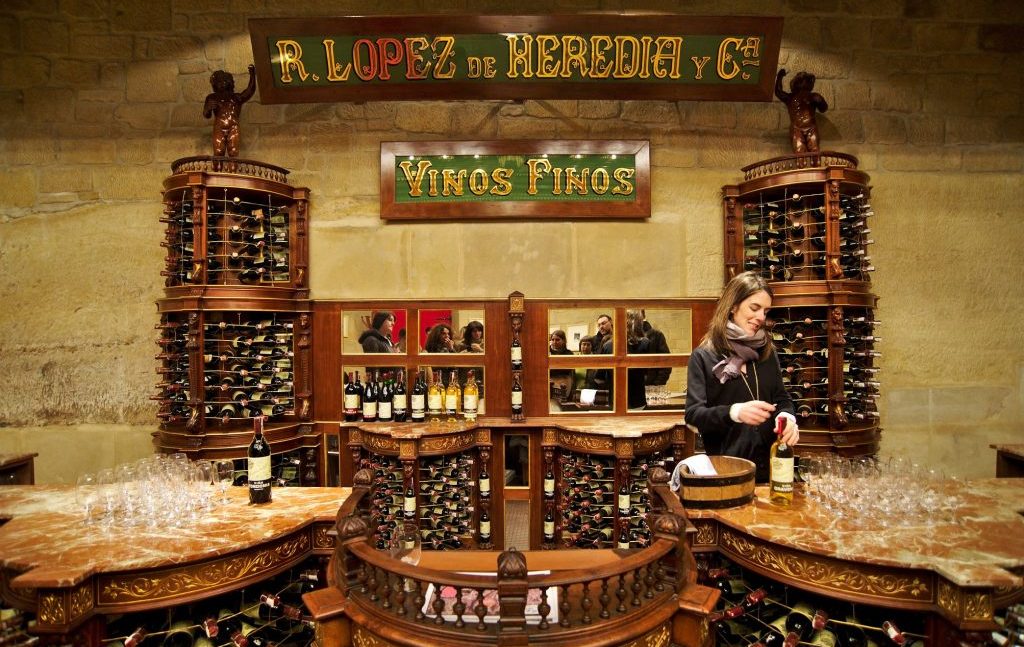 Subsequently, he founded more wineries; Viña Bosconia, Viña Zaconia y Cubillas. These wineries are some of the oldest in Haro and among the first in all of La Rioja, but Viña Tondonia remains the most famous.
For over a century the R. López de Heredia Viña Tondonia winery has been noted for being one of the few bodegas in the world with its own traditionally crafted cooperage with 3 master coopers constructing and repairing a hundred percent of the barrels they use. The winemaking process has been passed on from generation to generation, and daily tasks are rooted in tradition, yet at the same time based on the bodega's deep belief in the validity and modernity of its methods.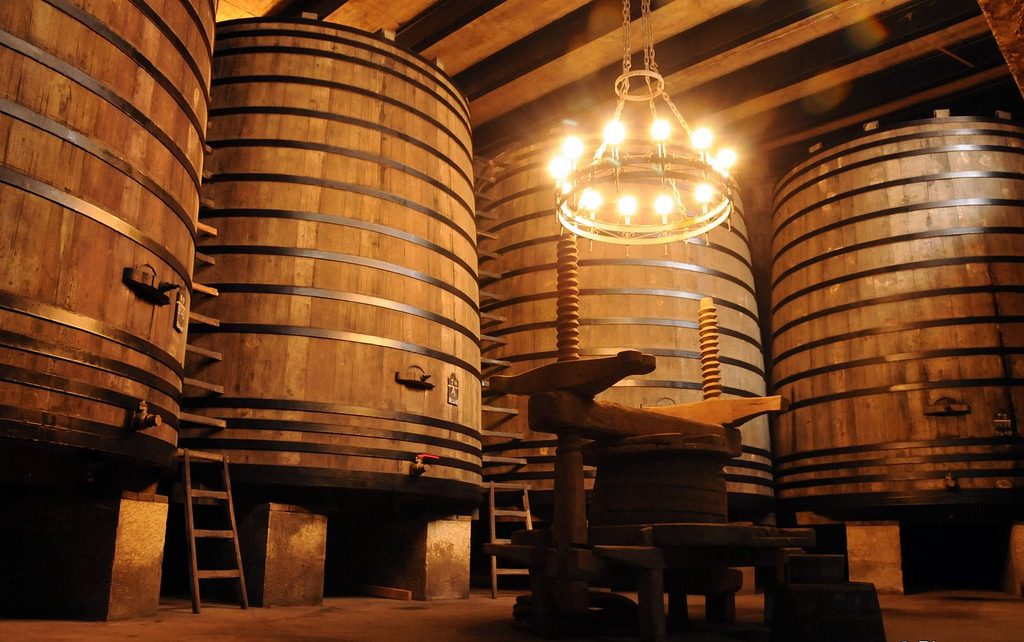 VINA TONDONIA RESERVA
Producer: Bodegas R. López de Heredia Viña Tondonia
Region: Rioja, Spain
Varietal: Tempranillo, Garnacha, Mazuelo y Graciano
Vintage: 2006
Format: 0,75L
Alcohol content: 13%
Temperature: 17-18°C

Robert Parker : 93 Points (2005)
"The 2005 Viña Tondonia Reserva is a blend of 70% Tempranillo, 20% Garnacho, 5% Graciano and 5% Mazuelo from their vineyards in the meander of the Ebro River, where they have some 100 hectares of vineyards. The wine fermented in the original oak vats that are now some 140 years of age. There is no temperature control and malolactic was also in the vat. The wine was transferred to oak barrels where it slowly matured in their deep, humid caves for no less than six years. After this, it was bottled unfiltered after being fined with egg whites. I think the quality gap between the Reserva and Gran Reserva has been getting smaller since the 2001 vintage and this 2005 is nothing short of exceptional. It's clean and complex, with more freshness. The wine is very spicy and with a palate that feels very balanced, livelier than in the past. It has a long finish where the flavors are clean. Easy to drink and very pleasurable. Some 250,000 bottles were produced in 2005."
James Suckling: 95 Points (2003)
"Ripe aromas of dried fruits, plums and prunes. Flowers too. Full body, round and ripe textured tannins. Intense and powerful fruit. Layered. Powerful style. Very long. Richer than normal due to the the hot growing seasons of 2003. Aged for six years in old American oak barrels. Drink or hold."
www.lopezdeheredia.com
Av. Vizcaya, 3, 26200 Haro, La Rioja, Spain
00 34 941 31 02 44