Bon V Sverige AB is an importer of wine and gourmet products that we sell to selected restaurants and retailers. Bon Sverige AB is also publisher of the travel, food and wine online magazine Bonv.se and its e-commerce sales and distribution service Gastronomic Cargo.
Wine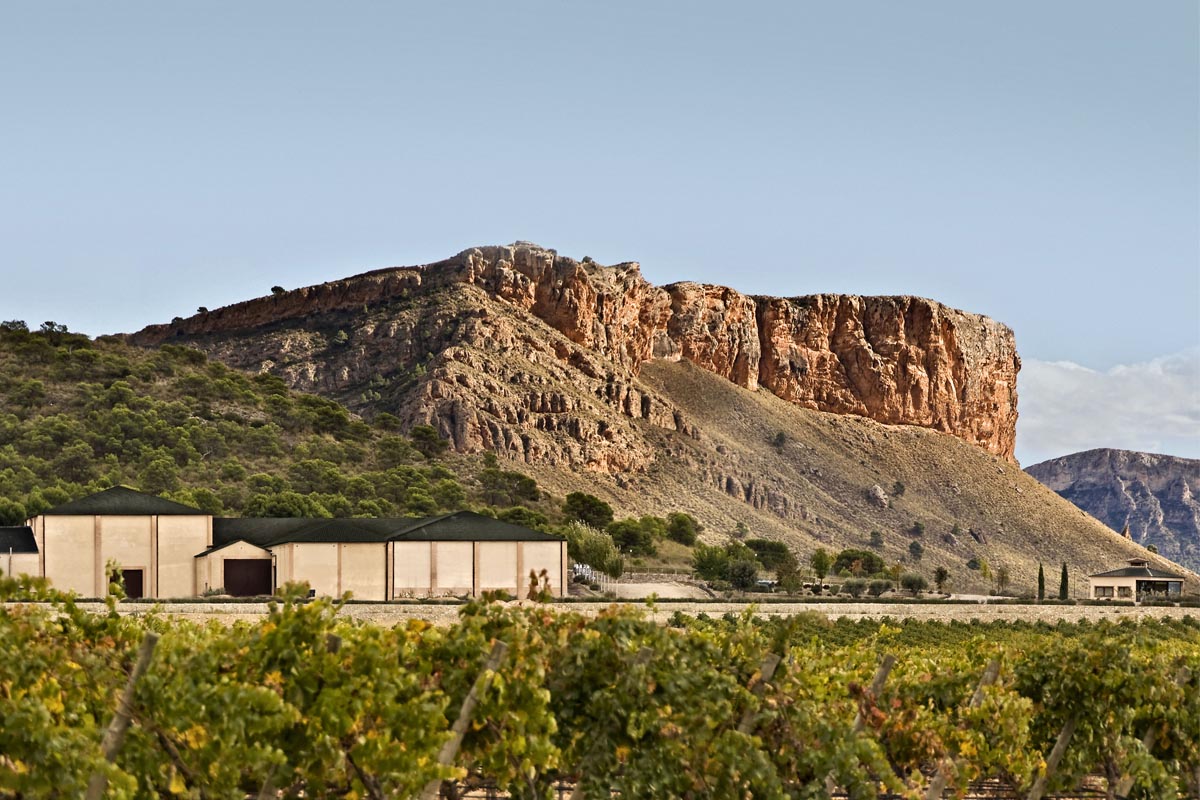 Publishing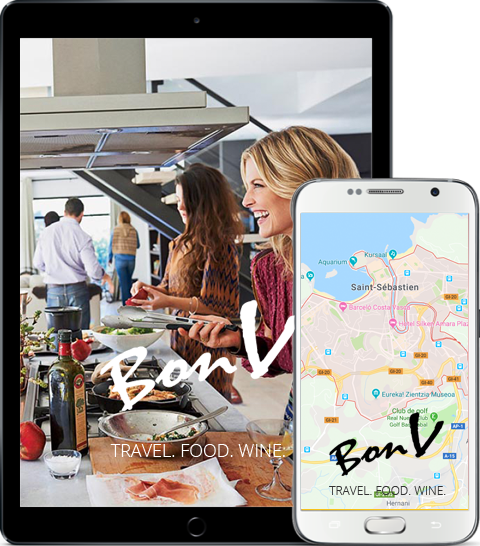 Food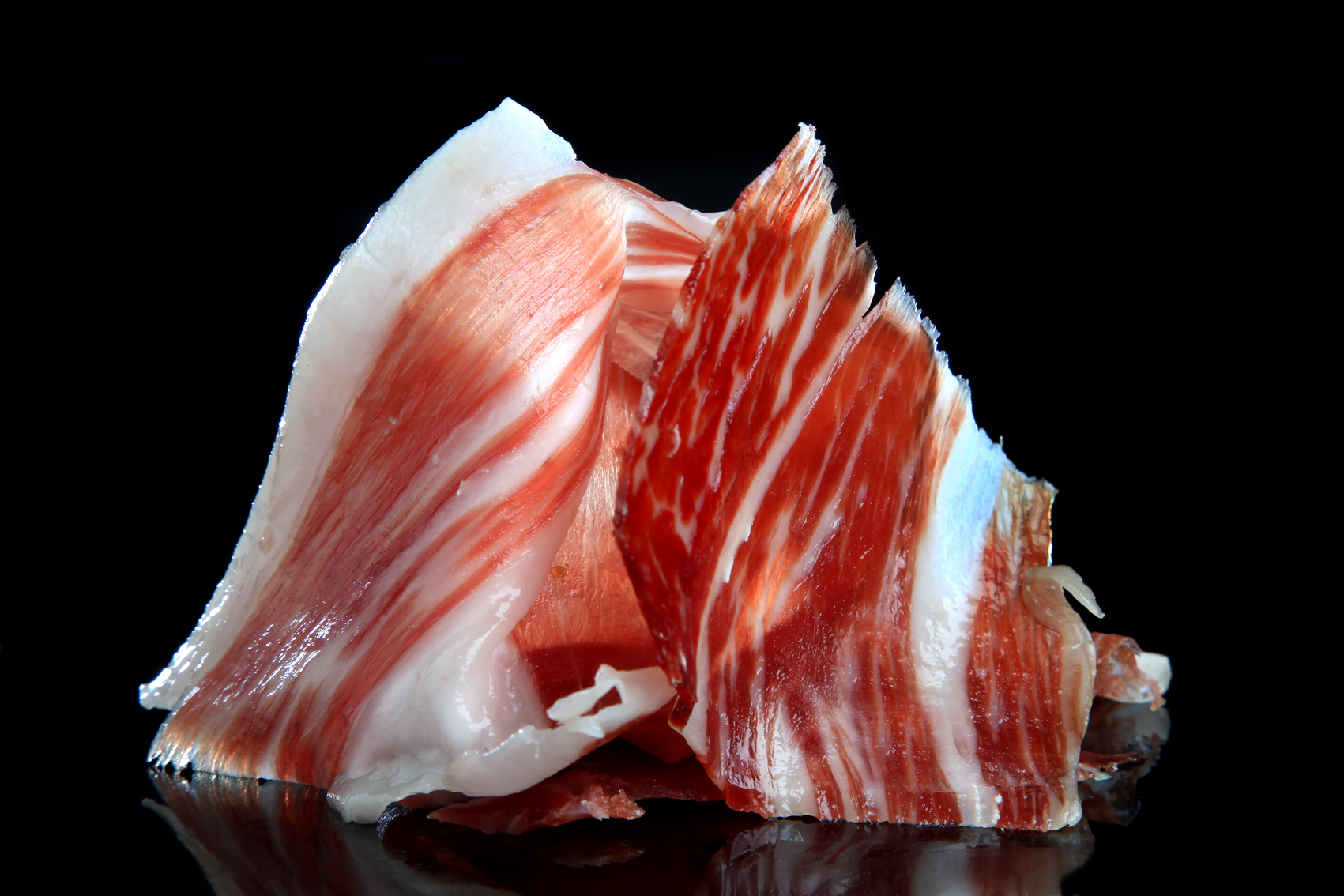 Publishing
As an online publisher we have the opportunity to communicate directly with consumers and share a deeper understanding about products and places of interest. Our mobile friendly site bonv.se offers engaging and relevant information and an e-commerce solution Gastronomic Cargo for international travellers from and to Scandinavia. The e-commerce platform is created to be a marketplace both for producers and consumers of fine food and wine.
Wine
Bon V aimes to offer a truly genuine mediterranean experience where selected wines are introduced together with delicatessen alternatives to our hotel, bar and restaurant  customers. As a small alternative wine importer we offer a create service build on knowledge and the understanding of regional and artisan expertise as well as heritage.
Food
With thirty years of living in various mediterranean locations and regions, we have a feeling and taste for what suits Scandinavian consumers. With our base in France we have a direct contact with local producers and can offer a distribution service with very few middle-hands. Our goal is to offer the end consumer the best quality to affordable prices, and a very conscious eye on the environmental aspect of producing, handling and delivery of all food products. Sustainability is our motto.