Now you can order the very best of nordic cuisine for home delivery if you live in France.
This new concept from Gastronomic Cargo makes it possible to order meal-kits with pre selected products for meals that are easy to prepare and share with friends and family at home, or maybe at the next after-work event at the office.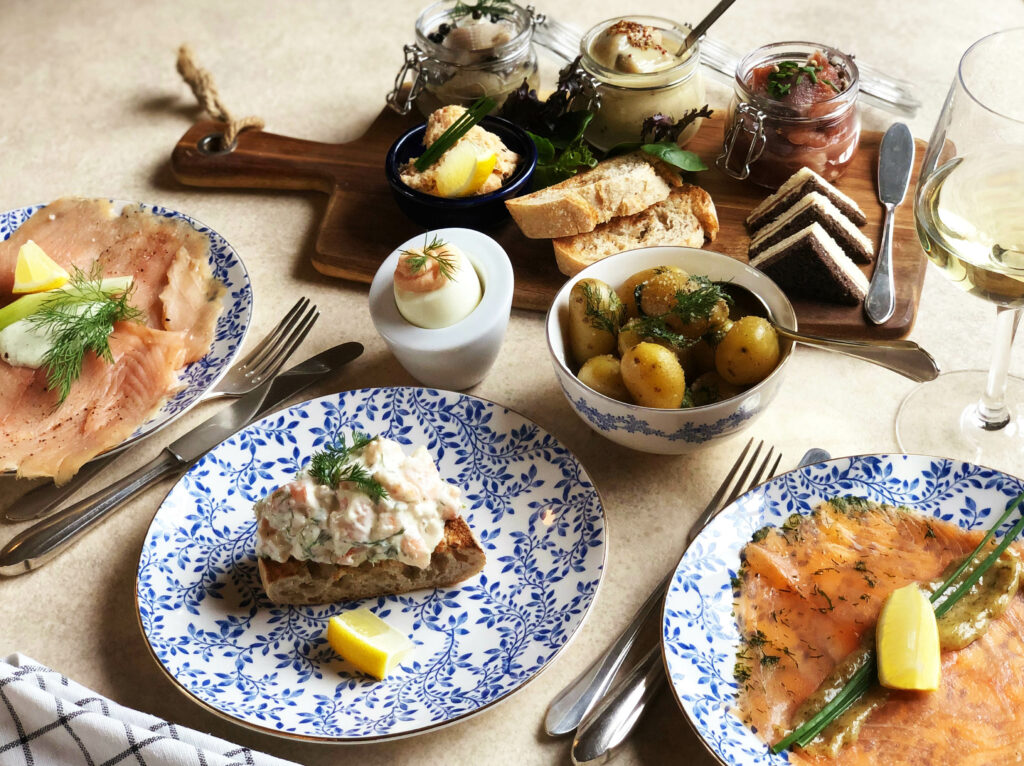 You will discover and try the most popular products from the classic Scandinavian 'smörgåsbord' all made by top producers in the nordic region; absolute restaurant quality in the comfort of your home.
Products to discover, try and share:
Original gravlax with dill and mustard sauce
Herring (mustard, matjes and dill)
Shrimp salad with dill and mayonnaise
Smoked reindeer
Moose meatballs
Nordic cheese tart
Aged cheese
Scandinavian bread
You can also order a luxurious dinner kit 'Sauvage' with nordic wild salmon and reindeer meat together with delicious parsnip purée and seasonal vegetables. A dinner for four persons that will take you on an adventurous culinary journey up to the last wilderness of Europe, Swedish Lapland.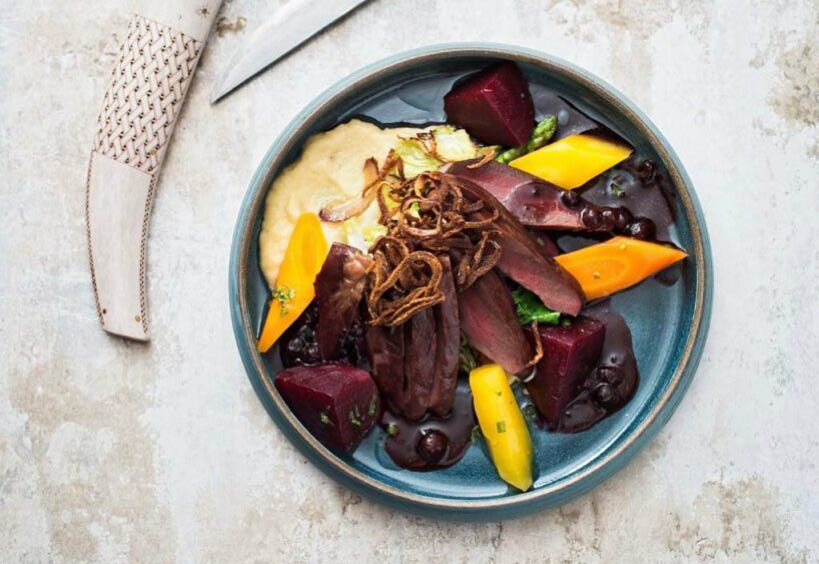 Order info:
This meal-kit is currently only available in France and delivered by Chronofresh Thursday or Friday if you order before 12:00 Tuesday.