Gastronomic Cargo is launching their GC Gourmet Experience concept that takes you on a culinary journey all the way from the Mediterranean Sea to the Land of the Midnight Sun.
The Gastronomic Cargo team is passionate about travel and food and their Gourmet Experience is built around authentic products and recipes from different countries and regions in Europe.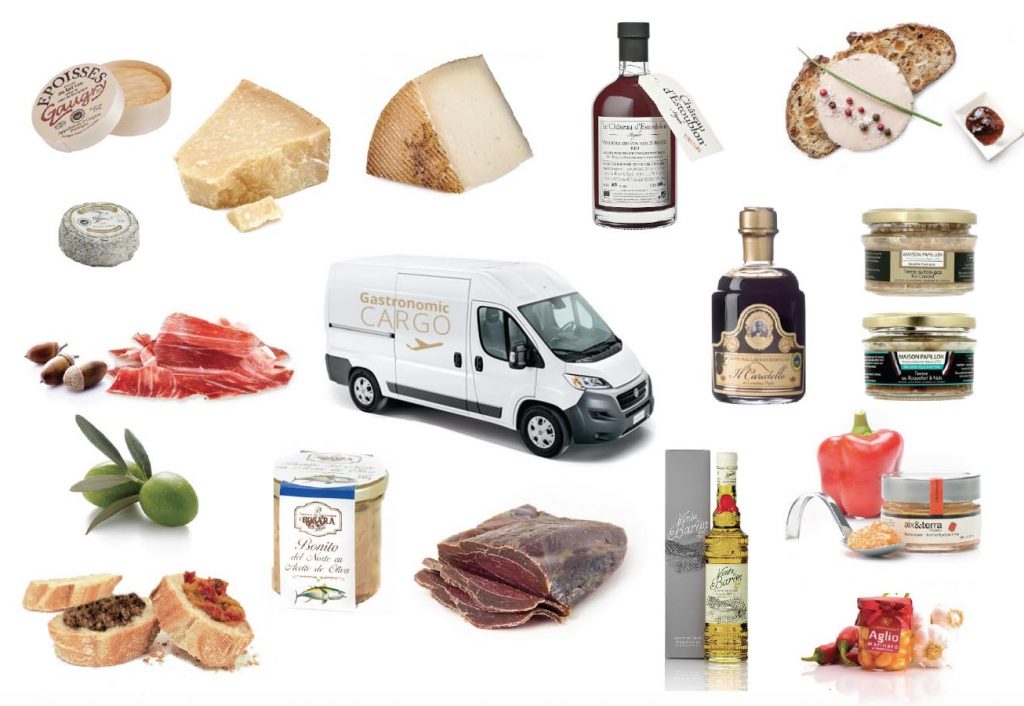 Through direct contact with local producers, GC has curated a selection of gourmet boxes with artisan delicatessen from countries such as France, Italy, Spain and Scandinavia. Recipes are easy to follow, often with just a simple addition of basic products we stock in our kitchen pantry.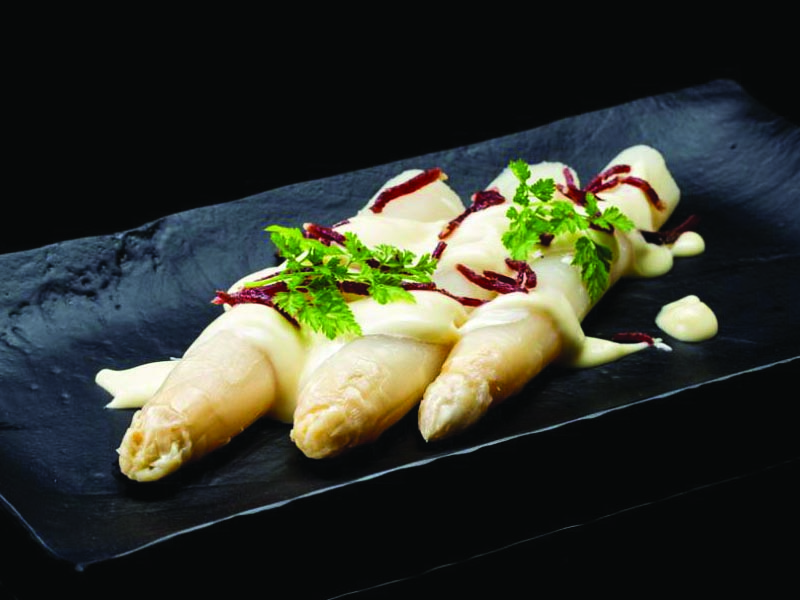 White Asparagus from Navarra, Spain.
Of all selected products, the region of Northern Scandinavia's Lapland brings probably the most unusual and interesting to the table. The pantry of Lapland is full of natural products that leave the lowest CO2 footprints on earth.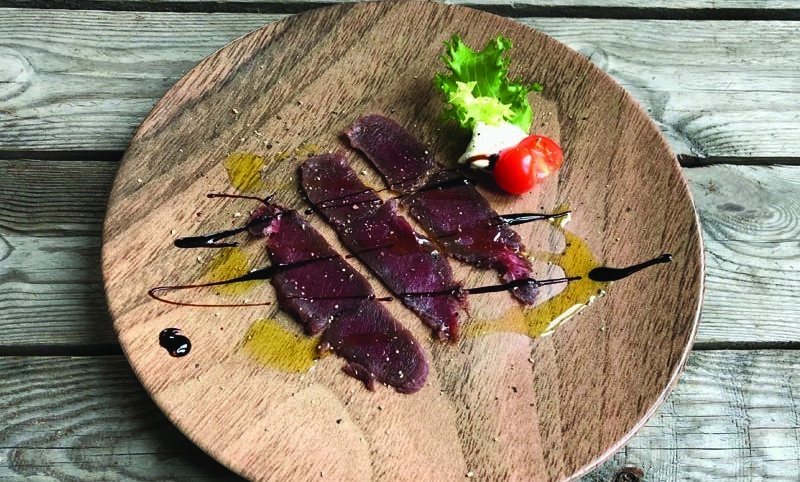 Reindeer carpaccio with horse-radish cream and lingonberry-balsamic from Swedish Lapland. 
All products are chosen with focus on highest-quality, regional tradition and of course taste. Gastronomic Cargo also chooses producers to work with according to their animal care standards and sustainable farming methods and they prefer to select bio products for their Gourmet Experience.
Visit Gastronomic Cargo's webbshop and start your culinary journey already today!