Nordic eating has in recent years been compared to the Mediterranean diet in terms of health benefits and the 'Nordic Diet' has been embraced by many with a worldwide upwards trend that sees a preference for natural, sustainable, and wholesome food sources.
Gastronomic Cargo proudly presents for the first time a unique nordic range of food products in France and the Benelux. From December 2020 GC offers curated tasting boxes with original recipes that will make it easy and fun for food lovers to explore the true nordic taste.
Many products from GC come from Swedish Lapland, an origin that guarantees pure and natural pastures and waters for free-roaming reindeer, wild berries, fruit and fish, whose produce and production methods have unmatched nutritional and environmental benefits.
Gastronomic Cargo's Nordic Cuisine concept is based on the most sustainable source of food on the planet. Lapland in northern Scandinavia has still an almost untouched nature and drinkable water in its streams. This globally unique preservation of nature produces a source of food with one of the lowest CO2 footprints on earth.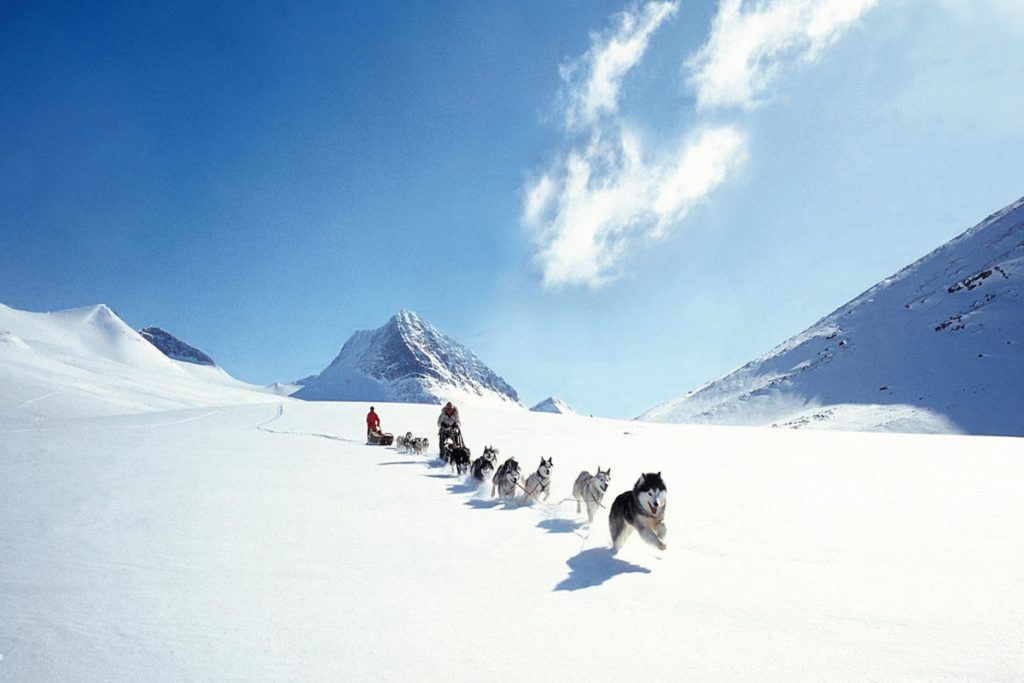 "We can say with confidence that our quest for the most ethical pantry in the world takes us north!" Team GC
Global experts and scientists agree that we should eat less red meat and more organic products. GC proposes reindeer which is not only healthy and excellent in taste, but also leaves a very light carbon footprint compared to mass-produced meat. Other top GC sellers are wild salmon, nordic caviar and wild berry products.
With their new concept foodies can take a culinary 'trip' north in their own home kitchen and use the tips and ideas from GC's inspirational menu to create a true Nordic dinner and/or aperitifs that guarantee a memorable gastronomic moment.
Examples from the Nordic Cuisine menu:
Sweden's popular Toast Skagen with hand-peeled prawns and optional nordic caviar, Salmon and gravlax sauce, Trio of herring with aged cheese and dill potato, Reindeer served classic Rydberg-style, Vanilla ice-cream with the unique Lapland Cloudberry sauce.
Make your next dinner a culinary adventure!
Visit Gastronomic Cargo at www.gastrocargo.com