Dominio de Cair
Renowned Rioja winery Luis Cañas has a sister winery in Ribera del Duero which is fast catching up in gaining worldwide recognition with its exceptional award-winning wines: Dominio de Cair.
With the success of the Luis Cañas bodega in Rioja, owner and winemaker Juan Luis Cañas decided to make great wines in another great wine region; Ribera del Duero. A partnership with good friend Juan José Iribecampos resulted in Bodegas Dominio de Cair, taking the first two letters of their respective surnames to create its name.
The two friends spent years looking for the perfect vineyards and finally settled on a 70 hectare plot near the town of Aguilera with craggy old vines, some over a hundred years old, giving low but excellent yields of grapes which make powerful and refined typical Ribera wines.
Currently Cair has approximately 110 hectares of vines between estate-owned and outsourced vineyards, at an altitude of between 800 and 950 metres above sea level, in chalky-clay, sandy and stony soils. Extreme weather conditions, coupled with very low rainfall, provide the perfect ripening conditions for the grapes. Sorting of the grapes is meticulous and for ageing the wines the winery has the best selection of new French and American oak casks from the most renowned cooperages in the world.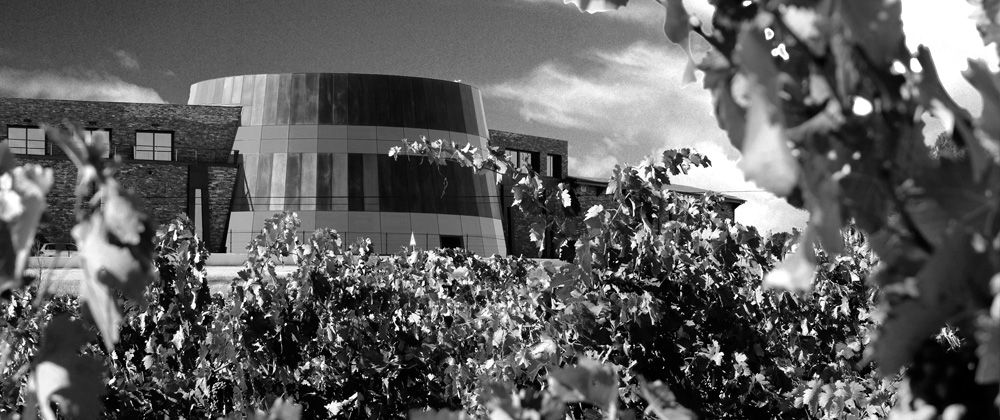 Set up in 2008, Cair uses the same innovative viticultural and winemaking techniques as in its sister wineries. Every detail of the winery has been designed to provide ideal conditions for creating wines of exceptional quality. The first Cair wine was produced in 2010 and subsequent Cair wines have, in a short period of time, won awards at national and international level.
In 2016 the Decanter Asia Wine Awards, one of the world's most important competitions, awarded de Tierras de Cair Ribera del Duero Reserva 2009 the desired Platinum medal with a score of 95 points, and the Cair Crianza won Gold Medal. Dominio de Cair already has a significant presence in several countries of the continent, predicting that the success already gained by its wines in the area will be boosted with these recognitions.
The Cair wines, with their sleek designed bottles, are exceptional, with each assigned its own own personality; telling its own story from its origins from the soil, its varieties, climate and character. But all have in common an intense nose with complex and inviting aromas of ripe fruit and noble wood, a long silky smooth taste with great depth and a lingering finish that will make a Cair wine stay in your memory forever after.
www.dominiodecair.com
Carretera Aranda- La Aguilera, km 9, 09370 La Aguilera, Aranda de Duero, Burgos, Spain