From the city of Paris to Milan (where he lives), through to Saint-Tropez and the island of Pantelleria, these are the favourite places and addresses of famous couturier Giorgio Armani.
Pantelleria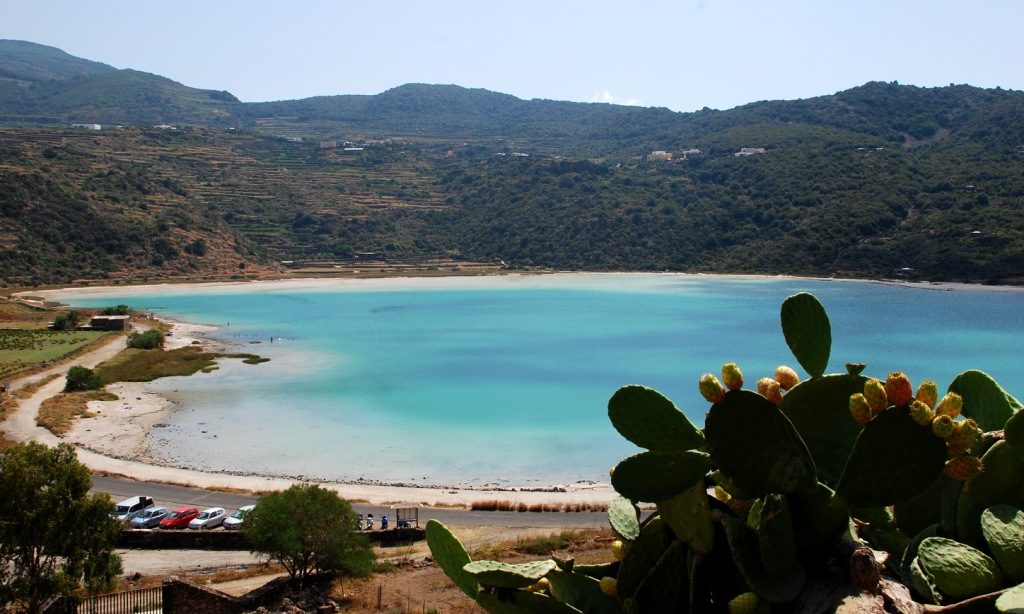 "My home, my refuge. On this island, near the coast of Africa, I like to spend moments of peace and relaxation, surrounded by my friends. I regenerate by this deep blue sea."
La Gelateria Katia
"An ice cream shop at the seafront. Their granitas, based on fresh, natural ingredients, are exceptional. I would recommend them. The same goes for their ice cream, delicious!"
Via Borgo Italia 84.
Milan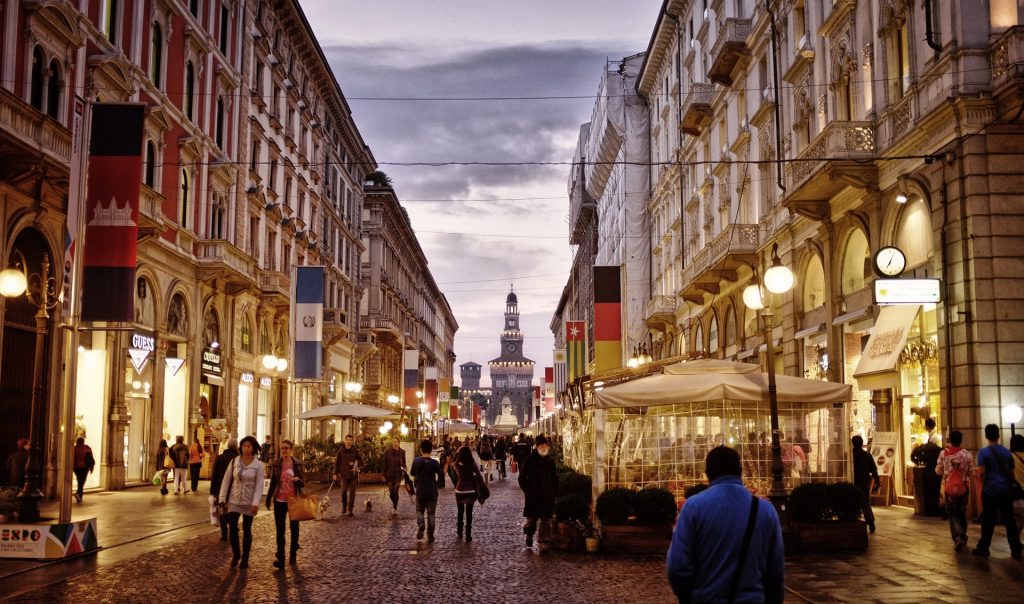 "This is where I have chosen to live and work. A true city, dynamic and constantly changing."
Bice
"This is of course a classic, but I am a fan of risotto Milanese. And Bice makes both the best and most iconic risotto Milanese."
Via Borgospesso, 12 www.bicemilano.it
Armani Dolci
"This is where I get panettone, soft and tasty, prepared according to the original recipe."
Via Manzoni 31 www.armanidolci.com
Via Borgonuovo
"Milan is a discreet town. Behind austere facades, she hides beautiful places. This secret and elegant street is my favorite, both for personal and professional reasons."
Corso Garibaldi
"I love this street with its old buildings and new Milanese style skyscrapers that stand in the background. A unique contrast."
The church of Santa Maria Presso San Satiro
"A real gem of the fifteenth century, not far from the cathedral."
Via Torino, 17-19 www.chiesadimilano.it
Poldi Pezzoli
"My favorite among the city's museums, for its originality and the diversity of its collections. A museum with masterpieces of painting and young art."
Via Manzoni 12 www.museopoldipezzoli.it
La Libreria Del Mare
"A place where there are hundreds of books, images and maps for all enthusiasts."
Via Broletto, 28 www.libreriadelmare.it
The Spa at the Armani Hotel
"Situated on the top floor, 1200 m2 with swimming pool, dedicated to beauty and serenity. Unforgettable."
Via Manzoni 31 www.armanihotels.com
Saint-Tropez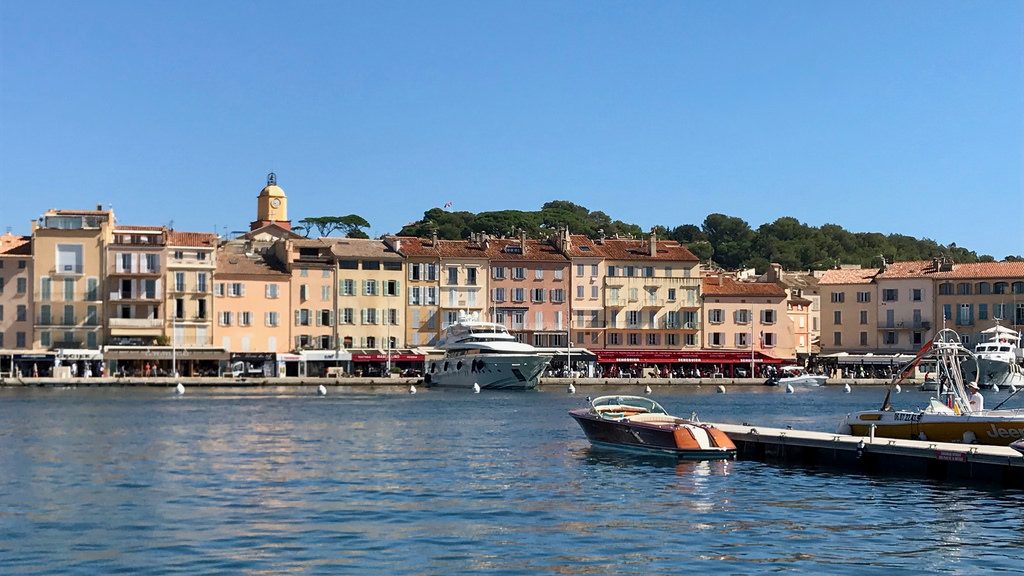 "A magical place, filled with a wonderful and infinite cinematic history."
Le Club 55
"This restaurant, located on the private beach of Pampelonne since 1950, is a true institution on the Riviera."
43, bd Patch 83350 Ramatuelle www.club55.fr
Le marché de la Place des Lices
"This market is held every Tuesday and Saturday morning. It has a unique charm, full of scents, colors and life that evoke summer and relaxation."
Place des Lices
Paris
"The City of Light never ceases to amaze and fascinate me. This is such an exciting place, so alive, where fashion becomes culture. "
Café de Flore
"What I like most is to come here for breakfast!"
172, boulevard Saint-Germain, 75006 www.cafedeflore.fr
Brasserie Lipp
"A great place for lunch. From its ideal location on the Boulevard Saint-Germain, to its Art Deco-style and, of course, for the atmosphere, which is both warm and welcoming."
151, boulevard Saint-Germain, 75006 www.brasserielipp.fr
The Jeu de Paume
"I am a lover of photography, including contemporary. This museum has offered some of the best expositions I have had the opportunity to visit."
1, place de la Concorde, 75008 www.jeudepaume.org