The ideal gift to any golf loving friend or why not to your self, who doesn't like a birdie or eagle in the weekend?
BonV presents the ultimate gift for all golf players, created by a golfer and winemaker in Spain. These wines are not only branded for golfers they are also price winning wines and have received 90-93 Points from some of the most influencing international wine critics.
Club Albatros Golf & Wine is is an initiative launched by Bodegas Marqués de Terán in Rioja, Spain, and the club's motto is: "A fantastic day's golf and great wine provide more happiness and better health than any other activity. Wine and Golf bring people endless pleasure. Club Albatros aims to bring both worlds together by offering golfers our best and most particular wines, exclusively for golfers."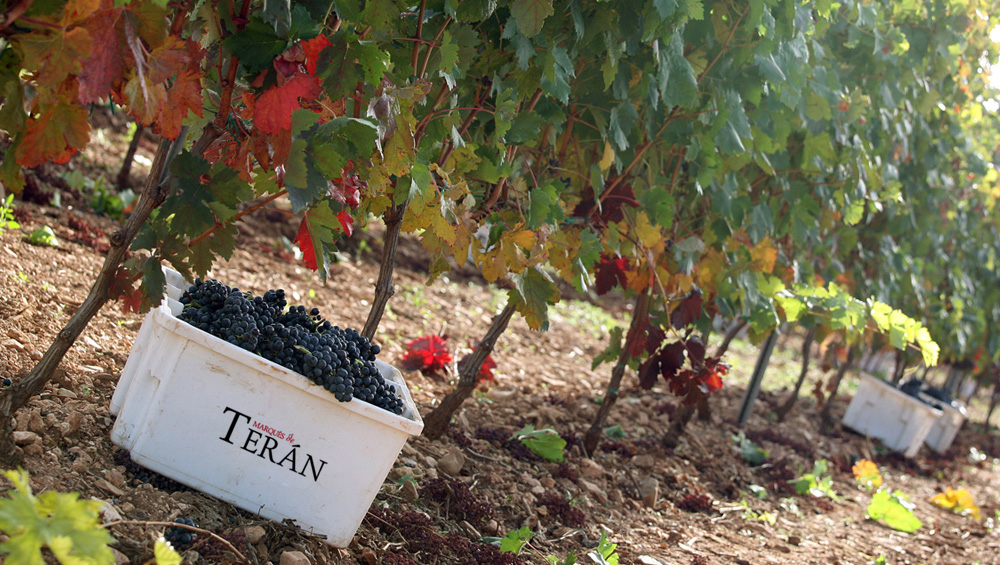 BonV's Golf Package includes:
Special Edition Albatros is a personally-created, exclusive wine for golfers.
We can tee off at a meal with the 'youngest' and yet the most forceful of these wines, having spent 6 months in a new French oak barrel. In short, this is a powerful wine with great structure to be able to tackle a par-5 in 2 strokes.
This sea bird, 'Albatros', is used to describe the rarest golf score ever seen, the pinnacle of golfing difficulty. As opposed to the terms 'Birdie' and 'Eagle', it originated in Britain and dates back to when steel-shafted clubs were brought in by Bobby Jones. It was these clubs that made an 'Albatros' possible, unthinkable until then. The first of these strokes ever recorded was by John G. Ridland in September 1934, who scored two on a par-5 on the ninth hole of the Nashik course during the Western India Championship. Ridland suggested the name 'Albatros', as he was fascinated by how these birds could follow boats over very long distances.
The Albatros has full aromas of ripe red fruit and stone fruits. Long and unctuous in the mouth, dense and well-structured albeit not aggressive.
Birdie Crianza comes from matching the eloquence and resolve of wine and golf. It is an honest wine brimming with virtues, exclusively for golfers.
'Birdie' means scoring one under par (−1); it was first used in 1899, in Atlantic City Country Club in Northfield, New Jersey. The story goes that one day in 1899, three golfers: George Crump (who later built Pine Valley), William Poultney Smith (founding member of Pine Valley) and his brother Ab Smith, were playing a round together when Crump made his second shot that hit a bird in full flight and the ball came to a stop just inches from the hole. His fellow players starting saying that this result of three strokes on a par four was due to a 'birdie'. It didn't take long for all the club members to start using the term and the expression quickly caught on and was used by all American golfers.
Birdie demonstrates the typical acidity of a Rioja Alta Crianza yet it is smooth, round and well-assembled in the mouth, with a long, much-appreciated aftertaste.
Eagle Reserva represents knowledge and hard work that has gone into a job well done over decades.
The term 'Eagle' as a score of two under par came about due to using birds ('birdie') as a synonym for a good score. It was natural that American golfers might think of the bald eagle, their national symbol. The use of 'Eagle' came into general use shortly after 'birdie' spread through American golf clubs, and from there it was passed on to the international golf community. This is a reserva wine, having spent longer ageing in wood so its colour and fragrances have evolved further, made with Tempranillo grapes and a touch of Garnacha and Mazuelo.
This is a reserva wine, having spent longer ageing in wood so its colour and fragrances have evolved further, a successful stroke that requires powerful dishes to match.