Wine specialist Robert Parker's opinion: "The best wine in the world because of its value for money has a Spanish name; it's called Pruno and comes from Ribera del Duero."
Disliked by some and revered by others, wine critics are undoubtedly leading figures for the general public, including laymen and professionals in the field. One of the most important and influential names in this area is Robert Parker whose wine consumers' magazine The Wine Advocate each year produces a list with wines within distinct parameters and with a maximum score of 100.
Overall, there are several thousand references worldwide, which are presented before the team of judges who then decide which is the best wine, according to the criteria.
Bodega Villacreces' wine Pruno has recently come out as a big winner with Parker calling it "The best wine under 20 US dollars."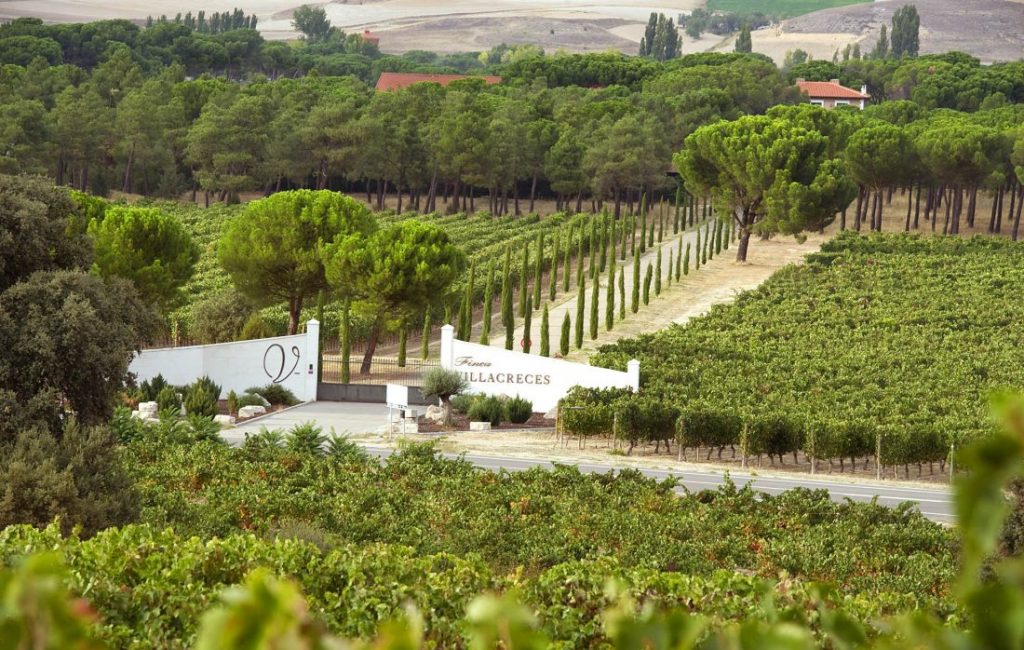 Additionally, he qualifies Pruno as a "spectacular bargain". The most skeptical can say or think that a rating like 'The best value' may be excessive for a wine that costs only 10 euro, but it is not just the American guru who has rated this wine as extraordinary – many other professionals have agreed with him.
Pruno is a wine from the Finca Villacreces Winery, part of the Artevino wine group and located within the Denomination of Origin Ribera del Duero, specifically in the so-called 'Golden Mile'. The award winning career of Villacreces gives you the clue that such a recognition for one of its wines is not the result of chance or causality, but the reward for a careful and well done work.
Pruno is a blend of 90% Tinta Fina and 10% Cabernet Sauvignon. A delicate process of double selection of grapes precedes the fermentation in stainless steel and the subsequent aging in French oak barrels for 12 months.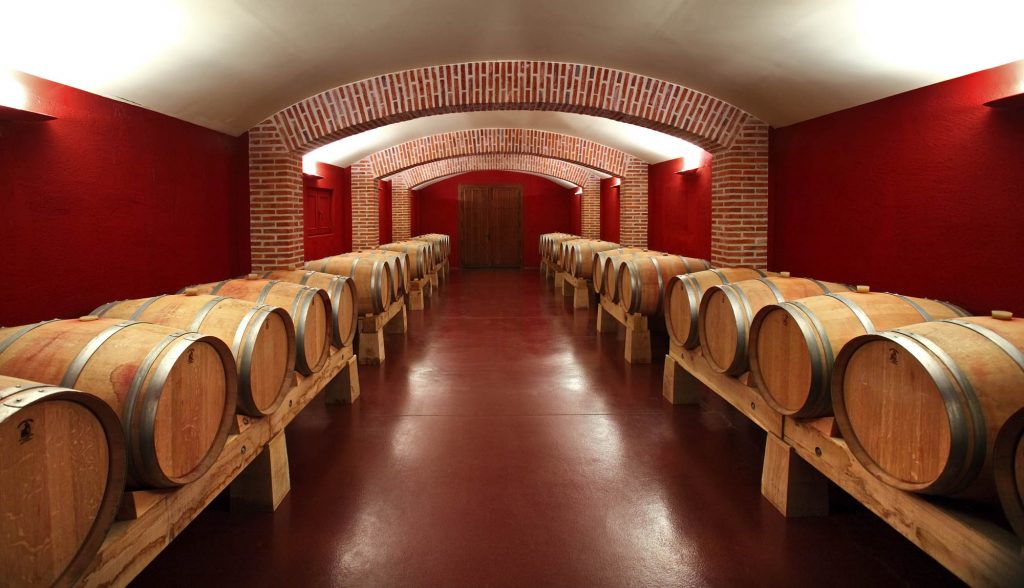 Its deep cherry colour when poured into the glass is almost hypnotic, bright and clean. The aromas are red and toasted fruits, which, when turning the glass, expand in balsamic and more mature fruit with hints of vanilla and spices. It is fresh but strong on the palate with an elegant richness, tannic intensity and balanced acidity.
To summarise this wine; it is rich and luscious, a perfect companion to afternoon snacks or the dinner table. Undoubtedly, a luxury wine.
www.villacreces.com
Ctra. Valladolid-Soria, Km. 322, 47350 Quintanilla de Onésimo, Valladolid, Spain
00 34 983 68 04 37