Teatergrillen, Riche, Sturehof: a perfect trio in Stockholm.
Part of one business comprising the following Stockholm restaurants – Teatergrillen, Riche, Taverna Brillo, Luzette, Sturehof and Stockholms Matmarknad – these three are highly recommended when you're visiting Sweden's capital. 
Sturehof has a century-long history and prime location on Stureplan and is one of the most popular and classic food restaurants serving especially exquisite seafood and legendary Swedish meatballs. Sturehof is also a stage for art exhibitions, concerts and artist performances.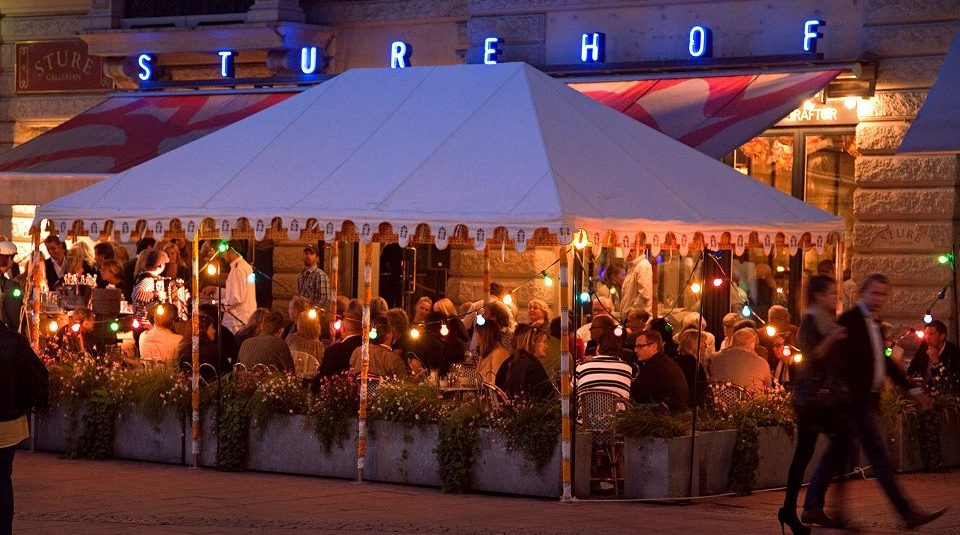 Teatergrillen is an upscale restaurant located in a unique, beautiful and discreet premises in central Stockholm. The restaurant is an oasis that offers a secluded meeting place in the otherwise quite lively district. The premises is shared with sister restaurant Riche. The classy interior and the food based on famed chef Tore Wretman's classic recipes have long attracted connoisseurs, but nowadays the restaurant's reputation and popularity are also very much because of the atmosphere created by staff and patrons.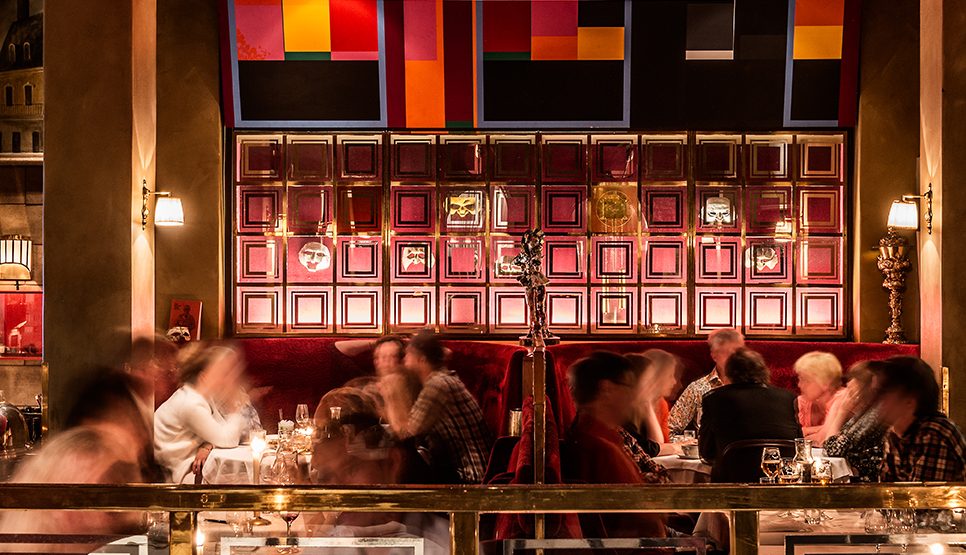 Stockholm institution Riche was first opened back in 1893, modeled on Parisian Café Riche with starched linen tablecloths, elegant gold-framed mirrors on the walls and crystal chandeliers on the ceilings, creating that truly elegant French ambiance. Though still exclusive, Riche is more laid-back and modern now, incorporating a lively upstairs area where DJs play late into the night and you can buy drink cocktails and nibble on bar food.