Terra Dominicata is a first class winery located in the old farm of the monks of the Cartoixa d'Escaladei in the exclusive Spanish wine region Priorat.
With 15 hectares of vineyards, surrounded by nature and within the Montsant Natural Park, the bodega is one of Priorat's most prestigious wineries. In addition, Terra Dominicata has an adults only 5 star hotel with designer rooms and the Alma Mater restaurant, where you can taste more than 300 references of Priorat and Montsant wines and of course the bodega's own exceptional wines.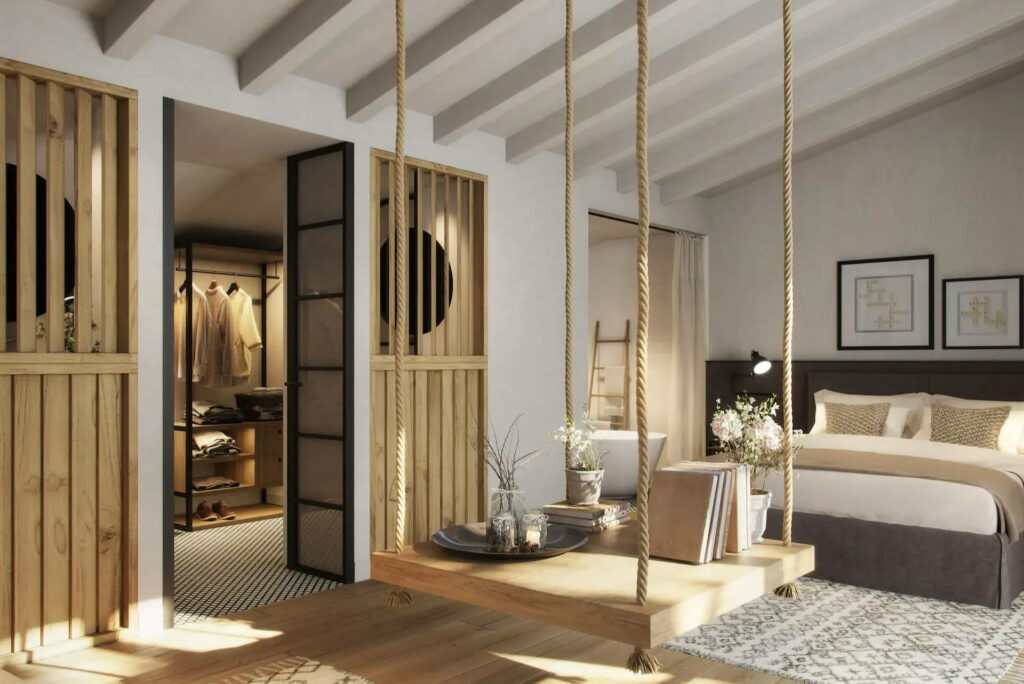 Built in an old monastery farm, the hotel Terra Dominicata boasts 26 rooms with a view of the vineyards as well as a restaurant, a swimming pool and the estate's cellar.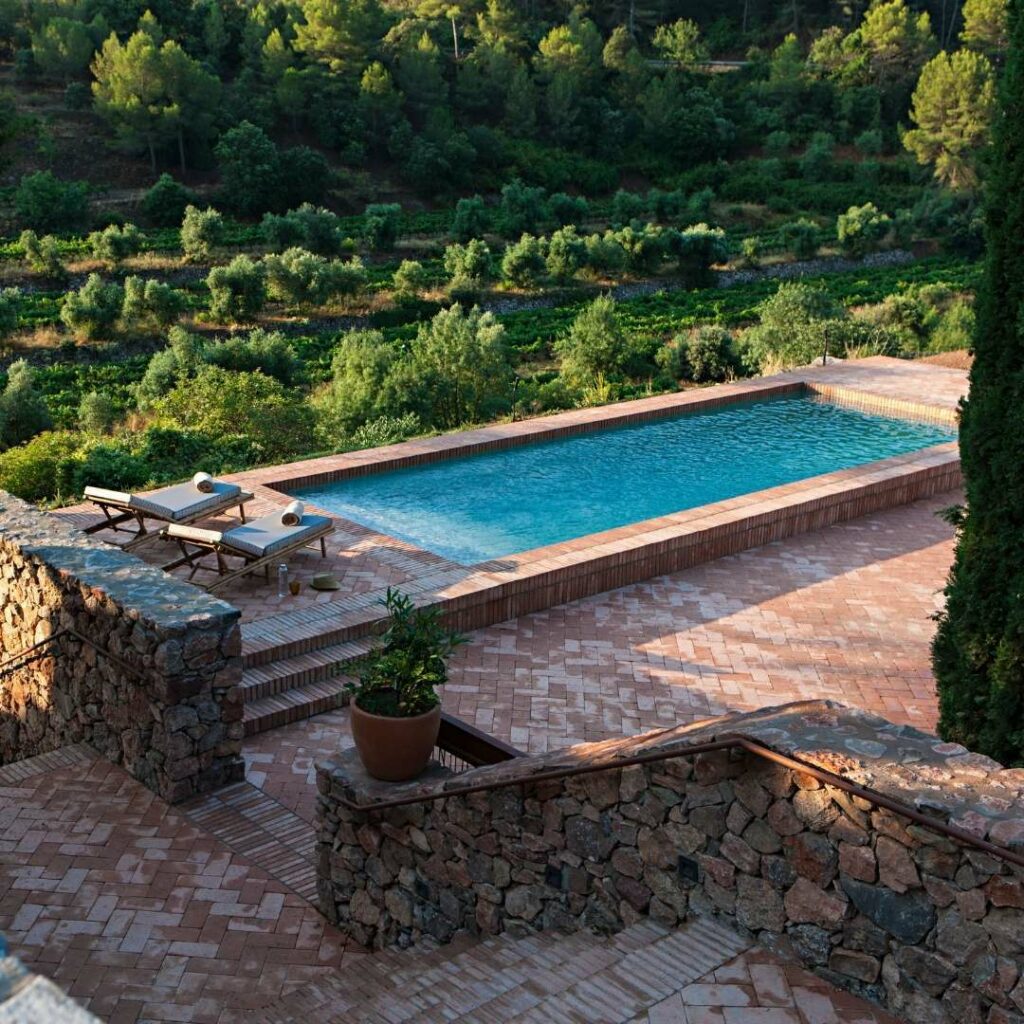 When visiting La Morera de Montsant, Terra Dominicata – Hotel & Winery is a great choice to consider. After enjoying the outdoor swimming pool, you can regain your strength in the café or relax with a drink in the bar/lounge. This luxury hotel also has a snack bar/delicatessen, a terrace and a garden.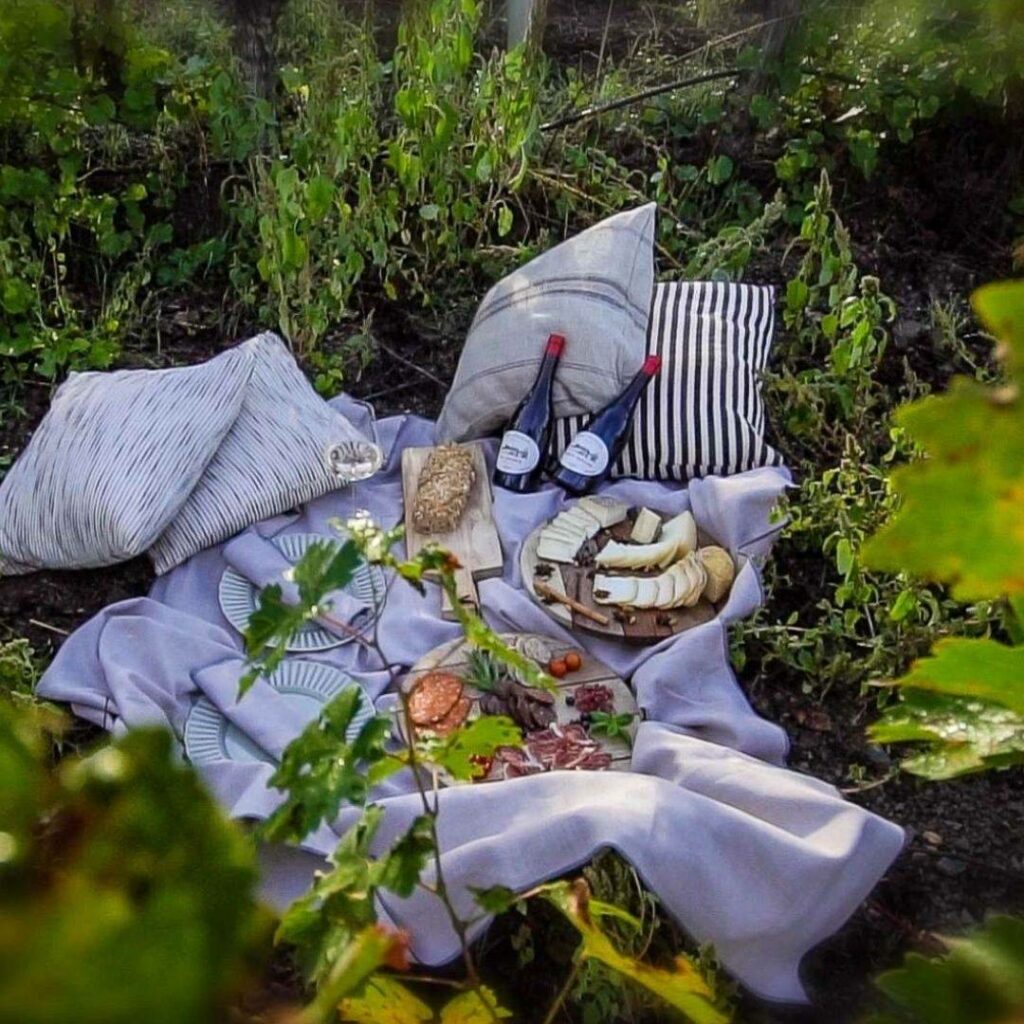 You can take a guided tour of the Terra Dominicata winery where you will discover how they make their wines. After the visit you will taste 4 wines. The duration of the visit is approximately 1h30min. On Saturdays at 19h the tasting will last 1h.
Carretera, T-702, Km 13, 43379 Escaladei, Tarragona, Spain
Tel +34 877 91 22 92