We have always had a special place in our hearts for the vibrant and authentic Spanish food and wine culture.
Something we now want to celebrate with a new office in Madrid, and special guides dedicated to the wine regions of Spain, we will also launch an online shop where we together with selected producers can offer you as a subscriber and follower, some of the absolutely best wines of Spain and special outlet deals that gives you a lot of wine for your money.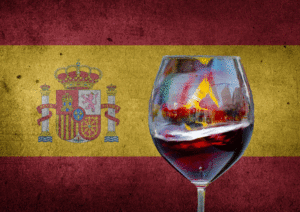 'Spain stands atop the world of premium wine with a laser focus on drinkability and gastronomic consonance.' James Suckling
Our Wine Guides
Our new guides will give you the insider information, tips and ideas on how to best enjoy the top wine regions of Spain. We have travelled thousands of miles and visited hundred of places over the years and now want to share our own experiences with you, so that hopefully you can save some of your valuable time and money for your next journey to your favourite wine and culinary regions of Spain.
We have met with the people behind the most loved wines and we will tell you the story on how they transform their slate, gravel and mud soils into liquid gold.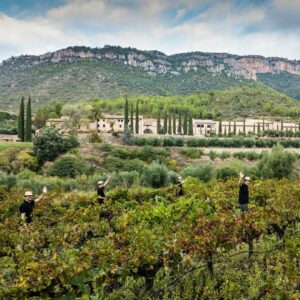 Our new online shop
In our new web shop "Terra Ibérica" you can find wines and products that come from selected producers that we think represents their region and category in a genuine and authentic way. As a subscriber you get access to rare wines and deals and can benefit from getting these high-quality wines sent to you directly from the producers in limited campaigns created to give more lovers of Spanish food and wine a chance to try these outstanding products.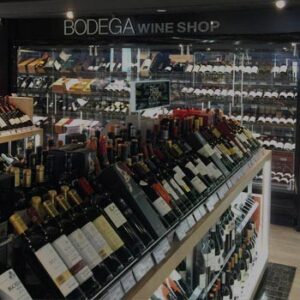 We work with internationally renowned producers who have products that are already available all over the world, we also work with and promote smaller producers that do not produce volumes that makes it interesting for larger importers and monopoly-controlled shops to feature these wine on their shelves. These rare wines can often be the most valuable wines and we are proud to give more people the possibility to discover these hidden gems.
Give yourself the luxury of getting access to our 'Terra Ibérica' wine offers by subscribing to our newsletter and becoming a member – it's all free and comes with no obligations what so ever.