One Michelin star, the heart of Rome, a kitchen that perfectly balances tradition and innovation: This is Restaurant All'Oro.
Chef Riccardo Di Giacinto, who has trained in Italy and abroad and has had experiences with great chefs such as Ferran Adrià and Marco Pierre White, gives a unique touch to every one of his creations.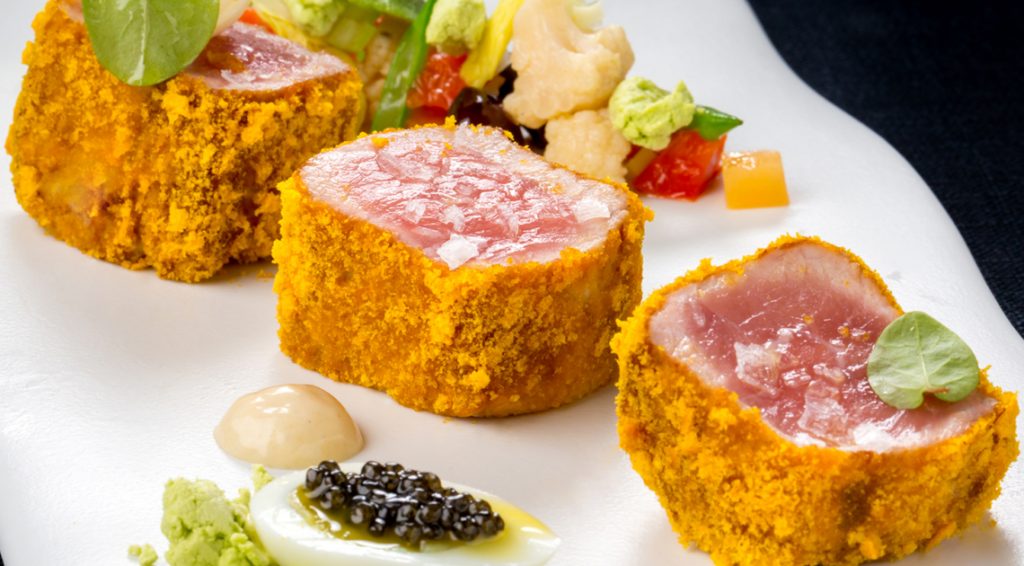 Expect top rating reinvented traditional Italian cuisine from this young multi-award-winning chef Riccardo di Giacinto and his team to satisfy any palate, from vegetarians to hearty appetites.
www.ristorantealloro.it
Via del Vantaggio, 14 00197 Rome, Italy
00 39 06 9799 6907