Amazing Space represents a Nordic oasis of luxury and beauty, an opportunity for ultimate relaxation, wellness and revitalization.
Luxury Hotel d'Angleterre's Amazing Space spa therapists are experts at tailoring the perfect treatment programme, based on your personal needs, goals and desires.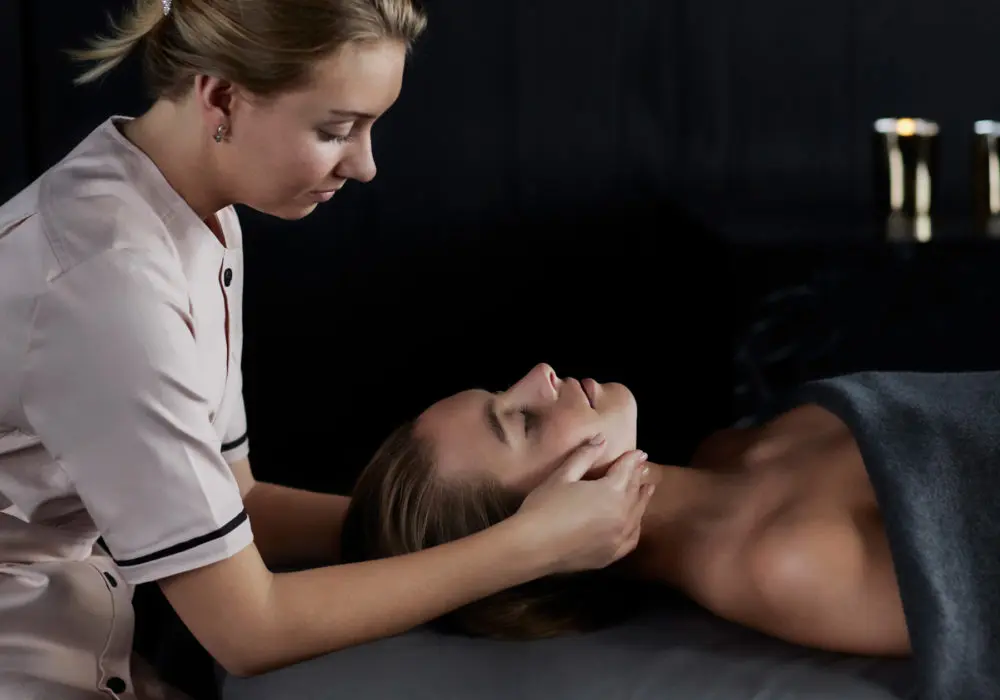 A visit to Amazing Space is a sensory experience without equal with healthy drinks, aroma-therapeutic scents, relaxing music, exotic flowers and a wide selection from our beautifying and healing treatments.
Choose your own ultimate spa experience, visit their store or web shop, where you can be inspired by their internationally awarded beauty care products.
www.dangleterre.com
Hotel d'Angleterre
Hovedvagtsgade 3, 1103 Copenhagen, Denmark
00 45 33 33 82 33