This one will set you back financially but you will be enriched with an incredible gastronomic experience:Arzak.
Arzak has earned three Michelin stars during its splendid career while it has been in the same family for generations.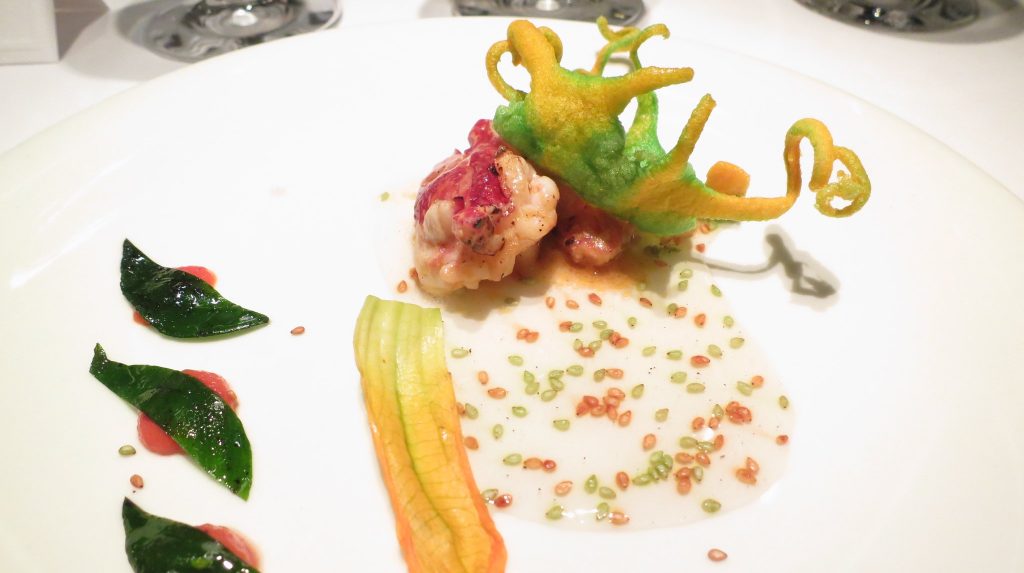 Father and daughter Juan Mari and Elena set a worldwide standard through inventive cooking and a spectacular wine-cellar with over 100,000 bottles. Arzak offers multiple tasting menus and an à la carte.
www.arzak.es
Avenida del, Alcalde J. Elosegi Hiribidea, 273, 20015 Donostia, Gipuzkoa, Spain
00 34 943 27 84 65