The Luxembourg is a Grand Café, one of the few really famous venues of Amsterdam; a stylish oasis at one of the busiest spots of the city.
The unique "parisien" terrace that makes "people watching" almost an understatement. 
Have an afternoon beer here, enjoy the world famous prawn croquettes or the (officially) best veal, traditionally Dutch 'bitterballs' of the city.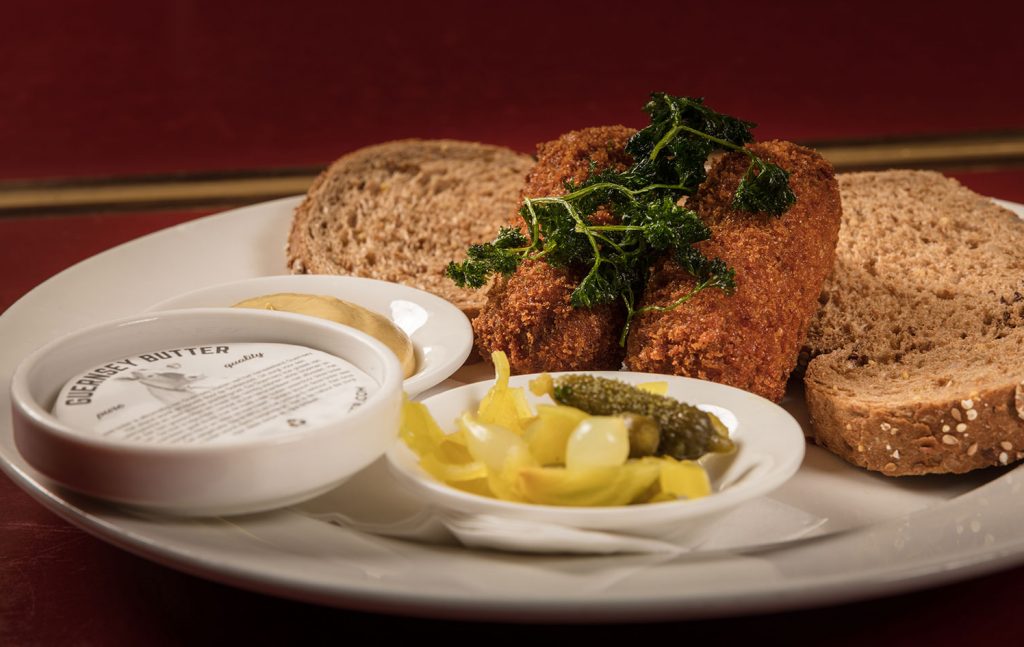 Best quality is keyword at Luxembourg; the well maintained interior is exactly the same as 30 years ago, service is impeccable. The same goes for the bread, the smoked salmon, the cheeses, broths, meat and wines.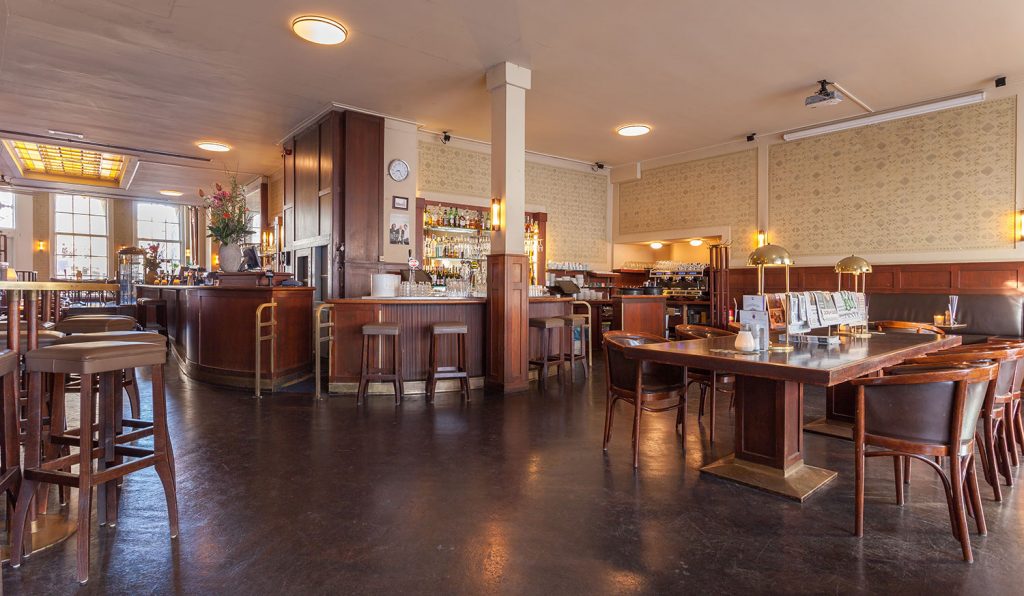 A broad selection of international newspapers shows respect for all visitors.
www.cafeluxembourg.amsterdam
Spui 24, 1012 XA Amsterdam, The Netherlands
00 31 20 620 6264