Type of Cuisine: Traditional
This restaurant dates back to 1936 and still has its original charm with a zinc bar and classic bistro tables.
Situated in Paris' Triangle d'Or near the Champs-Elysées, Chez André is a traditional brasserie whose classic plates include half a French free-range roast chicken with house French fries and the Beef tartare of lean meat "minced to order and prepared as you like it".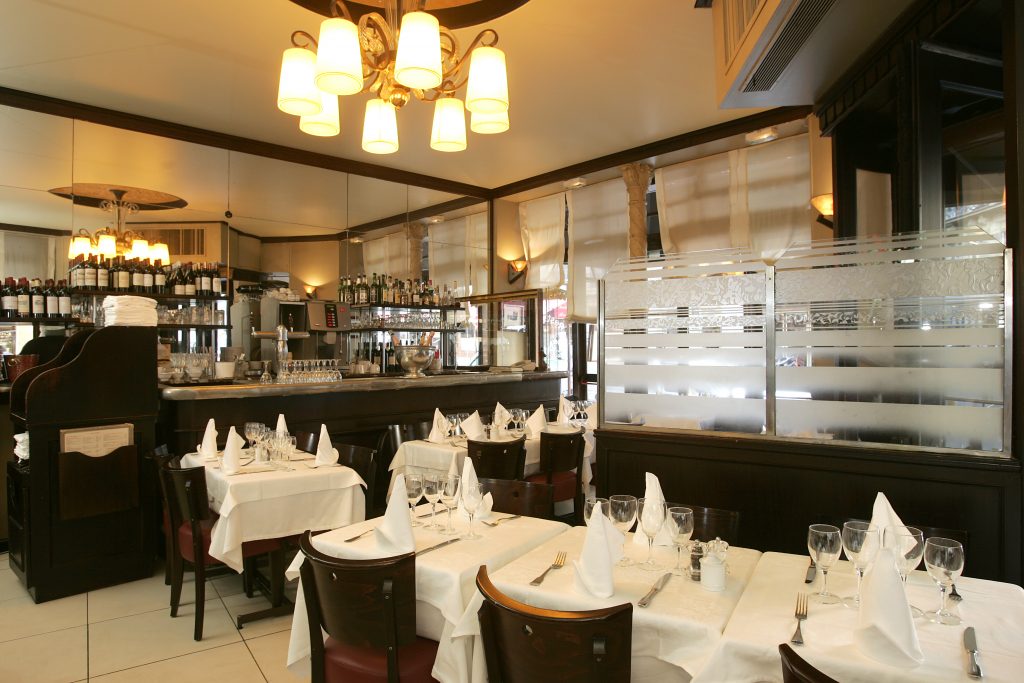 The atmosphere is formal with the staff dressed in black and white, serving swiftly with a professional air, however this is a truly comfortable place to eat and often packed, creating quite a lively ambience.
www.chez-andre.com
12 Rue Marbeuf, 75008 Paris, France
00 33 1 47 20 59 57