Fans of mixology (the art of creating cocktails) in Madrid can tell you about Diego Cabrera, Argentinian barman who has managed to conquer the Madrid audience with his natural charm and an amazing ability to create and innovate.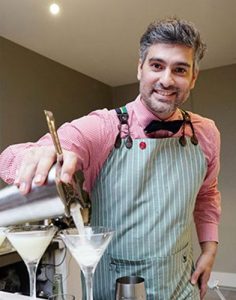 He rose to prominence in the bar Sergi Arola Gastro, then had his own bar Le Cabrera (now closed) and created the firm Twist de Naranja from where he runs a catering service and advises on mixology for the NH Collection. 
Now Cabrera has opened cocktail/gastrobar Salmón Gurú, which he proudly considers his flagship.
Salmón Gurú's entrance looks like an old liquor store full of original bottles (dust included), and after passing through a curtain, the bar area appears as a 60's New York club predominantly boasting the colour British Racing green.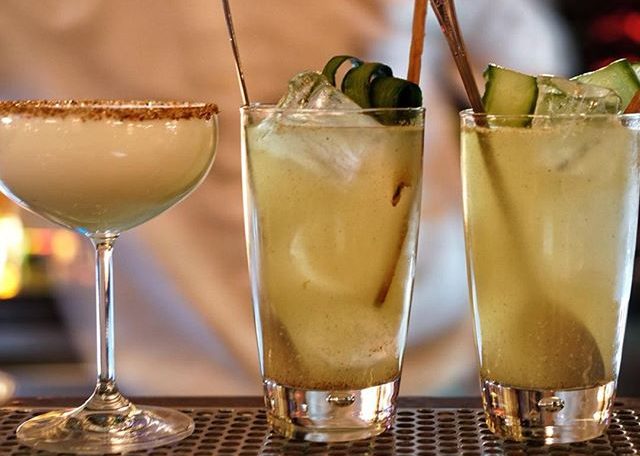 On the menu: a selection of 25 Cabrera classics, as many aperitifs, a small selection of mocktails and a section of sophisticated mixes with champagne as well as three types of beer.
salmonguru.es
21 Calle Echegaray, Madrid 28014
00 34 91 000 61 85