Dating back to 1972, Enoteca Costantini is an intimate and quiet space decorated with over 4000 bottles, featuring many hard to find vintages of classic Italian and French, alongside a selection of 1000 spirits.
In the Il Simposio bar and restaurant you will find a modern place to taste the wines, Champagne, and cocktails.
Enoteca Costantini and its majestic cellar filled with excellent wines has the perfect partner in Il Simposio whose kitchen serves great quality food, cared for by expert hands.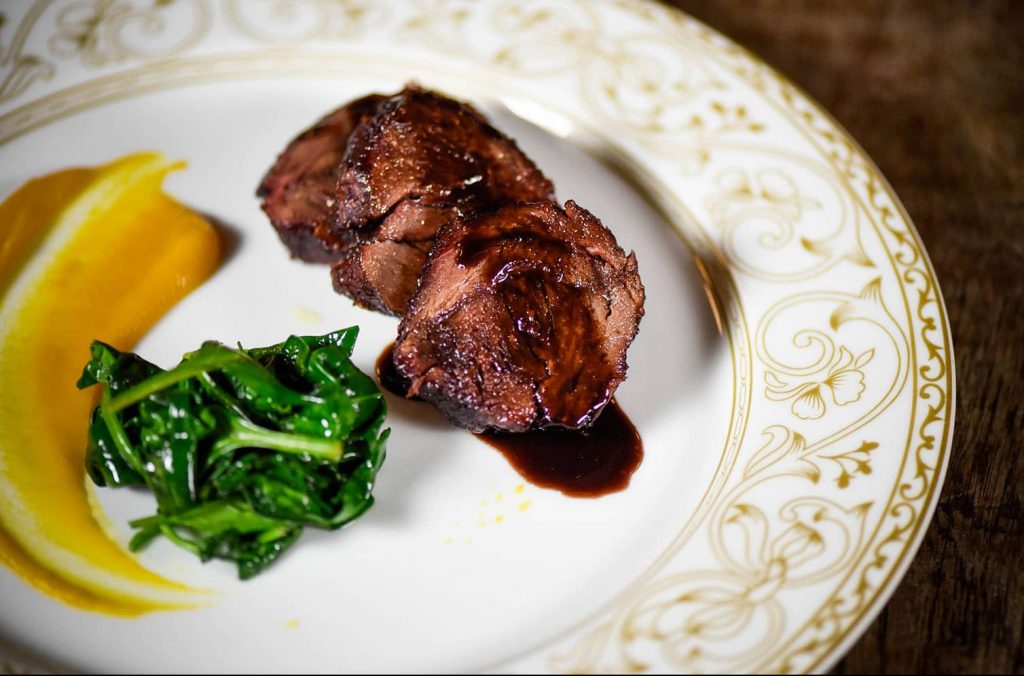 Il Simposio's menu and Enoteca Costantini's winelist are a match made in heaven as their many customers can attest to.
enotecacostantinipiero.it
ilsimposioroma.it
Piazza Cavour, 16, 00193 Roma RM, Italy
00 39 06 320 3575