Frantzén
Not just one of the best in Sweden, but in the world, Björn Frantzén's restaurant offers modern Scandinavian cuisine, blending Nordic ingredients with Asian and Far Eastern flavours, with amazing results.
In 2018 Frantzén received its third star as the first Swedish restaurant to do so.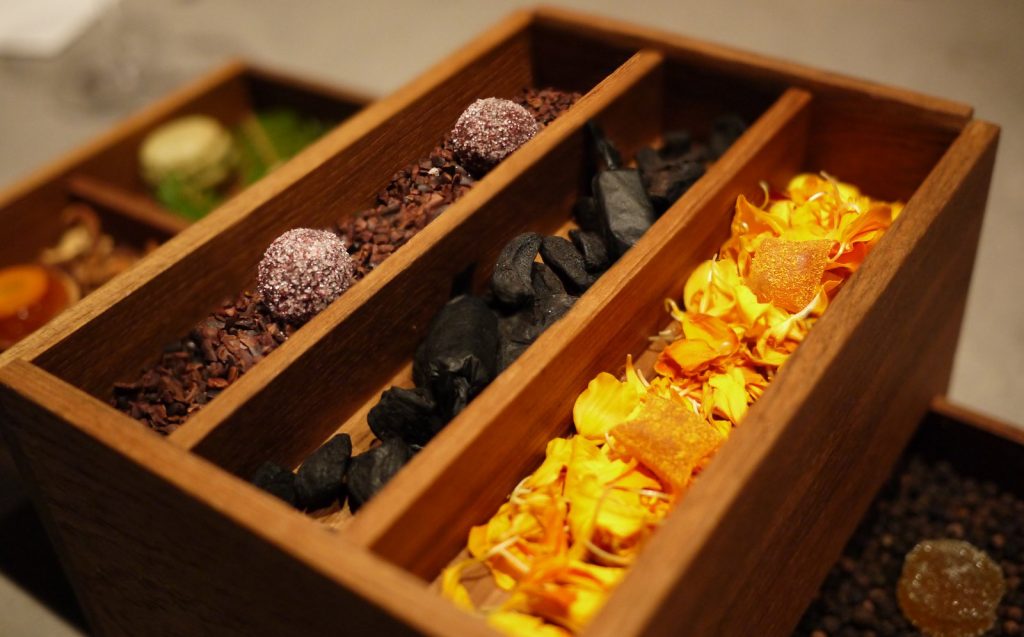 Frantzén often use unusual ingredients, including small bites such as confit of pig's head on pork skin, blood and liver pancake with cherries and violet, and galangal root macaron with bird's liver.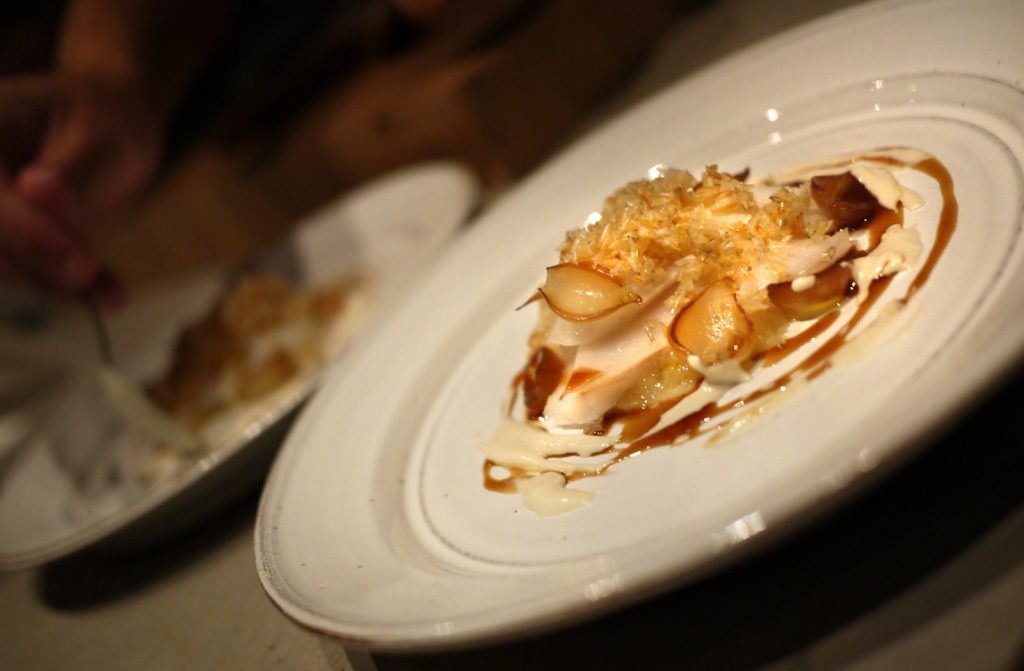 Last year the restaurant reopened in a new premises. Now located in a renovated 19th-century Stockholm building, the new restaurant is around six times bigger than before and offers a new version of the renowned tasting-menu employing techniques that weren't possible in the old, smaller space, like open-fire cooking.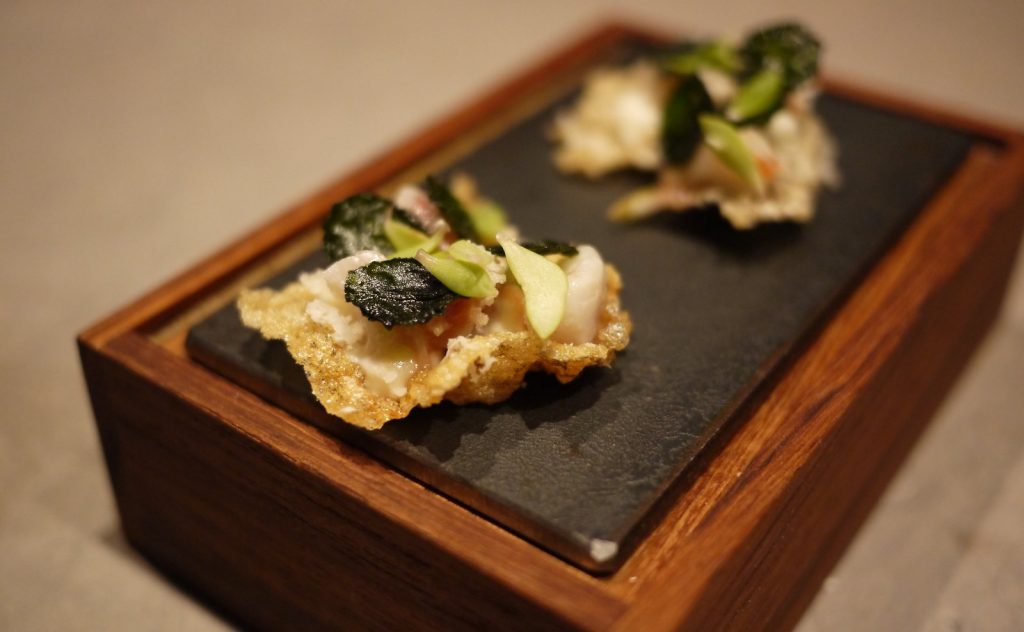 Björn Frantzén says the whole experience is on a completely different level, from being able to cook better food to receiving guests by elevator, welcoming them with the music and the light changing as they go from the dining area to the rooftop terrace.
The restaurant is at number 21 on the World's 50 Best Restaurants 2019 list.
www.restaurantfrantzen.com
Klara Norra kyrkogata 26,111 22 Stockholm, Sweden
00 46 8 20 85 80