Passionate tastes from Norrland in Stockholm: Restaurant Knut transports you to everything that northern nature has to offer, including drinks.
For those of you who long for genuine mountain heat, it is guaranteed to be here, and it is open to everyone. The focus is on ingredients and straight forward dishes – the most important thing here is how the food is prepared.
Everyone who has been to Norrland knows that the northern latitudes offer so much more than just game. There really is something here for everyone who is eager to get close to the Norrland nature, in the middle of the city.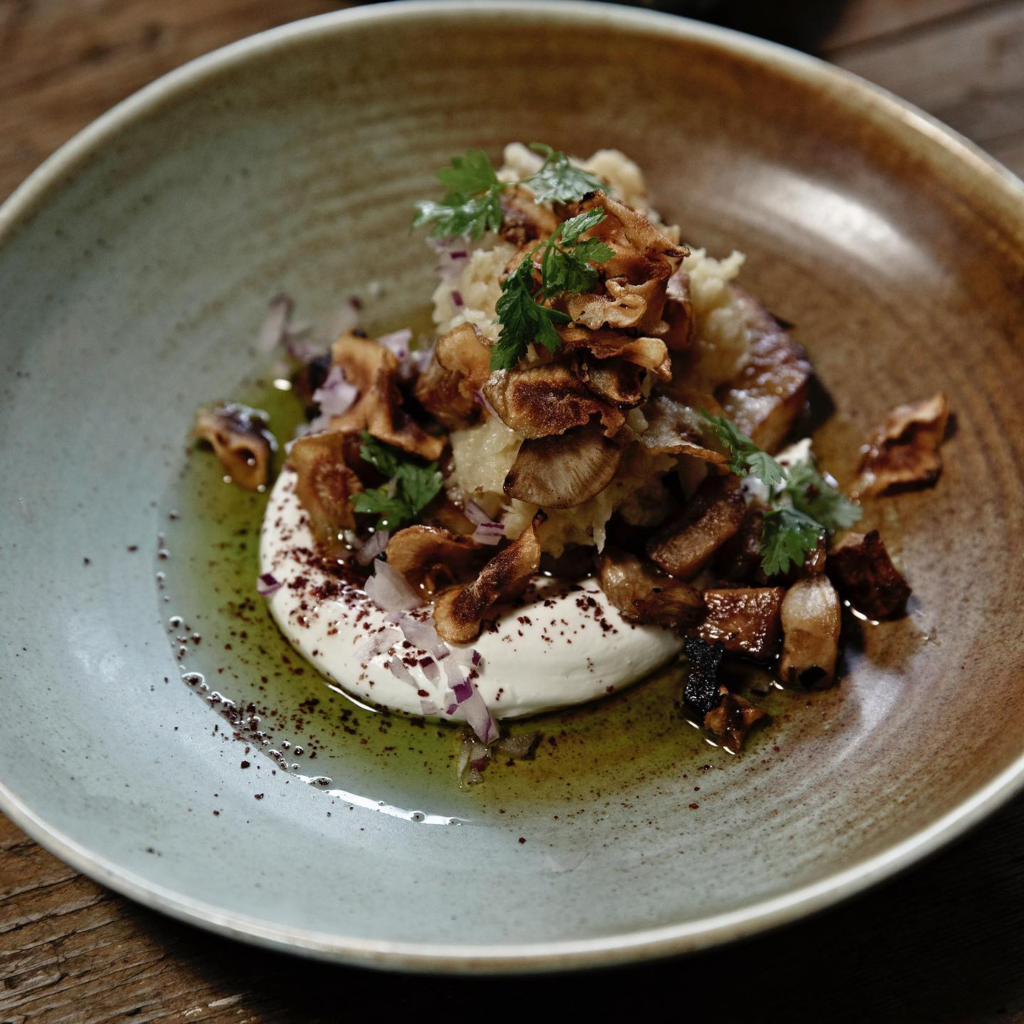 Restaurant Knut offers rustic wooden materials, clean surfaces and simple chairs that contribute to the genuinely cozy environment where all different parties are welcome to socialize and talk. Like the food, the surroundings are coloured by solid work and clear passion.
The dedicated service of the staff further contributes to making this experience something extra.
restaurangknut.se
Norrmalm,
Upplandsgatan 17, Stockholm, Sweden
+46 8 30 40 57