Le Bar Américain at Hotel de Paris is cosy, elegant, featuring beautiful wood, leather armchairs, soft lighting and windows onto the sea, a low-key ambiance with live music every evening from Doctor Gabs's piano accompanied by double bass and drums.
Nothing but the finest, this is what guests can expect when they sit at the bar or sink into a leather chair here and tap into the largest wine cellar in Europe.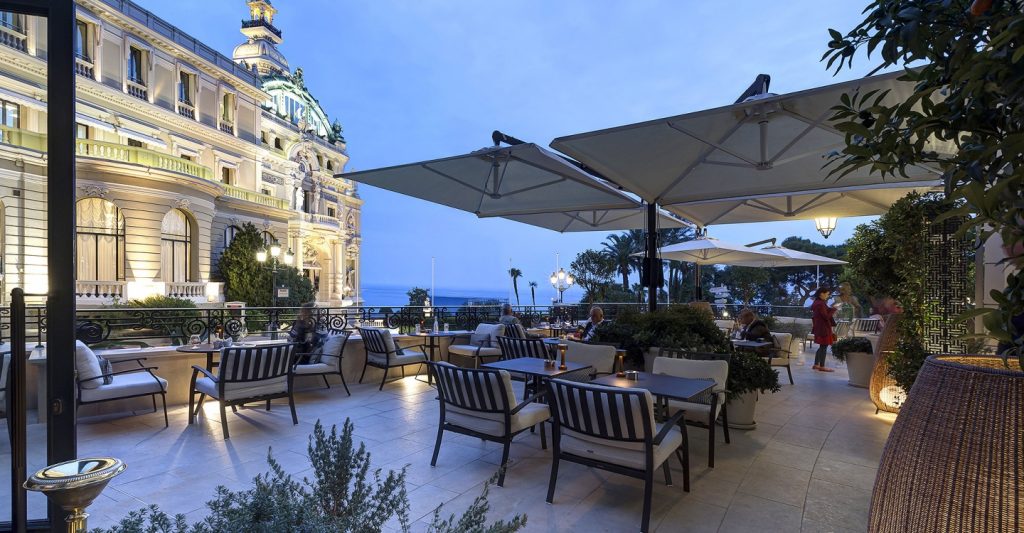 Sit by the windows to enjoy the vista or visit the terrace for an even better view, listen to the piano music, sip a fine cognac or sparkling Champagne. Le Bar Américain always beckons its guests back, you have to visit this extraordinary spot.
www.montecarlosbm.com
Casino de Monte Carlo
Place du Casino, 98000 Monaco
00 377 92 16 30 00