Östgötakällaren is a classic Eastern European bar where a modern Swedish touch dominates.
Here at Östgötakällaren you will find a wonderful unique dining room and, to say the least, a cozy bar with a lot of beer varieties. Östgötakällaren is located in the middle of Sofo and here the food and concept has stood since the opening in 1986.
This neighborhood restaurant environment is cordial and here you drink good beer and eat good home cooking from Scandinavia and Central Europe.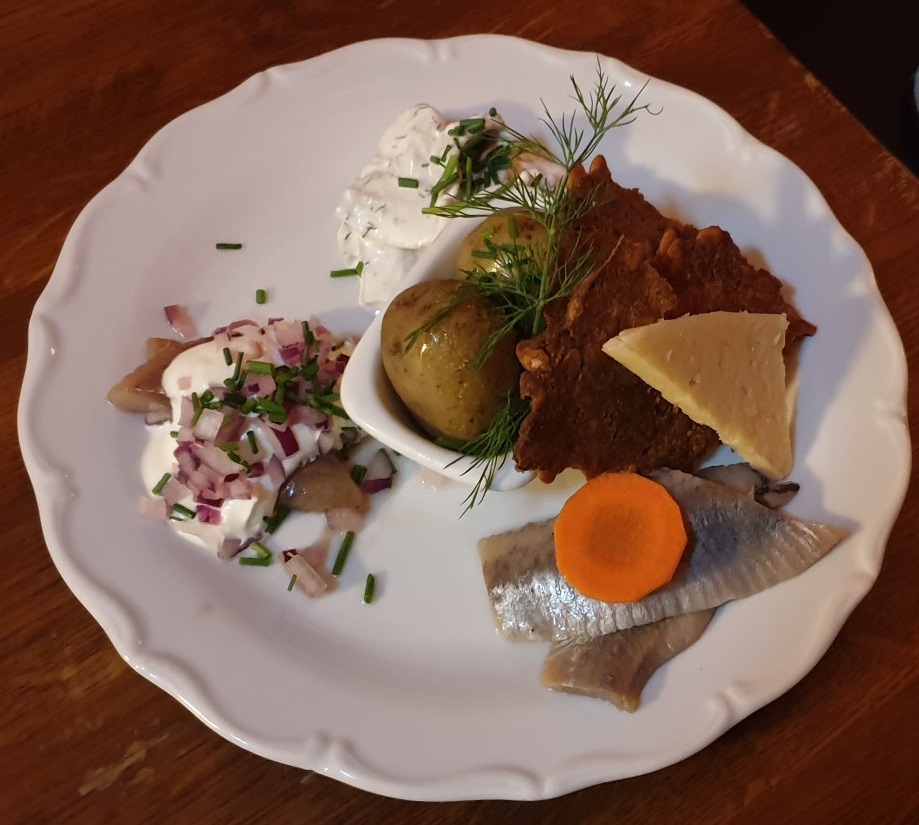 The decor features old versus modern styles, rough meets slick, classic meets modern. The rustic mixes with floral patterned classic furniture fabrics – all in an unexpected mix. A great fun place that serves good food in a convivial atmosphere.
www.ostgotakallaren.se
Södermalm
Östgötagatan 41, Stockholm, Sweden
+46 8 643 22 40