Originally an old, abandoned warehouse, Stars 'n Bars is now a three story entertainment complex ideally located on the port of Monaco with breathtaking views of the harbour and skyline.
Stars 'n Bars offers the best steaks, burgers and American-style service in the principality as well as a diverse choice of other international cuisines including Mexican, Indian and Asian.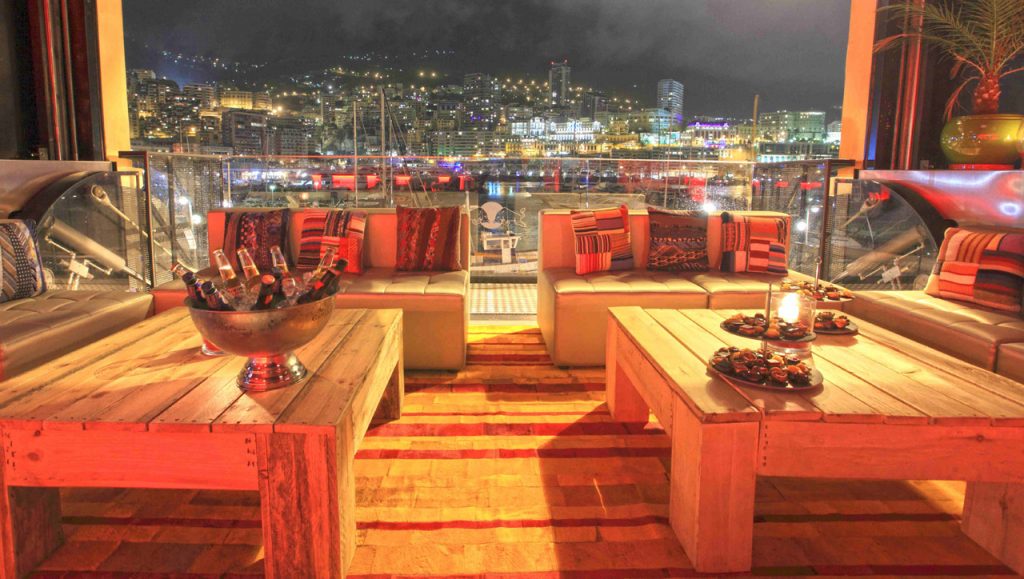 The restaurant features one of the largest celebrity sports collections in the world, including an actual F1 racing car donated by two-time world champion Mika Hakkinen. Each May, the restaurant's terrace serves as the Grand Prix "paddocks" where the greatest Formula 1 drivers in the world and their teams set up headquarters during the four day Monaco racing event.
www.starsnbars.com
6 Quai Antoine 1er, 98000 Monaco
Tel 00 377 97 97 95 95