Now it's easier than ever before to move your belongings between Spain and Sweden, no matter if it is just a few boxes or your entire home.
Moving home is always stressful and costly, but Swedish transport and storage company TBA Transport has just made your move abroad that little bit easier and more economic by launching a new service tailored for people who are either moving their home contents or just want to transport some precious possessions between Spain and Sweden.
Since the beginning of the pandemic many more Swedes and Scandinavians have chosen for full- or part-time living in Spain and many have also experienced the massive cost both in time and money of getting maybe just a few boxes of their belongings down to their new location.
With a low cost possibility of dropping off and picking up your boxes to the warehouse location yourself you can now get your beloved coffee cups, summer clothes or desktop computer safely transported to or from Spain for an absolute minimum cost. You can of course also hire TBA Transport for a full service solution where they can take care of your entire move from taking down your curtains in Sweden and hanging them up in your new apartment in Spain, to everything in between – naturally this will cost you a bit more.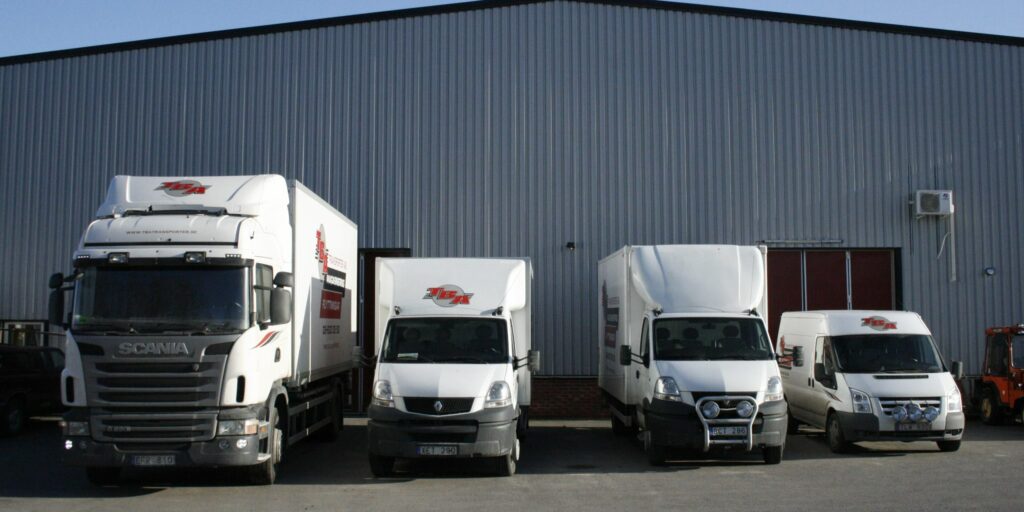 TBA transport has for many years been a leader in moving and storing both personal and corporate furniture and almost all other items in the Stockholm area. With their extensive experience and warehouses in Sweden and now also in Spain that can handle everything from a TV or kitchen table to an entire house or office building, they can offer the most cost and time effective solution for anyone moving things between the two countries including Swedish guarantees such as insurance and personal service.
Get a free quote
Contact:
TBA Tranporter AB
Okvistavägen 28c, 186 40 Vallentuna
Telefon: 08-630 05 50
E-post: info@tbatransporter.com