This winery is the project of two winemakers, Belarmino Fernández and Alfonso Chacón, who began their venture in 2003 with the aim to revive the historical terroir and wines of Méntrida, where winemaking dates back to the 12th century.
Méntrida is a wine region in the north-eastern corner of the Toledo province, in Castilla-La Mancha, central Spain, bordered by the Sierra de Gredos mountain range.
Wine industry here is small but Canopy is intent on bringing Méntrida to the attention of winelovers everywhere, through producing quality wines with the focus on the vines, practising sustainable organic viticulture with minimal intervention.
Méntrida's favourable microclimate and the vineyard's altitude of 750 meters, make for ideal circumstances for the old Grenache and modern Syrah vines which are perfectly suited to a harsh and demanding land.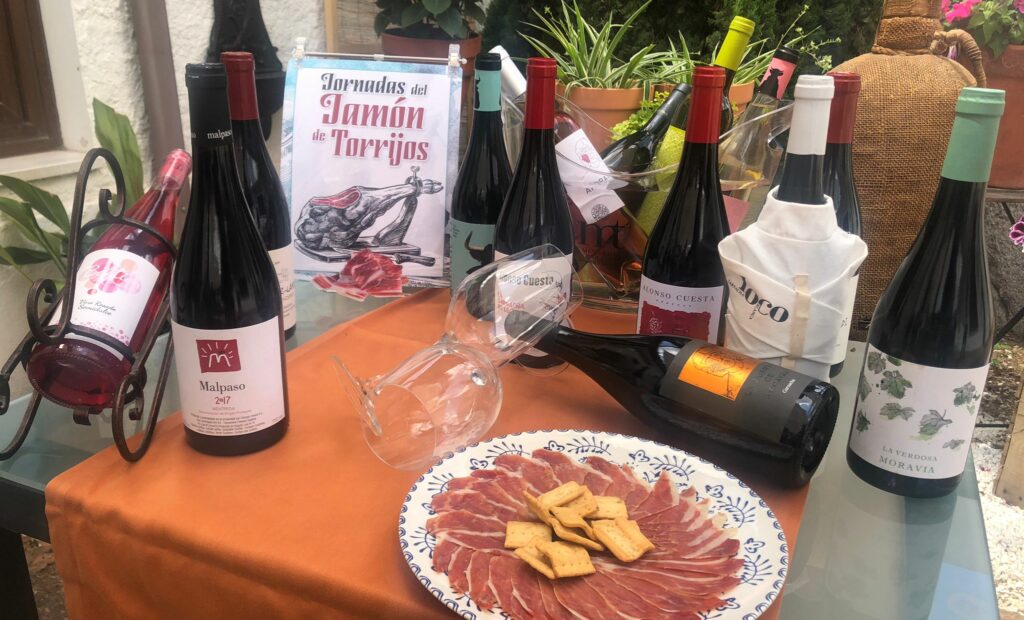 Canopy's team insists that their wines are unique due to the distinctive personality of the winery's parcels, the way they maintain their vineyard's and their rigorous process of producing and ageing their wines.
Bodegas Canopy: "Throughout this entire process, respect for the primary material is at the forefront, which is why we do not add any additives. The purpose of all this is for people to enjoy our wines as much as we enjoy making them."
The bodega welcomes visitors for an informative tour of its facilities and tasting of four of their best wines: Ganadero blanco, Ganadero tinto, Malpaso and Congo, together with a snack.
www.bodegascanopy.com
Calle Herreros, 5
Camarena
45180 – Toledo, Spain
+34 696467691 –  +34 619244878
info@bodegascanopy.com