Bodegas Emilio Moro has long been known as one of the best producers of traditional and top quality Ribera del Duero wines in Spain.
Bodegas Emilio Moro is the result of three generations that, for the last half a century, have dedicated their lives to winemaking.
José Moro, president of Bodegas Emilio Moro, who was recently named as one of the 100 most creative entrepreneurs by Forbes Spain Magazine, is the first winemaker in history to enter the Forbes Spain list of the 100 leading businesspeople in innovation.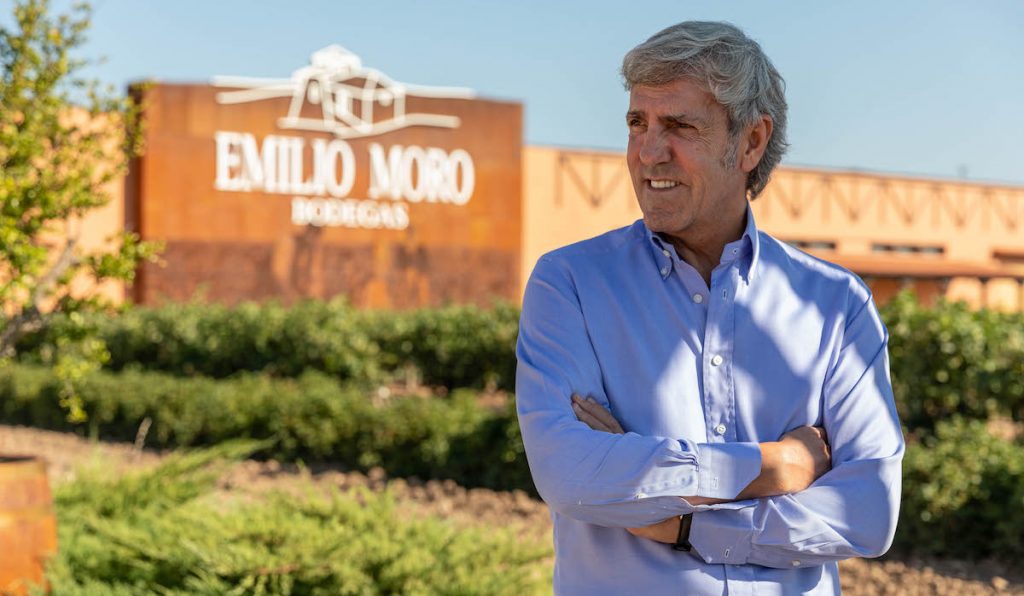 Tradition, innovation, corporate social responsibility and passion are the fundamental pillars of Bodegas Emilio Moro, a leader in Ribera de Duero for its wines and as a pioneering winery in the field of innovation.

Ctra. Peñafiel-Valoria, S/N, 47315 Pesquera de Duero, Valladolid, Spain,
Tel + 34 983 87 84 00