Bodegas Luis Cañas is recognized worldwide for its quality wines which have won many awards and are served in famous restaurants such as Casa Lucio in Madrid.
Today, Bodegas Luis Cañas is situated near the original winery in Villabuena and equipped with state of the art technology – they were the first in Spain to use a Mistral sorting table.
Son Juan Luis has continued this pioneering spirit in improvement of the manufacturing processes and special care of the vines through following an agricultural system that privileges natural resources while limiting the impact on the environment.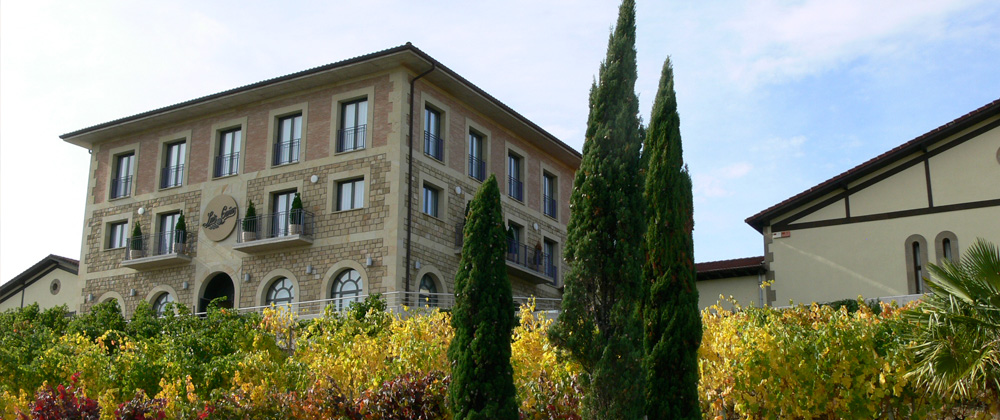 Thus the bodega has cemented its enviable reputation as one of the most progressive wineries in the region. Food is one of the social foundations of the Basque Country and feeds into the style of wines crafted by Luis Cañas. Juan Luis says, ".. if I only ate salads, I would not make the wines I do." The structure, texture and flavours – fruit wrapped in a silky, oak laced layer that seems unique to this part of Rioja – lend themselves to the many culinary delights found both in and outside Spain today.
www.luiscanas.com
De Samaniego Errepidea, 10, 01307 Eskuernaga, Araba, Spain
00 34 945 62 33 73