Another small top-class San Sebastian bar is Borda Berri; authentic and charming with the menu written on chalkboards on the wall.
Apart from superb pintxos, Borda Berri's specialties are fresh fish and grilled country meats.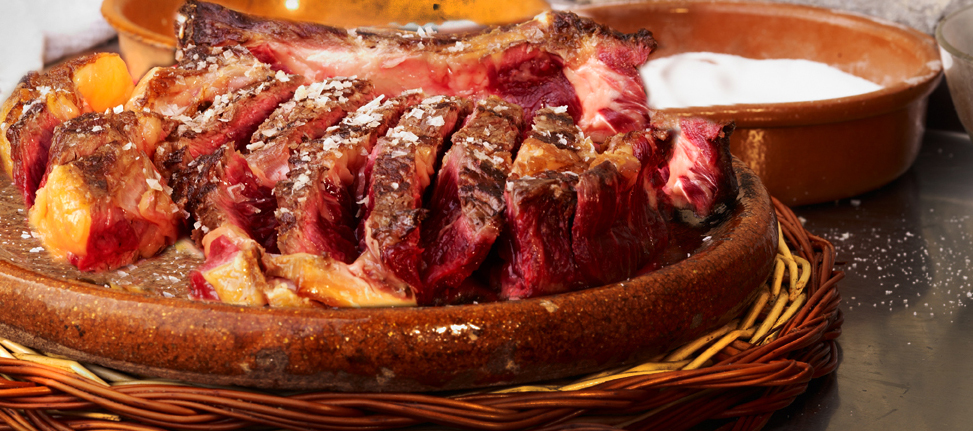 They offer a great 7-course tasting menu at 46€ and a 6-course barbecue menu (includes meat and fish) at 58€.
www.bordaberri.com
Fermin Calbeton Kalea, 12, 20003 Donostia, Gipuzkoa, Spain
00 34 943 43 03 42