Breakfasts Around the World
Breakfast, your first meal of the day, often a traditional meal typical of the place you live, the country you are.
Not everyone has tea and toast or eggs and bacon with coffee in the morning, just have a look at the grid below showing traditional breakfasts in 50 countries around the world.
For many people this is their favourite meal of the day, and it is generally recommended not to skip it!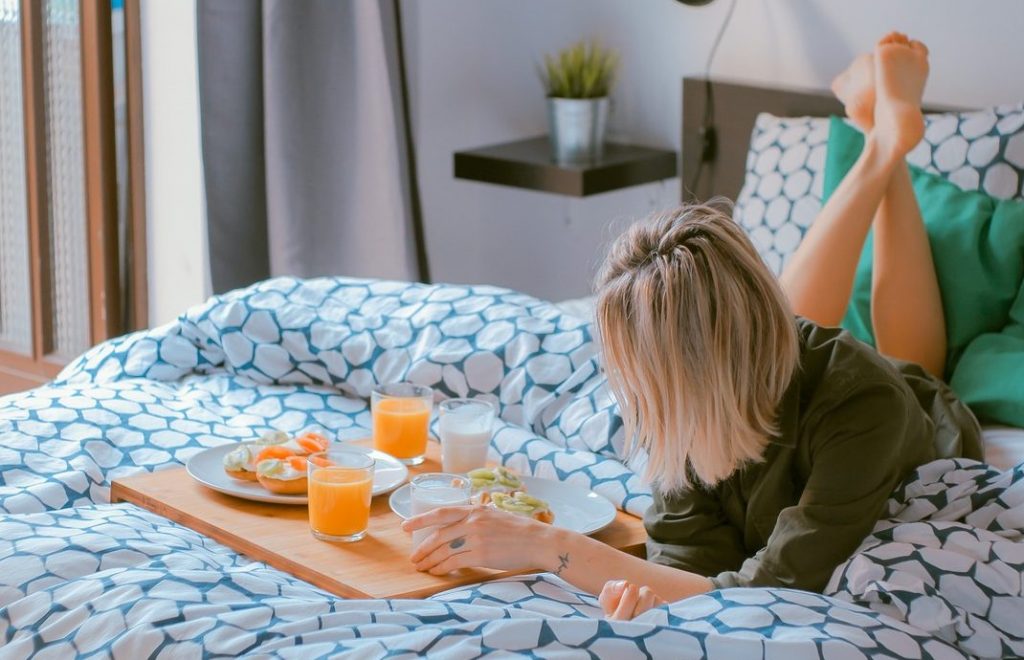 With breakfast menus varying widely from place to place, globally a very wide range of preparations and ingredients are used. But neighbouring and affilliated countries often have similar tastes, so we have made a general overview of what you can expect in which part of the world.
Tasty but rather low in nutritional value and sugary sweet; Italy and France's breakfasts are close, both with coffee and bread or croissants with jam and butter.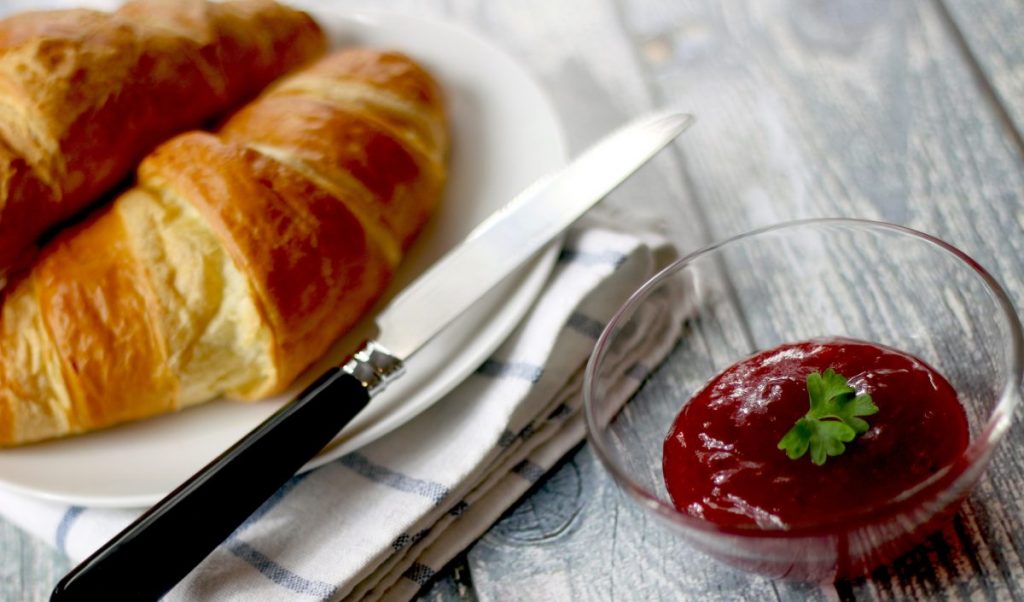 The Netherlands take it a step further by actually topping their bread with chocolate sprinkles and Spain has its deep-fried churros dipped in hot chocolate.
Far from being neighbours, but with a good and similar appetite it seems, are the UK, Canada and Australia who love their fry-ups with eggs, bacon and beans, where the British add sausage and black pudding, the Australians fried tomatoes and mushrooms, and the Canadians pancakes with maple syrup.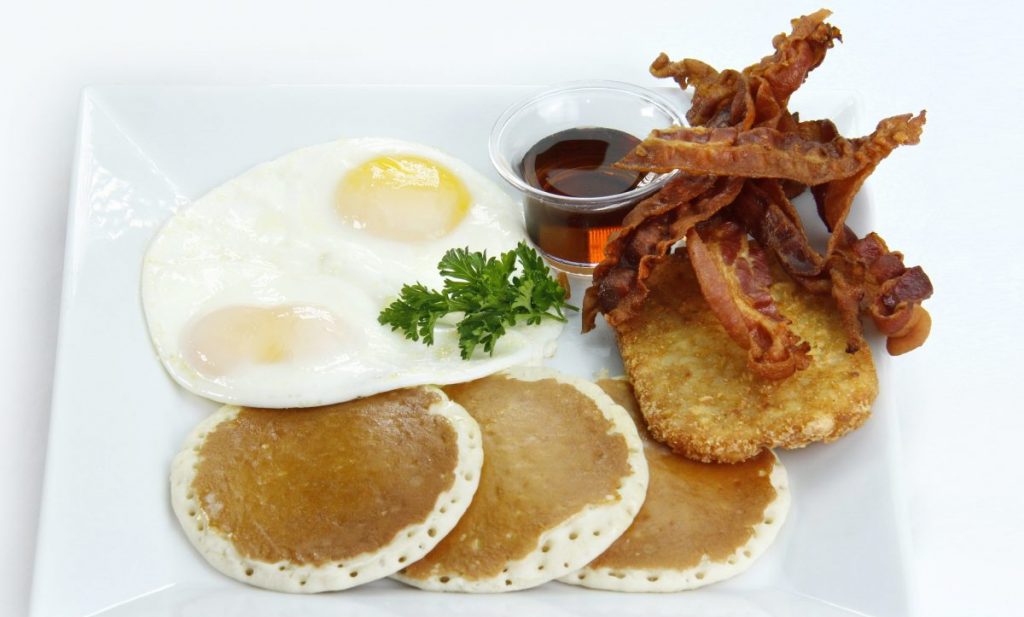 A penchant for porridge seems to have been scattered around the world randomly  with Nigeria serving a corn-based version with deep-fried bean balls, South Africa a crumbly one with bread, New Zealand straightforward porridge with sugar or fruit, and Russia a simple buckwheat, oat and semolina mixture.
Japan, Korea and Malaysia base their breakfasts around rice, adding soup and eggs and something green- seaweed, kimchi or cucumber and often seafood such as shrimp.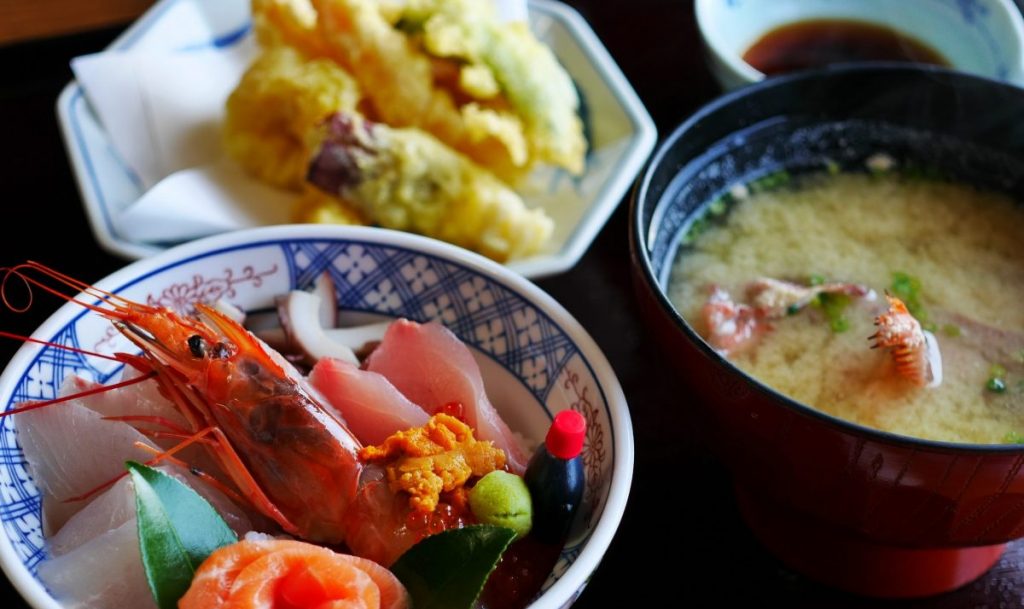 Hot breakfasts to get your metabolism going are found in India where they have flatbread or rice with curry, or eastern Africa with a spicy donut, or Egypt with a plate of beans with cumin and chili peppers.
We can go on but why not check out the image below for more countries and their traditional first meal of the day yourself.