Though part of the charm of Spain's illustrious capital is the sunny climate, sometimes after enjoying a little too much warm weather we are finally ready to seek out the shade.
Here follow some of our choices to take a cool break:
That Parque El Capricho is one of the most magical places in Madrid is something you will have already heard many times. But beyond being an idyllic place for a romantic date, El Capricho Park also offers a host of shadowy places to enjoy time outdoors without leaving Madrid.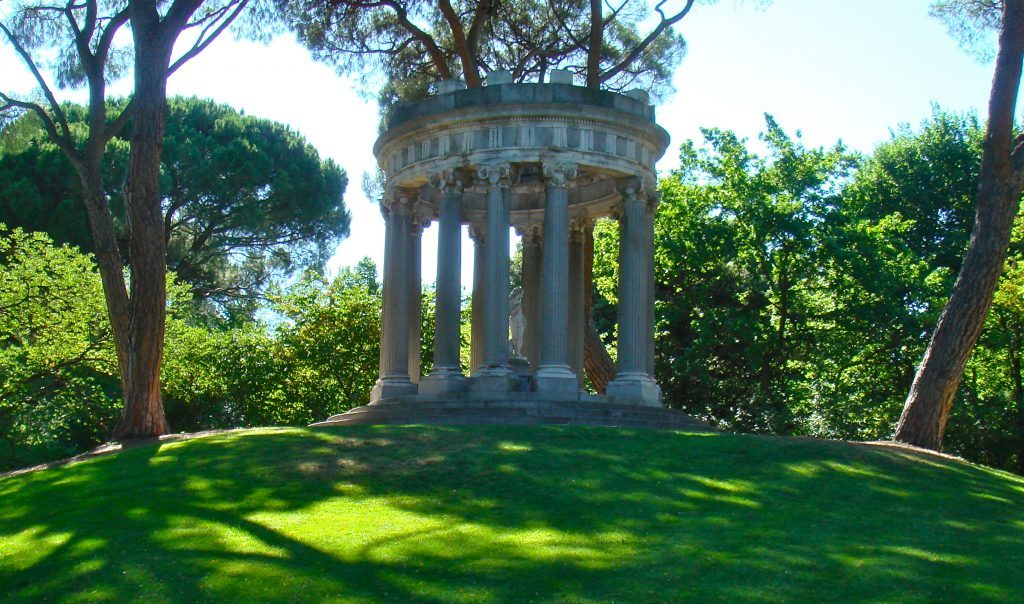 Under the old trees or the shadow cast by the columns of the Temple of Bacchus, reading a good book or a simple conversation with a friend is a truly restorative pleasure.
Resting in the back of the Royal Palace, the tranquil Campo del Moro gardens offer a refreshing rest on perfectly manicured grass in the shade of the big trees that flank the main path or a sheltered walk along the tree lined Felipe V promenade.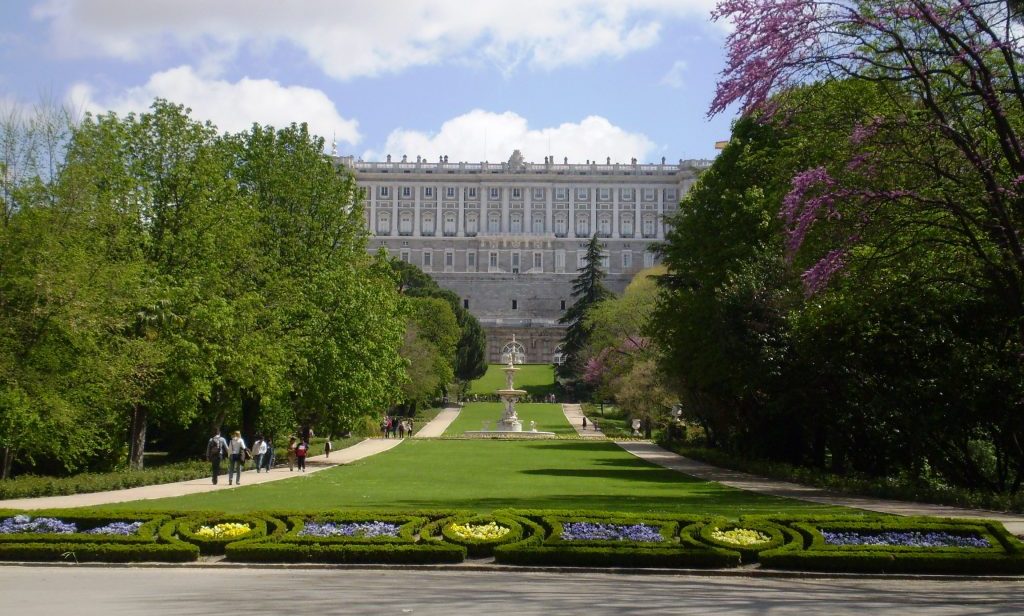 In this very peaceful garden the city noise disappears and the outer paths make for a nice 30 minute walk around the park.
The courtyard of the Reina Sofía Museum
Reina Sofía National Museum holds within its magnificent walls a huge green courtyard where you will not only be protected by the shade of the trees, but also the robust facades of Madrid's former general hospital which was converted into this third corner of the famous triangle of art in the city.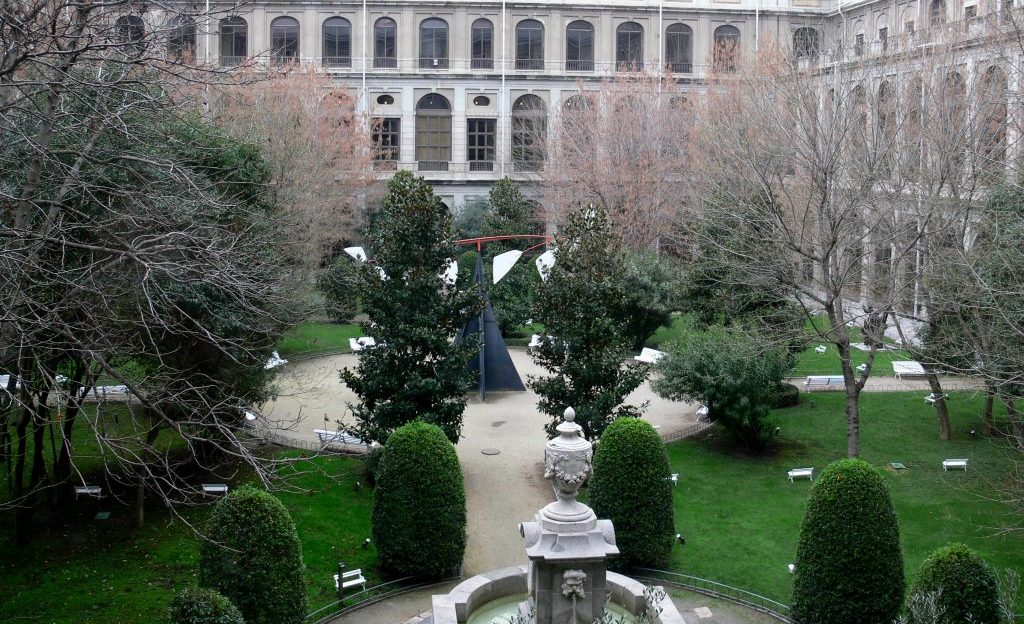 Ideal to sit back and take note of all you have seen in the museum.
Monument Alfonso XII at Parque del Retiro
The legendary Parque del Retiro is home to the monument to Alfonso XII which stands on the banks of the pond. The colonnade forming the monument is one of the most interesting places for refuge from the intense summer sun of Madrid whilst watching the little blue boats navigate the sparkling waters.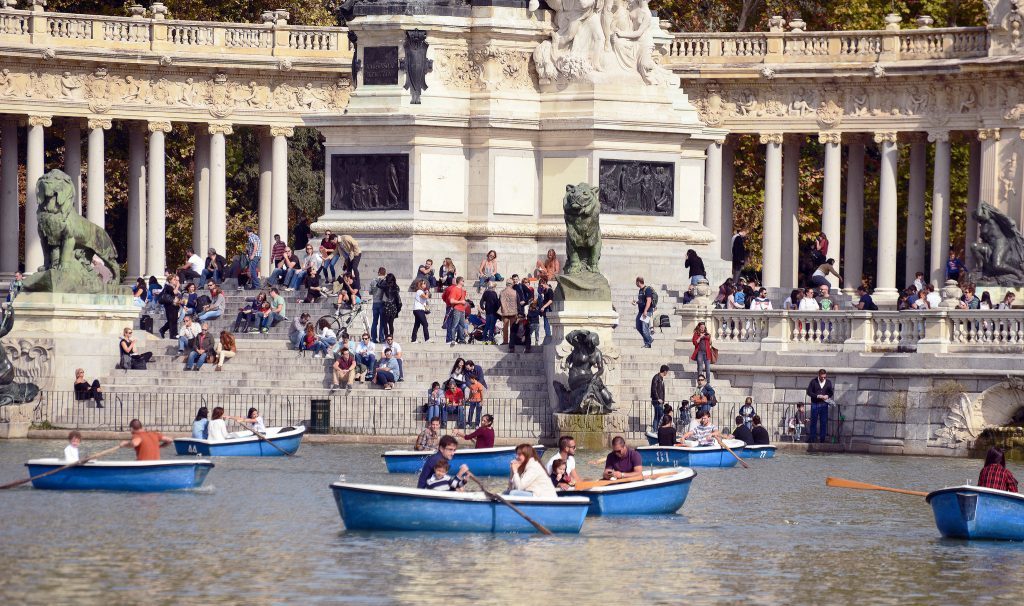 Hire yourself a boat, then have a picnic in the shade or pop in to one of the cafés. Listen to busking musicians, feed the black swans and ducks, then take a blanket and take a nap on the lawn.