Famously hip and fashionable neighbourhood of New York, Manhattan's Meatpacking District has a European twin hot on its heals in the quest for popularity and renown: Kødbyen in Copenhagen.
The Danish capital is home to what literally means 'the meat-town' where the city's former slaughterhouses now house a sprawling food market, exhibition hall and sports complex, various creative venues with start-ups and galleries, as well as a variety of excellent restaurants and bars.
Some of the best places to visit:
Kødbyens Fiskebar
Arguably the best seafood restaurant in Copenhagen, Fiskebar puts the emphasis on taste and quality of their fish and seafood and sustainable fishing with French oysters from sustainable and eco-friendly oyster farms, farmed organic line mussels, langoustine caught in pots which donot damage the seabed and so on – even the vegetables are organic.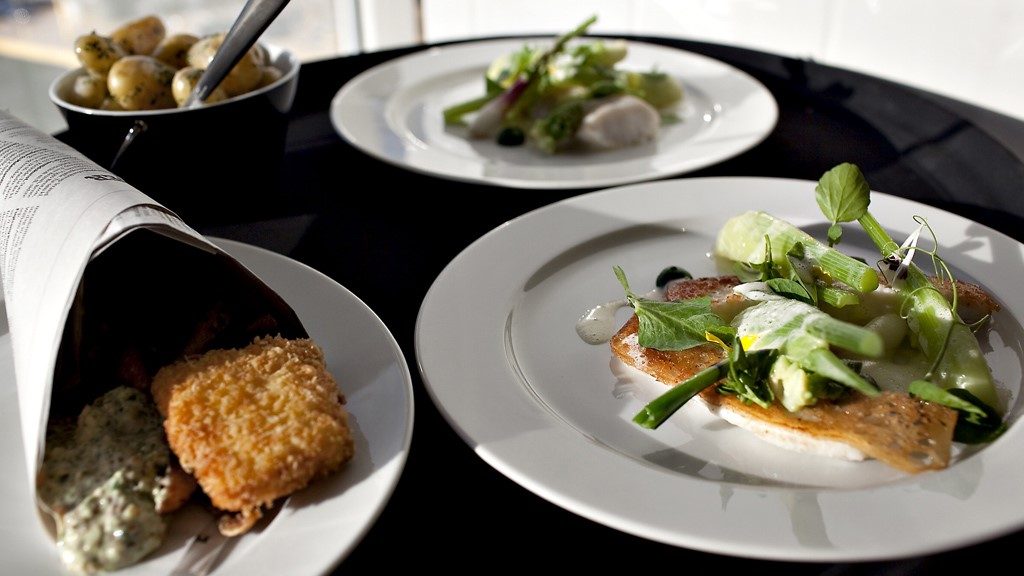 The seafood at Fiskebar is fresh and deliciously prepared and well paired with very nice wines. The restaurant's interior has retained some of the old meat halls which blends well with the rustic but beautiful design. Kødbyens Fiskebar is the proud recipient of a 'Bib Gourmand'; an honor awarded by the Michelin Guide to restaurants offering "exceptionally good food at moderate prices".
fiskebaren.dk Flæsketorvet 100
Tommi's Burger Joint
Icelander Tomas Tómasson opened his first hamburger site in Iceland back in 1981. Today there are seven Tommi's Burger Joints in his homeland, and they have spread not only to Denmark, but Sweden, Norway, Germany, the UK and Italy as well.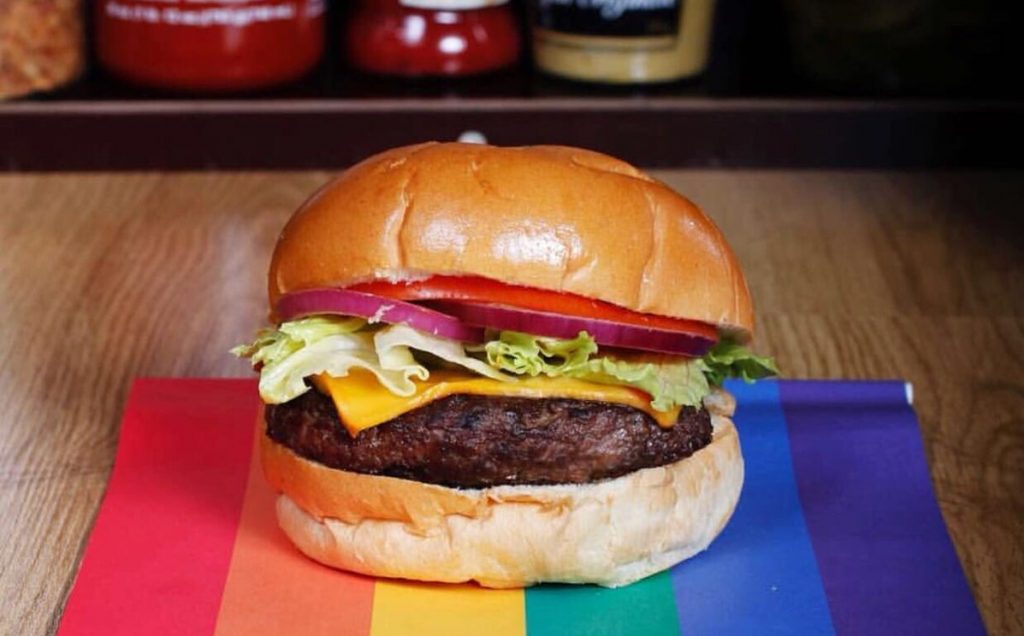 The success of Tommi's is no surprise as the burgers are sensationally good with quality beef, fresh vegetables, tasty condiments, and freshly baked buns, crispy fries. The combined menus are really good value and expect to get a burger that actually looks like its picture advertised!
burgerjoint.dk Høkerboderne 21
V1 Gallery
A must-visit for art lovers, this  contemporary art gallery represents both new and established artists.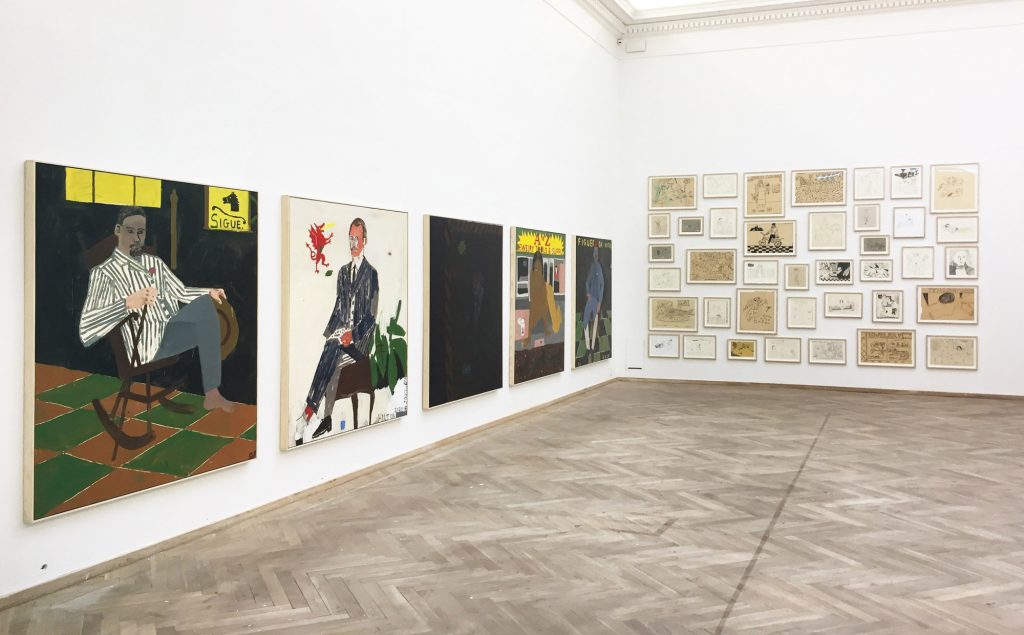 V1 gained international notability by being the first art gallery in Scandinavia to exhibit international street art pioneers such as the illusive Banksy.
v1gallery.com Flæsketorvet 69–71
Hija de Sanchez
Chef Rosio Sanchez used to work as a dessert chef at Copenhagen's famous and often named best-in-the-world restaurant Noma. Now, according to EasyJet Traveller magazine, she is making the best Mexican streetfood (at least in Europe).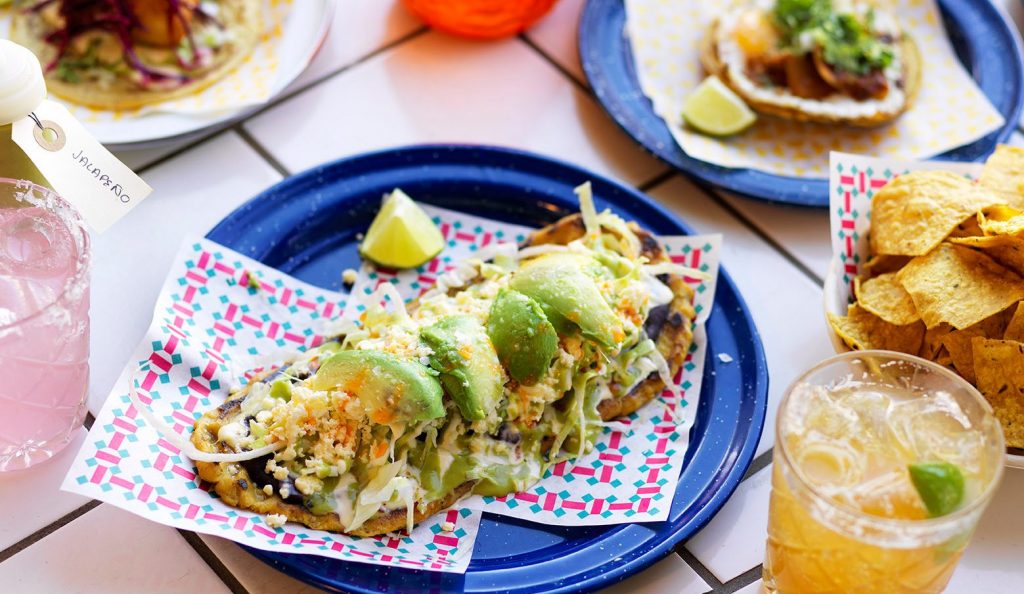 Rosio makes fabulous tacos for which the corn is imported from Mexico, the cheese is homemade and organic, the meat is of excellent quality and other ingredients are sourced locally.
www.hijadesanchez.dk Slagterboderne 8
Fleisch
Fleisch ('meat' in German) is situated in the perfect place at Copenhagen's Meatpacking district. Both butcher and restaurant, this meat-lovers hybrid serves high quality organic local produce and has a bar where you can drink bacon-infused cocktails whilst watching the butchers in action with knives and cleavers. Lunch follows the Danish open sandwich tradition with roast pork or warm paté, as well as the classic shrimp and smoked salmon.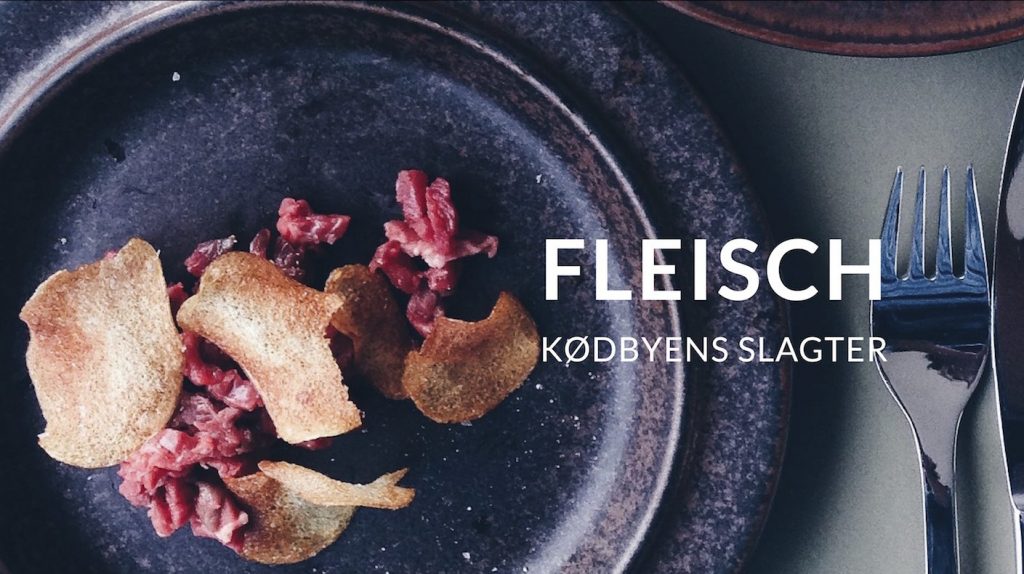 For dinner you can order beef tartar, fish or duck, but we would definitely go for the Dry-aged Danish Jersey sirloin from the "Meatpacking District" with chestnuts, marrow & parsley. Just, wow. Great relaxed atmosphere in industrial style surroundings with white ceramic tiles on walls and rustic wooden furniture.
www.fleisch.dk Slagterboderne 7
Jolene
Fantastic fun to be had at Jolene, a bar so hot and happening it was temporarily closed in its fourth month for being a little too noisy for the residential neighbourhood.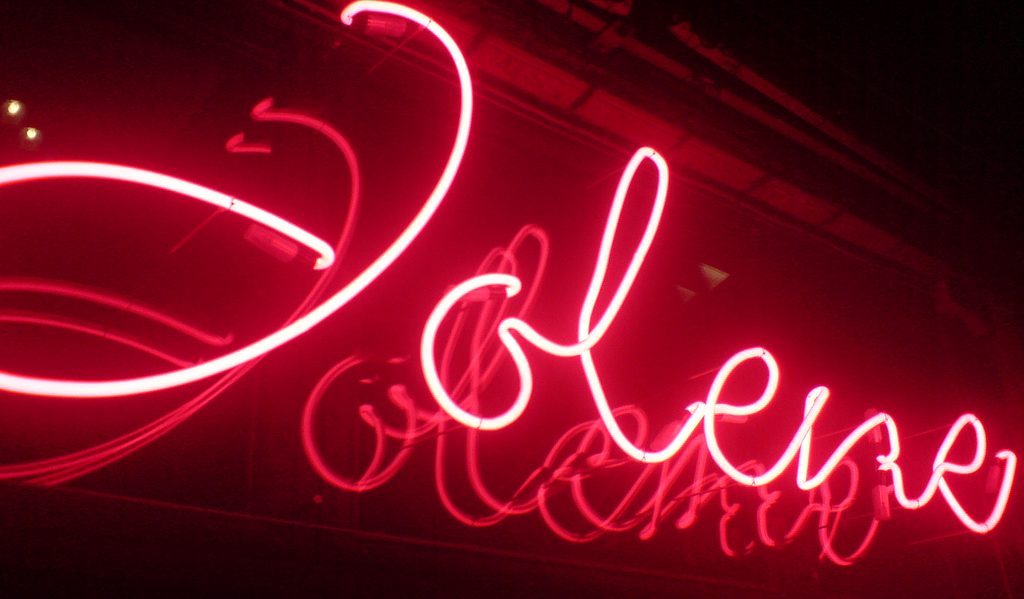 Swiftly relocated to its current cool address in the Meatpacking District it has been a hit for a decade now. Alternating DJ's with live music, this artsy venue attracts a mix of clientele off all nationalities and ages, with its purposely shabby-chic interior and easygoing ambiance.
Flæsketorvet 81-85, myspace.com/jolenebar