Typical warm and robust Dutch fare here at family-run restaurant Haesje Claes.
The owner would like all his guests to feel right at home and this is easily accomplished in this cosy establishment with old Dutch porcelain plates on the walls and classic furniture.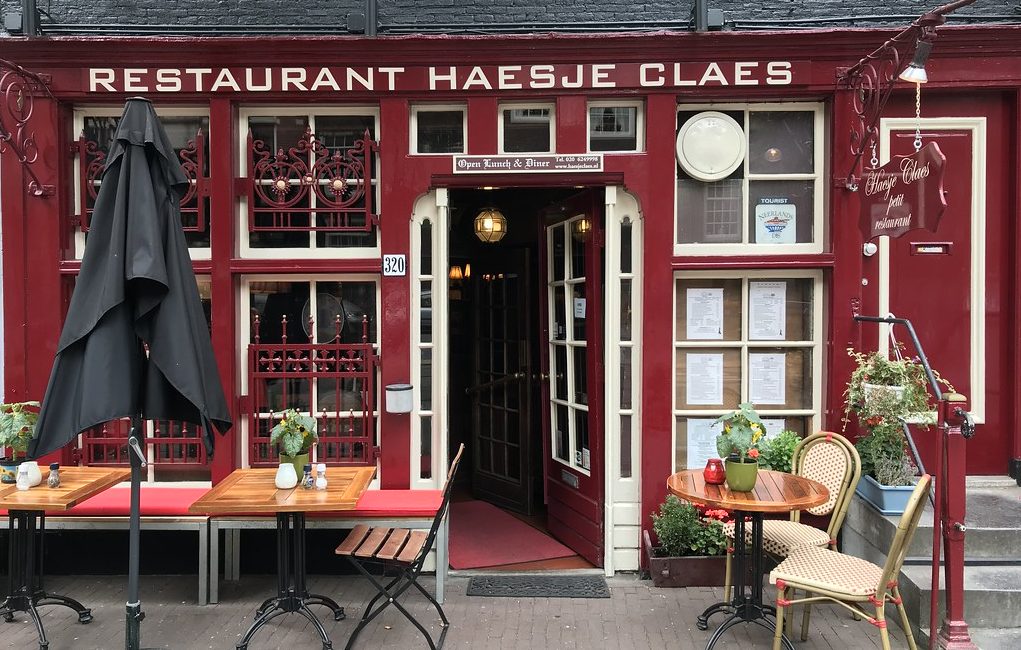 The restaurant was founded in 1974 and was initially comprised of only one building, however, in the course of time, the restaurant has expanded and now extends over six different, interconnected buildings.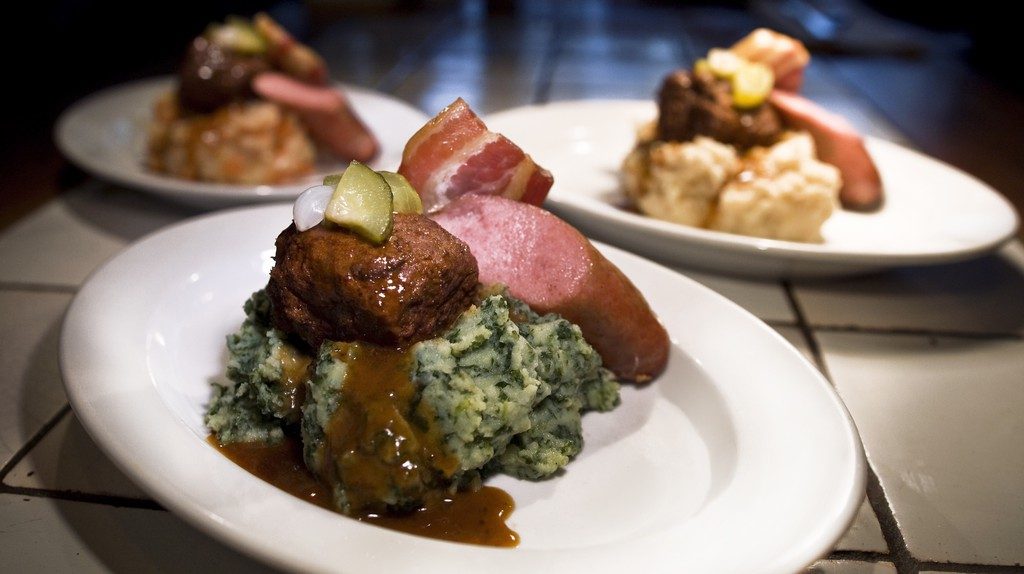 Wonderful traditional Dutch food includes true Dutch 'stamppot' which you must try if you like hearty food; potato puree mixed with cabbage and bacon or cooked kale with sausage and gravy – delicious! Other yummy plates are the Dutch shrimp croquettes, creamed mustard-leeks soup with eal, and the best dessert: proper Dutch apple pie.
haesjeclaes.nl
Spuistraat 275, 1012 VR Amsterdam, The Netherlands
00 31 20 624 9998