Bordeaux has a new and already iconic 10-storey building on the banks of the River Garonne near its centre, aptly named La Cité du Vin (City of Wine).
After three years of work on this €81m stunning gold shimmering building, La Cité du Vin is finished: It is an impressive structure, 55 meters high, well-rounded, seamless, with scaly glass and aluminum gold plates that are reflected in the river.
Anouk Legendre, the architect of the Parisian firm X-TU who designed the building, says that the idea of this round, liquid shape, came to her upon observing the Bordelais (those who live in Bordeaux) constantly turning the wine in their glass, to aerate it before drinking.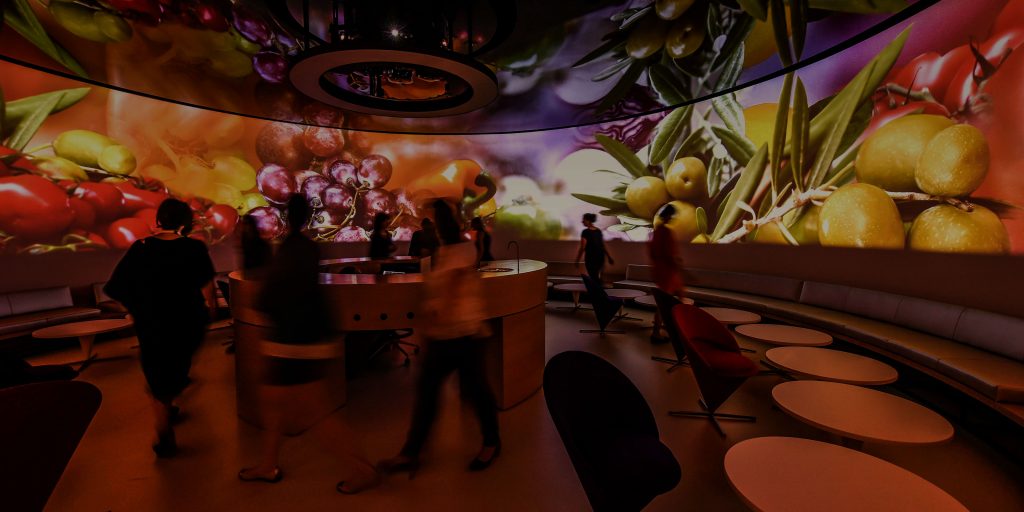 La Cité du Vin hosts contemporary exhibitions, performances, conferences and wine-tasting workshops that allow wine lovers to discover the cultures and civilisations of 5,500 years of wine. Themed and interactive spaces take visitors on a unique journey in time and space to explore wine in all its diversity. The permanent exhibition includes a free travel companion, an innovative tool available in 8 languages, and access to the viewpoint of the La Cité du Vin, where you can enjoy 360° of panoramic views of Bordeaux whilst sipping a glass of wine.
Of course there is a wine bar in the complex and three restaurants as well as a wine shop and boutique. Restaurant, 'Le 7', on the seventh floor with amazing views, offers local products and an international wine list with a whopping 500 wines to choose from.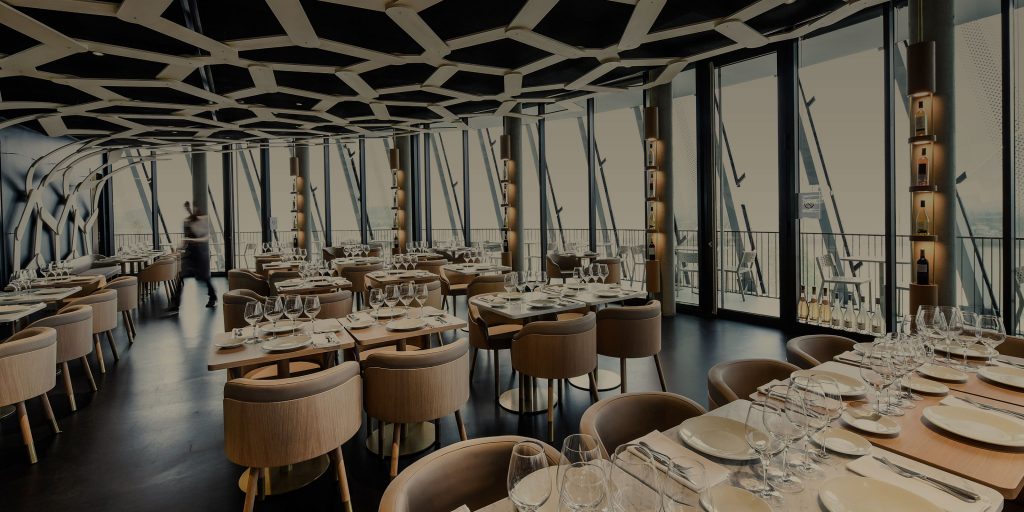 The wine bar Latitude20 has an even more impressive choice of 800 bottles from 80 different countries as exotic as Madagascar, Ethiopia and Tahiti), carefully selected by a specialist team.
There is also fun for kids with educational spaces running sessions specially designed for younger visitors. Several different lounges teach the principles of wine tasting, blending, food-wine pairing and even offer a laboratory style involving light, sound and aromas, interactive multidimensional tasting experience.
www.laciteduvin.com
135-150 quai de Bacalan, 33300 Bordeaux, France
00 33 5 5681 3847