Opened in 2009 and now one of the most fashionable gastrobars – a term invented by restaurant critic José Carlos Capel which means a haute-cuisine level tapas bar – La Gabinoteca is one of Madrid's more recent stars.
The interior combining rough wood, grey treated concrete and mismatched furniture is hip and funky.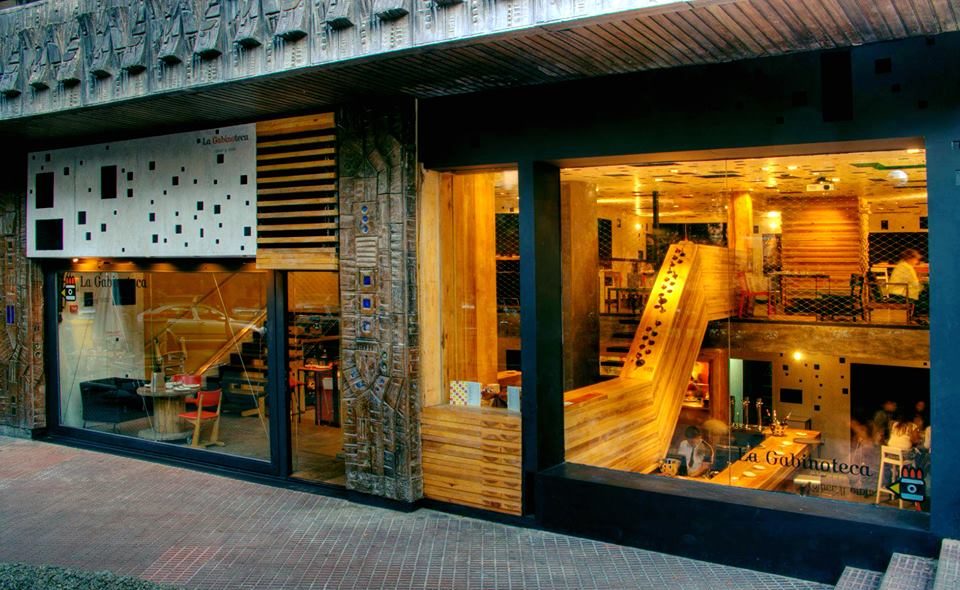 On the stylish menu the more traditional tortillita de camarones, ensaladilla ruse, squid boccadillo, but also fondue of creamy sheep's cheese and potato, egg and truffle; delicious!!
www.lagabinoteca.es
Calle de Fernández de la Hoz, 53 28003 Madrid
00 34 913 99 15 00