Some major places to visit for a bite to eat in traditional but top quality Madrid-style are El Landó and Casa Lucia.
El Landó is a prestigious establishment in the Las Vistillas area frequented by celebrities and other vips.
It is run by Lucio Blázquez, owner of the famous Casa Lucio as well, with which it shares the outstanding preparation of eggs and omelettes, as well as their most emblematic dish: the fried eggs with ham on a bed of potatoes (huevos rotos sobre patatas).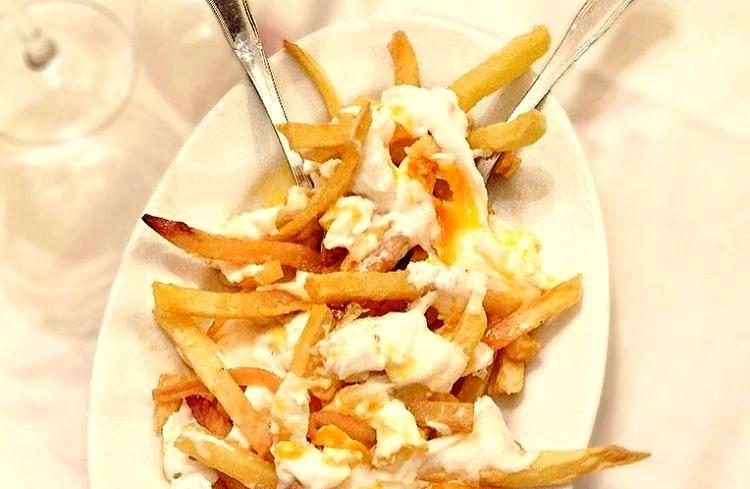 Managed by Ángel González, Lucio's brother-in-law, El Landó also serves delicious Madrid-style callos (tripe), included in a menu where international Castilian cuisine is predominant, but leaves plenty of room for others.
Plaza Gabriel Miro, 828005 Madrid, Spain
00 34 91 366 76 81