Diverxo, one of tv personality, chef and writer Anthony Bourdain's favourites, serves sublime Spanish-Asian fusion food.
Young genius chef David Muñoz has perfected his oriental kitchen techniques at Nobu and Hakkasan in London and successfully applied them to revisit Spanish classics, garnering himself three Michelin stars in the process.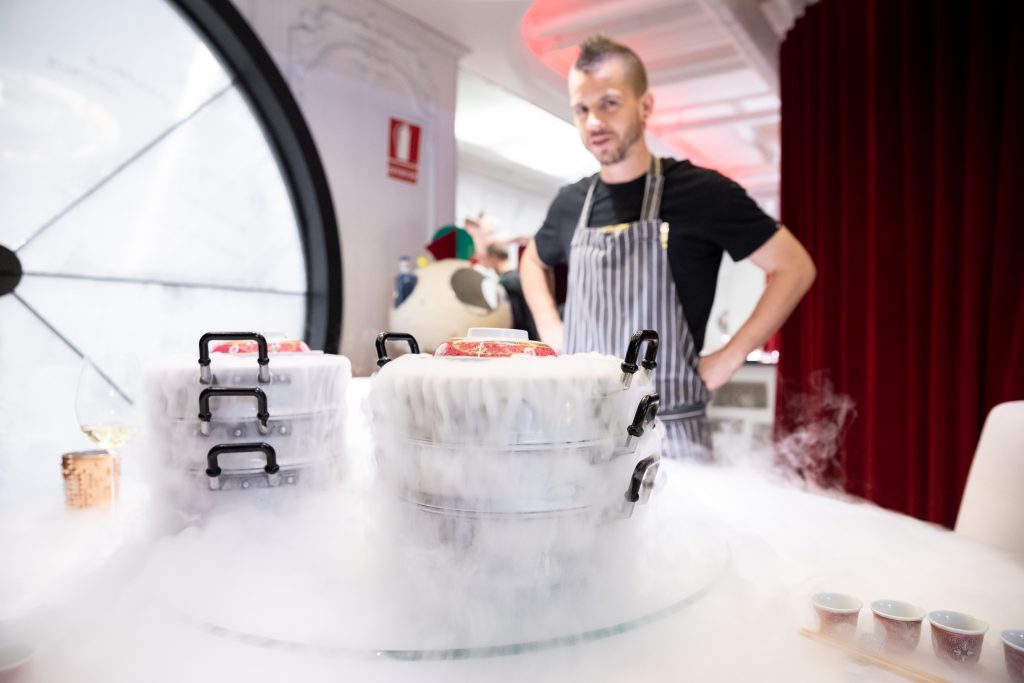 Unlike more extravert Madrid hotspots, the main attraction here really is the food, so come here to have a top culinary experience rather than a people-spotting outing. Ordering is made simple with meals served from a set seven, eight or nine-course menu that varies only by the number of starters.
diverxo.com
Calle del Pensamiento, 28, Madrid, Spain
00 34 915 70 07 66