La Viña offers an enticing dessert tarta de queso; besides pintxos and main meals, the restaurant bakes some of the best cheesecake in the country.
According to Spain's ABC newspaper who made a'ranking of the best cheesecakes of Spain', La Viña's cake deserves the sixth place out of ten.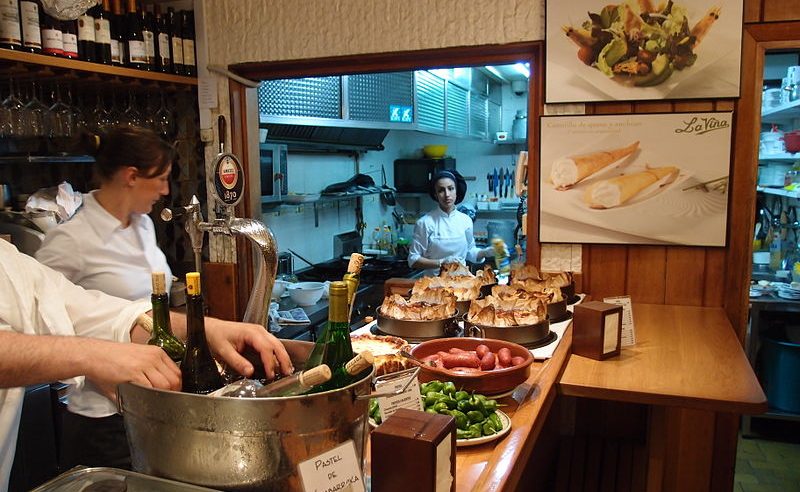 A sizeable portion of this creamy delight will be the perfect way to finish your San Sebastian pintxo bar discovery.
lavinarestaurante.com
31 de Agosto Kalea, 3, 20003 San Sebastian, Spain
00 34 943 42 74 95