Love of food and cooking is paramount at this excellent French Alps restaurant, a local and visitors' favourite.
We highly recommend this friendly Italian family restaurant in ski resort Chamonix in French Alps. The care taken in cooking with only the freshest ingredients and the warm atmosphere makes L'Impossible a must visit whether you are on a winter-sport or summer escape.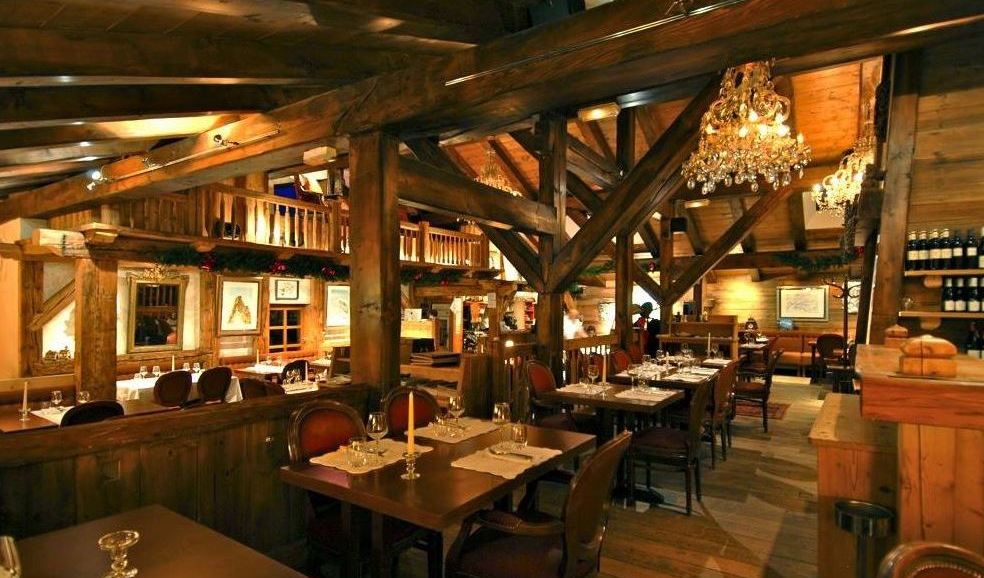 In their own words: "To eat well we need organic food charged by nature, from the sun, the rain, the heat and the cold, from a living earth not depleted by chemicals. Our dishes are not too elaborate or complicated, it is important to recognise the aromas and the flavours of what we are eating. All our ingredients are fresh and seasonal. Most of our ingredients are organic. The love of cooking, the love of quality ingredients and the pleasure to satisfy and surprise our guests!" L'Impossible also caters for the gluten and lactose intolerant.
www.restaurant-impossible.com
9 Chemin du Cry (Route des Pelerins), Chamonix, France
00 33 4 50 53 20 36