Stockholm's Lisa Elmqvist is a name synonymous with great seafood since the 1920's.
This family-run business comprises three restaurants: Lisa Elmqvist in the 19th century red-brick indoor food market Östermalms Saluhall, Lisa på Torget on Östermalmstorg with a nice terrace and Lisa på Udden on the waterfront.
You can buy Lisa Elmqvist ingredients for their delicious seafood dinners at their counter in the city's best gourmet food hall, Saluhall, where besides a restaurant they also have a delicatessen.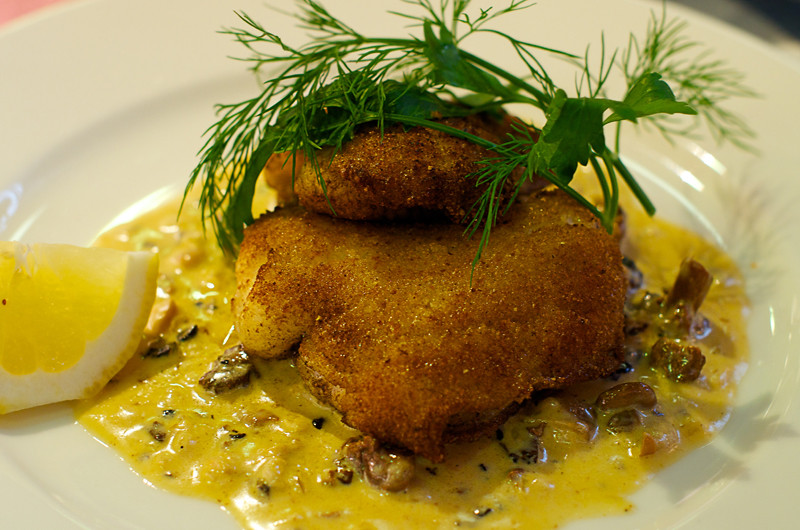 The Elmqvist family has been here for four generations and their seafood is widely regarded as the best in Stockholm. In the enchanted and culinary world of the Östermalm Saluhall, the Elmqvist family has, for four generations, offered their visitors taste experiences from all the fantastic riches of the sea since 1926. The result of this 90-year-old goal is inviting seafood dishes, welcoming restaurants, a well-stocked wine bar and perfect delicacies.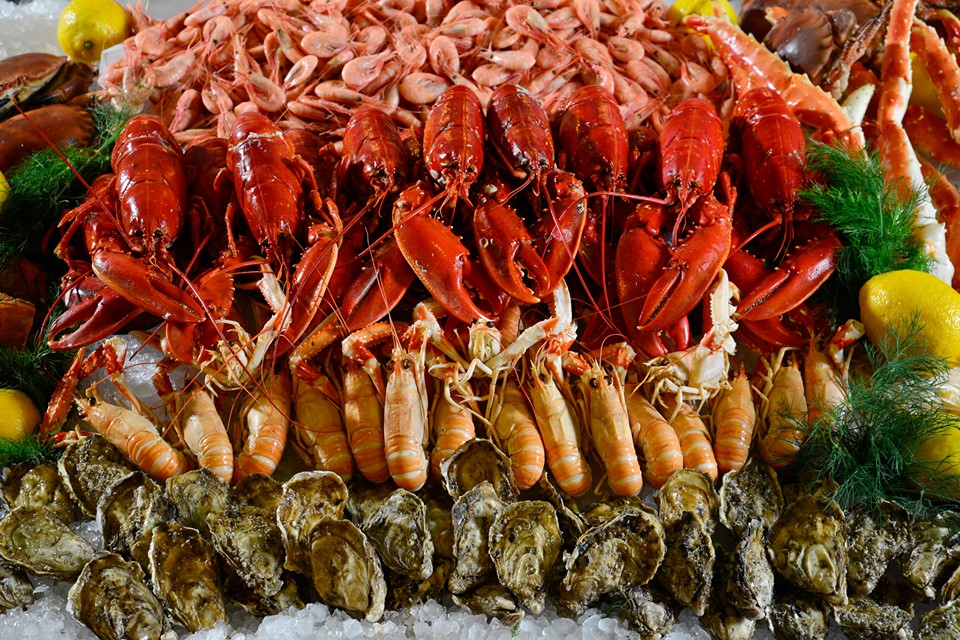 Close and long-term relationships with customers and being the best suppliers of seafood are a prerequisite for being able to offer a daily fresh selection of the highest quality. Add to that knowledge about processing, cooking and recipes, as well as being the only seafood shop to supply the Royal family, a visit to Lisa Elmqvist when you are in Stockholm is a must.
www.lisaelmqvist.se
Lisa Elmqvist www.ostermalmshallen.se Östermalms Saluhall, Tel 00 46 8 553 404 00
Lisa på Torget www.lisapatorget.se Östermalmstorg 2, 114 42 Stockholm, Tel 00 46 8 553 404 50
Lisa på Udden www.lisapaudden.se Biskopsvägen 7 Stockholm, Tel 00 46 8 660 9475