The new darling of the Swedish capital is restaurant Adam/Albin, which promises a supreme experience for foodies and gourmets alike.
This duo of talented chefs is at the helm of not only Adam/Albin, but another three successful restaurants; Tvätterie, Raamen and Misshumasshu.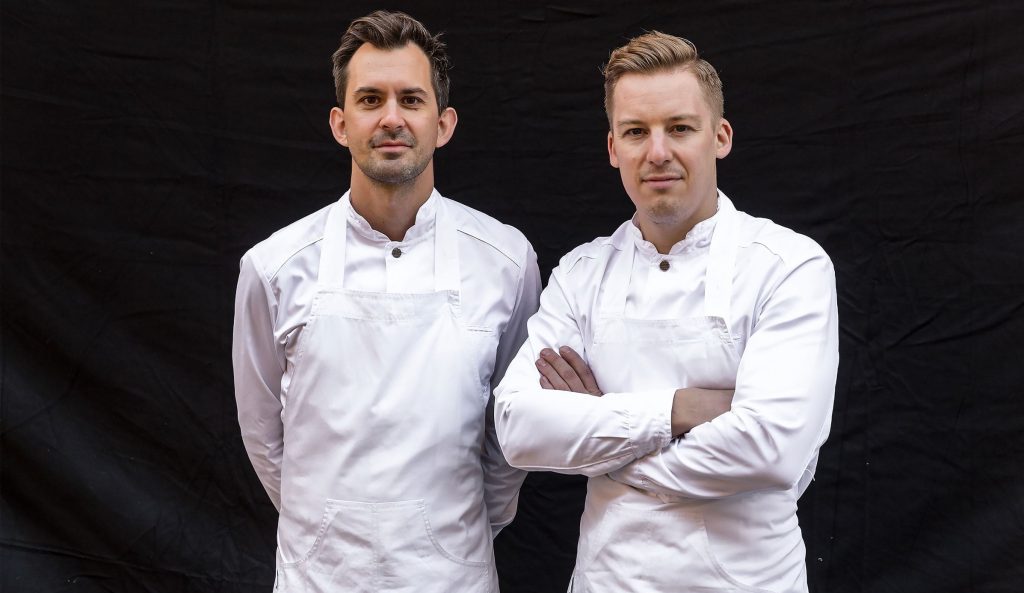 But we begin with Adam/Albin, Adam Dahlberg's and Albin Wessman's flagship restaurant where the food may include dishes from around the world but is rooted in Swedish tradition. Here you are in for a gastronomic treat; "the purity of the produce, the richness of the details" is the mantra and the essence of their cuisine.
The set menu is 1495 Swedish Kroner per person including beverages and offers ten signature dishes made  with the best seasonal ingredients which vary daily. From the traditional Nordic reindeer to the Asian-inspired soybeans, everything is prepared to perfection.
On the menu: Reindeer with fennel cream and cabbage chips, lukewarm eggplant cream with miso and browned butter, the chefs' take on tender and delicious tuna, and scallops with perigord truffles and smoked almond milk.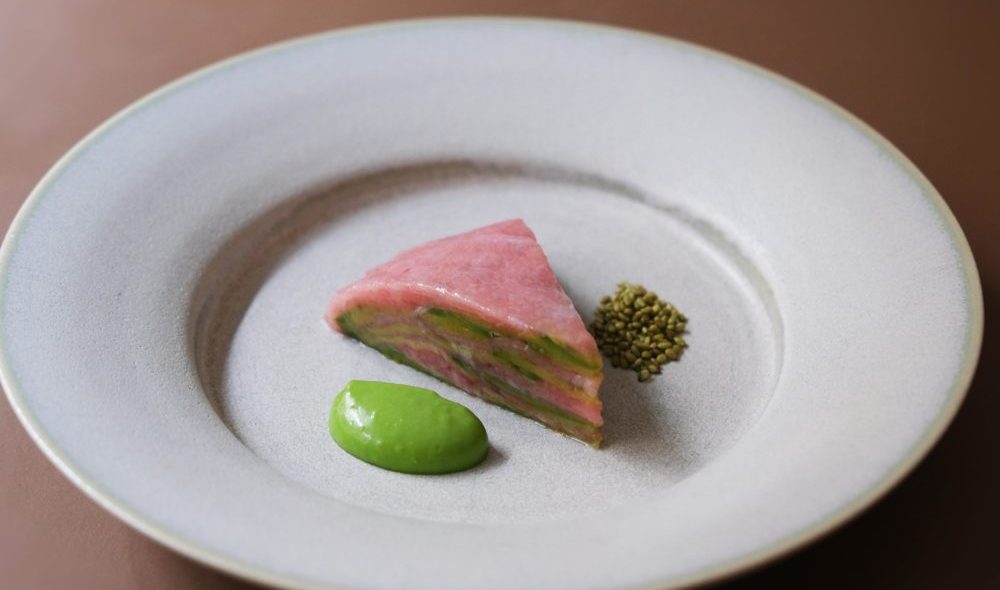 The extensive wine list is based on classic references and appellations from all over the world and the dining room's ambiance is relaxed and invites guests to view the activity in the open kitchen. The staff is friendly and faultles
Tvätteriet is conveniently situated next door to Adam/Albin and serves 'Adam & Albin Signature dishes', for example a langoustine taco in potato flat bread, beef tartar with truffles on butter toast, or the tuna & avocado galette, all paired with fantastic wines. You begin the evening with champagne, tasty snacks and an introduction presenting the best seasonal ingredients before enjoying an exceptional dining experience.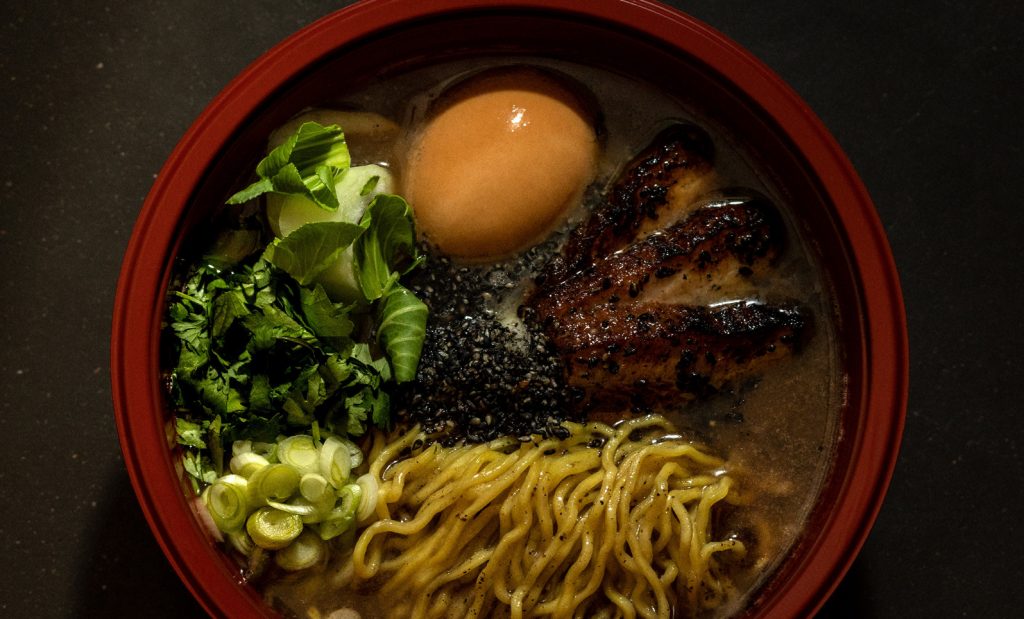 Raamen serves the duo's own version of the Japanese noodle soup with Swedish natural ingredients and made with 18-hour cooked broths; healthy but also unbelievably good. The restaurateurs advice is that these raamen bowls are to be "eaten with love before table manners", the authentic Asian way.
Misshumasshu is a mish-mash as the name suggests of dinner, snacks and luscious drinks. Open late, this is a place to pleasure your tastebuds and have pure fun!
Rådmansgatan 16, 114 25 Stockholm, Tel 00 46 8 411 55 35