With interest in Nordic cooking on the rise, we focus on one of Sweden's best chefs, and his residences in one of the Swedish capital's best hotels. Mathias Dahlgren rose to fame after winning the prestigious culinary Bocuse d'Or award in 1997 and has since been awarded the Swedish Chef of the Year title four times.
In 2007 he opened his first restaurant in the five-star Stockholm Grand Hôtel, which received a Michelin star in 2008. In 2009, it was upgraded to two Michelin stars, only the second Swedish restaurant ever to receive this recognition.
His bistro/restaurant Matbaren, also in the Grand Hotel, was simultaneously elevated to one Michelin star status. More recently the original restaurant has gone vegetarian, a bold move some might say for a 2 Michelin-star venu, named Rutabaga. The latter has already made waves and clientele keeps coming, despite – or because of – the new menu.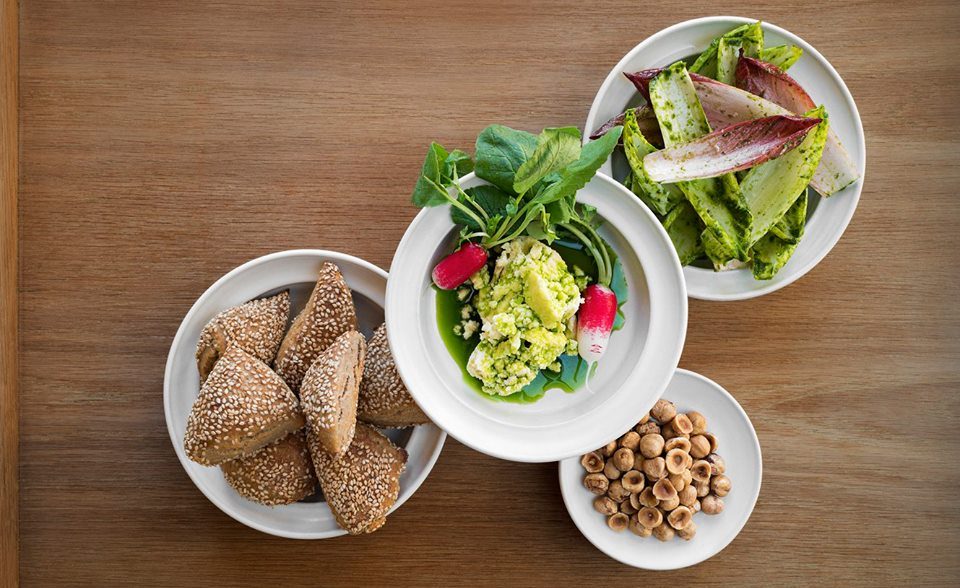 Home to these two outstanding restaurants is the luxurious Grand Hotel Stockholm, which was first opened in 1874. The hotel does honour to its name, offering a grandiose experience to its guests. Located on Stockholm's waterfront, it has stunning views of the Royal Palace and the Old Town, Stockholm's historical centre. Every room is individually designed and has its own remarkable history. The hotel has welcomed many well-known personalities over the years, from royalty to heads of state and celebrities.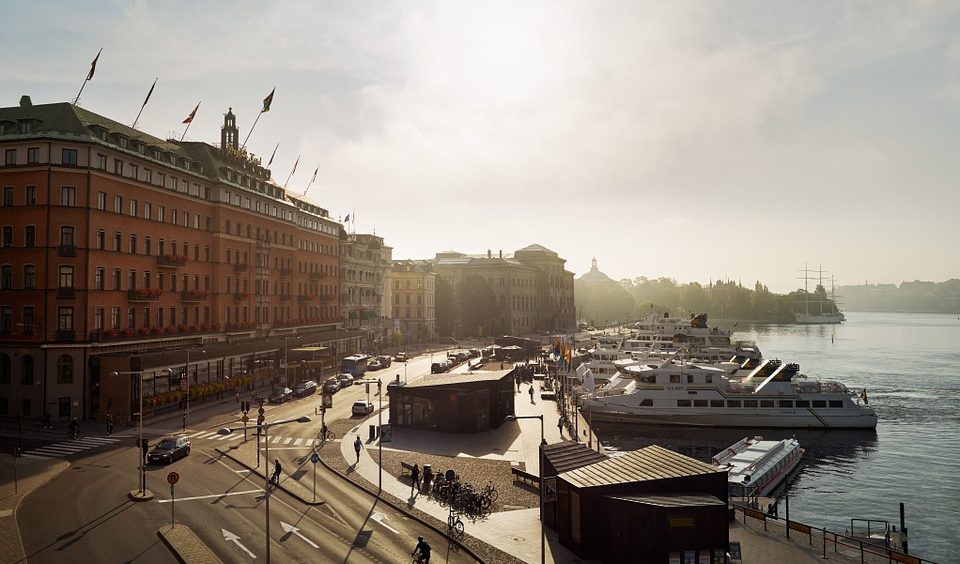 Mathias Dahlgren's approach to cuisine focuses on natural produce, regional specialties and an openness to global influences.
Reindeer from Swedish Lapland
Mathias Dahlgren has recently teamed up with producers of reindeer meat and Swedish authorities in a campaign to make consumers better understand the benefits of meat from free-roaming animals, especially reindeer from Swedish Lapland.
Matbaren is a modern bistro, an informal restaurant in keeping with the times. Using the very best of fresh seasonal produce, Dahlgren has created a vibrant menu of medium-sized dishes and well-paired wine and beverages on a daily basis, served at a table or up at thelarge bar counter.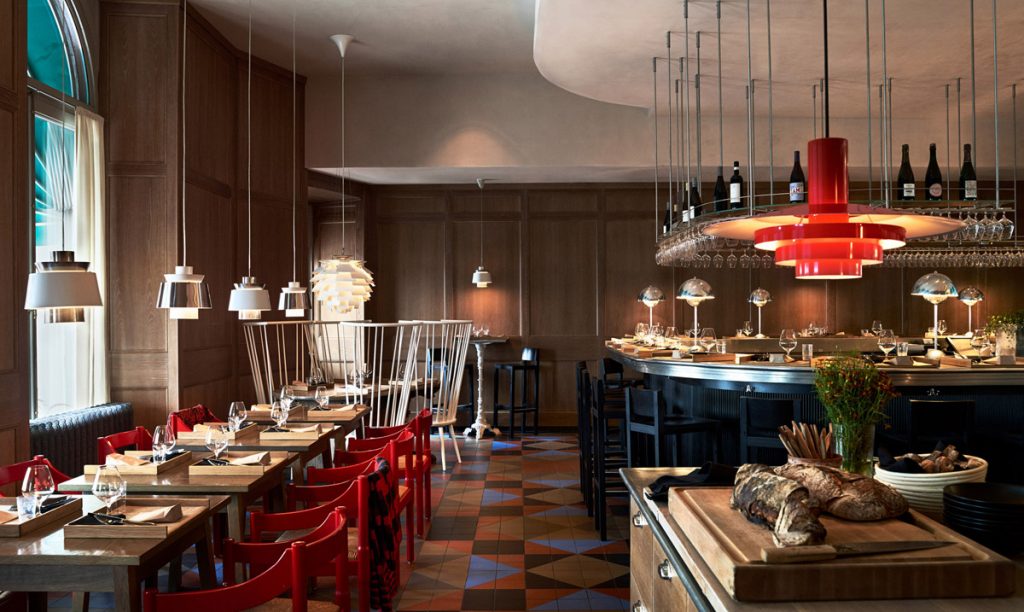 At Rutabaga, Dahlgren welcomes guests with a menu featuring world class vegetarian dishes. Quality fresh produce, with the whole world as a source of inspiration, is transformed into exciting dishes that can be shared, combined or eaten one by one. Guests can expect a warm and welcoming restaurant experience in a relaxed and vibrant, high-tempo environment.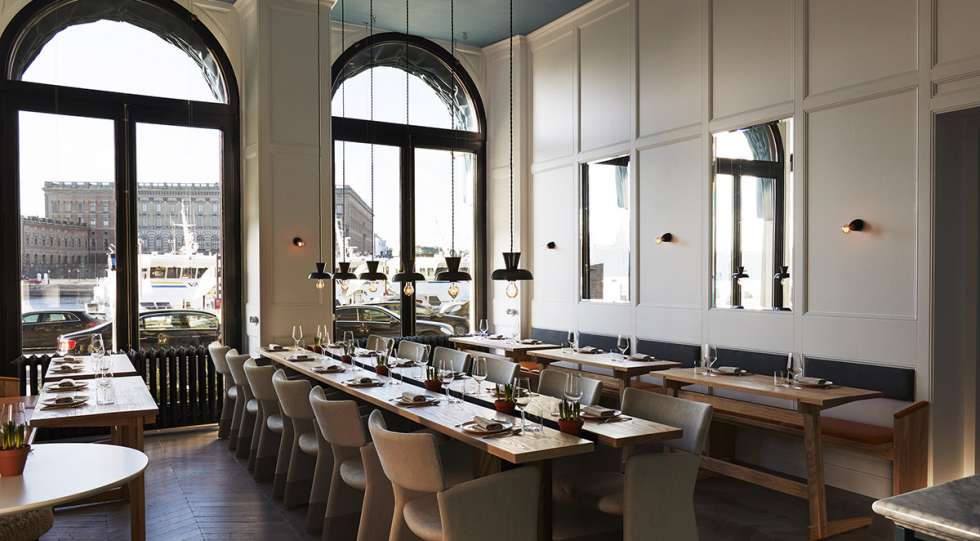 A visit to Mathias Dahlgren's restaurants is a gastronomic event for those interested in exclusive simplicity in a relaxed, comfortable environment with a friendly atmosphere. The chef's philosophy: "With a Swedish identity on a regional platform, I create my cuisine, open for local as well as global ingredients and influences. A cuisine based on natural produce and natural taste – the natural cuisine."
mdghs.se
www.grandhotel.se
Södra Blasieholmshamnen 8 SE 103 27 Stockholm, Sweden
00 46 8 679 3500