English comedian, actor, writer and television presenter, member of the riotous and legendary comedy group Monty Python and creator of a substantial number of travel documentaries Michael Palin's favourite London eatery is a traditional Italian.
Born in Sheffield a city in the county of South Yorkshire, Palin, however, has lived for most of his adult life in London and his favourite restaurant since long time is traditional Italian Vasco & Piero's Pavilion.
Up until thirty-something years ago this restaurant was located above the Academy cinema on Oxford Street, where Palin and his wife would watch films in the 70s. In the 80's it moved to Poland street and soon became very popular. According to Palin one of the reasons for its success is that the food at Vasco has consistently been good. The place is unpretentious and serves, in their own words, "uncomplicated fresh Italian food."

With the Mediterranean diet lauded worldwide for its health-benefits, this place is one where you cannot go wrong. The food is uncomplicated, light and flavourful with homemade pasta and fresh and nutritious ingredients. Dishes are based on the restaurant owners' Umbrian heritage. The ambiance at Vasco & Piero's Pavilion is comfortable and authentic with furniture and decorations from Umbria and Italian artists.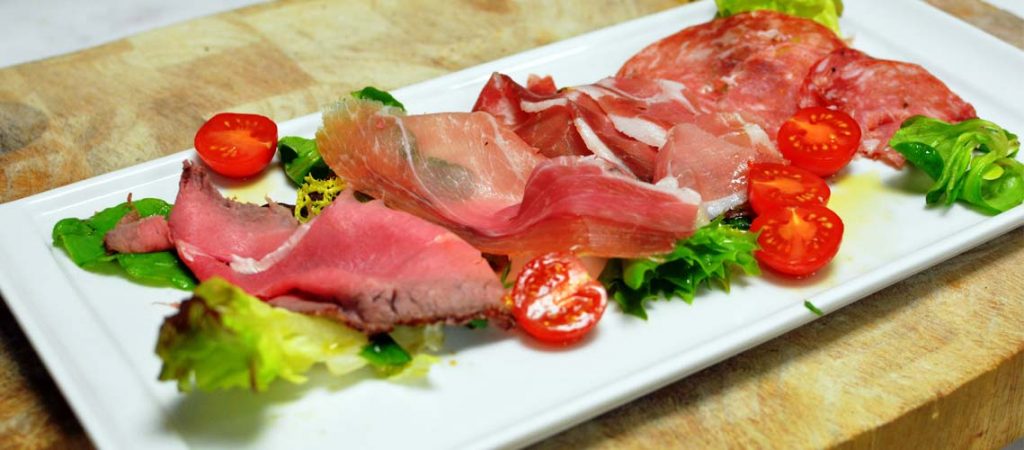 Samples from the daily changing menu: Cured ham from Umbria & melon £10.50, Hand made spaghettini with fresh cod ragu £9.50 / £17.50, Scaloppine of breast of chicken Milanese & panzanella salad £17.50.
www.vascosfood.com
15 Poland Street, Soho, London W1F 8QE, United Kingdom
eat@vascosfood.com
00 44 207 437 8774