The Laboratory Spa & Health Club boasts spacious, air-conditioned gyms, luxurious indoor swimming pools and The Lab Day Spas where members and guests can enjoy an extensive range of day spa treatments.
The gym has wide windows with panoramic views designed to make the most of the natural light. In addition to a wide selection of the latest cardiovascular equipment, the gym areas include a dedicated free-weights room to add variety to your workout.
A team of experienced and professional gym staff is always around to provide advice, encouragement and support. They demonstrate the use of equipment and provide members with personalised programmes.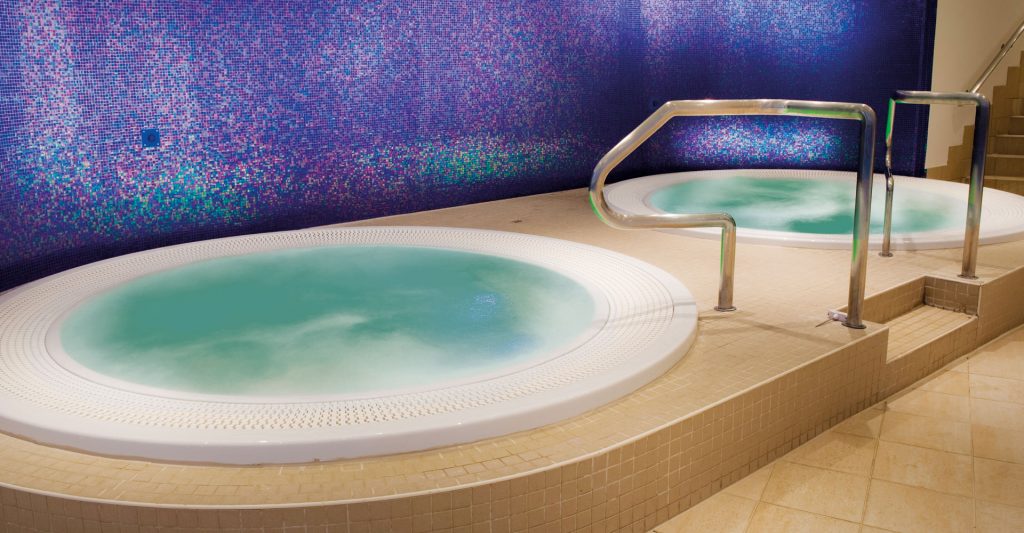 Classes are usually full – indicative of LabSpa's popularity – but well organised and enjoyable. The oxygenated pool is second to none with comfortable loungers allowing a nice rest after a work-out and swim or jacuzzi-visit.
www.labspa.co.uk
Muswell Hill, The Ave, London N10 2QJ, United Kingdom
00 44 20 8482 3000