No Man's Fort is a small island of opulence; this ancient fortress has been transformed into a five star hotel with a spa, heliport and even cabaret.
No Man's Fort dates back to the Victorian era and has been completely renovated by the company Amazing Venues, which specializes in organizing receptions in exceptional places.
Built between 1667 and 1680, the guardian of the city of Portsmouth was to protect England from French invasions via the Channel. It now serves quite a different purpose as a luxury establishment for travellers.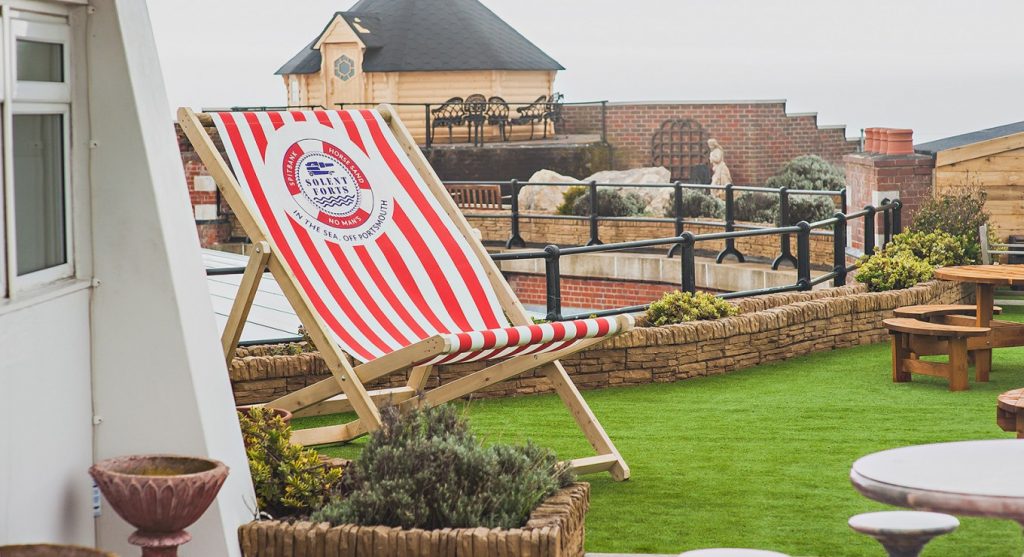 At just a two hour drive from London, No Man's Fort has risen to luxury hotel standards, with the comfort and extravagance of a grand hotel. For No Man's Fort promises much in its enclosure: Between sports activities (mini golf, heated swimming pools, and even a Laser Game facility) with several shopping stores, a spa and a bar that serves entertainment in the form of cabaret at night, the program is loaded. Add to that speedboats for access and two helipads to receive distinguished guests and for special occasions such as weddings.
The rates of 23 suites vary from 945 euros to 1400 euros a night for the superior suite or the "penthouse Lighthouse Suite".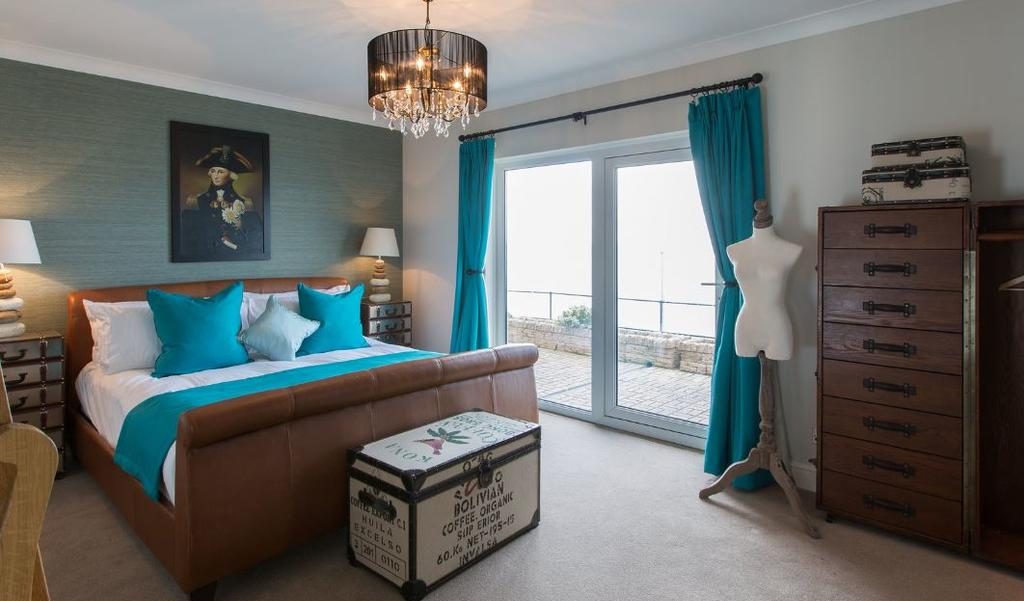 Notes about No Man's Fort :
An inspiring private island in the Solent, 1.4 miles from the Isle of Wight
3 times the size of Spitbank Fort, the ultimate unique party venue
Boasts its own Lighthouse with spectacular views across the Solent
The ultimate party destination complete with a Cabaret Bar
Features a truly unique LaZer Battle Arena
A perfect base for exhilarating RIB rides, yachting & water sports
Appeared in the 1971 Dr Who episode 'The Sea Devils' with Jon Pertwee