Madrid's Paseo del Arte, the 'Art Triangle' is the perfect gateway for a weekend combining culture and lifestyle in the heart of the Spanish capital.
Paseo del Arte in the centre of city is made up of three important art museums that are close to each other; the Prado, Thyssen Bornemisza, and Reina Sofia.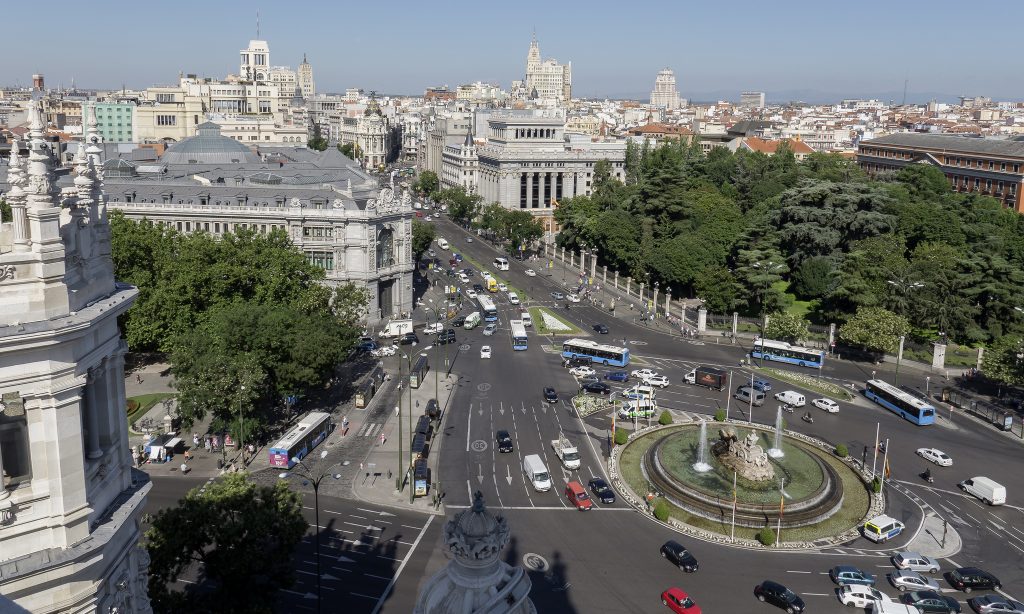 These three museums located near the famous Cibeles fountain, form the triangle of the art of the Spanish capital. Fifteen minutes from the Puerta del Sol, the heart of Madrid city, it is here where your cultural route begins.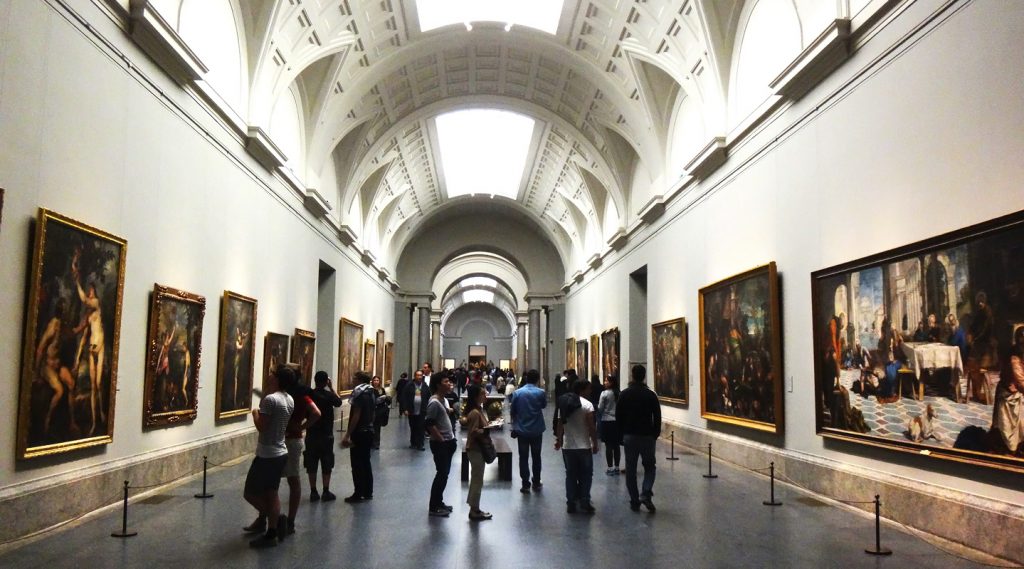 It will take several hours to see everything at the Prado. You don't have the time? Just see the 'stars' of the place; El Greco, Goya, and Velazquez and his Meninas. Van der Weyden's 'Descent from the Cross', 'The Garden of Earthly Delights' from Bosch, Titian, Raphael and Durer complement an exceptional collection.
The collection of the Thyssen-Bornemisza Museum holds its own in comparison to its illustrious neighbour. Originally from the collection of two German manufacturers, now owned by the Spanish state, their oeuvre is from about the same century, but extends to the more recent work of Juan Gris, Hopper or Lichtenstein.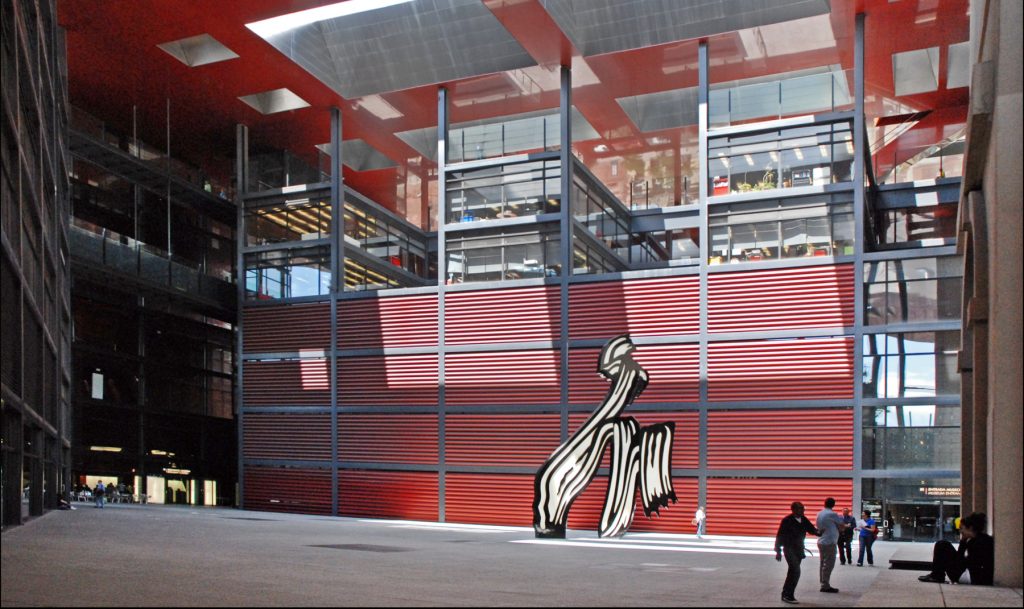 Finally we come to the Reina Sofia Centre of Art, dedicated to modern art. Do not leave without taking a look at the extension completed in 2005 south of the building, facing the Atocha train station and created by the French architect Jean Nouvel.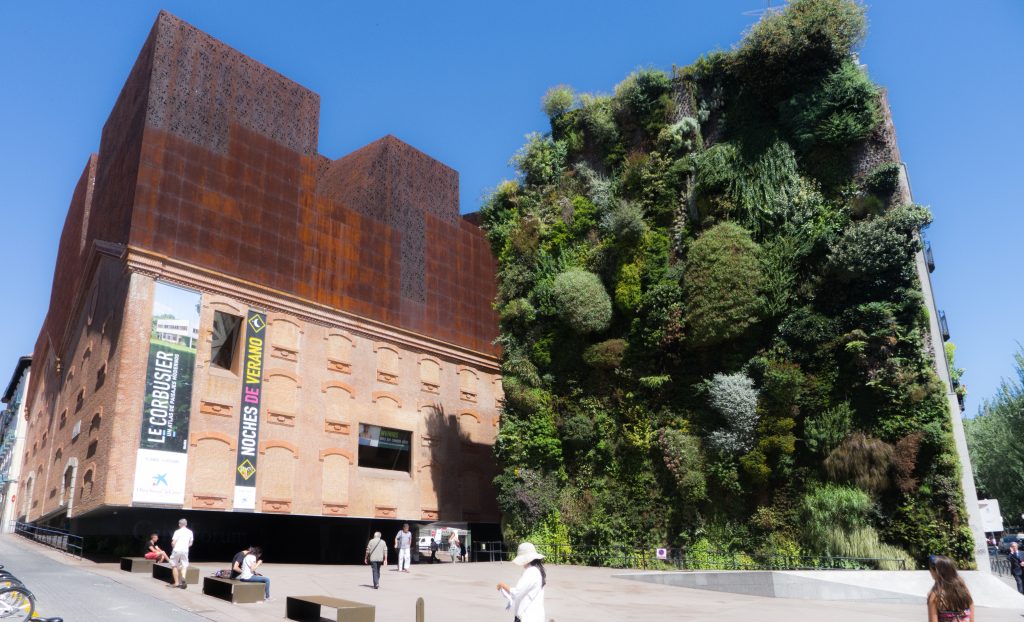 Besides these three giants, the Naval Museum or the Caixa Forum with its 20-meter high vertical garden containing over 15,000 species of plants take advantage of their location in the heart of the Paseo to further expand the cultural offerings.