Some of the most original and amusing places in the Italian capital.
Fontana Delle Tartarughe
The Turtle Fountain is super-cute and has a nice legend attached to it: Duke Muzio Mattei, ruined by gambling, ordered the fountain to be built overnight in order to win the trust of the wealthy father of a woman he wished to marry, with success! It has had its moments of fame too by appearing in the film The Talented Mr Ripley in 1999. Piazza Mattei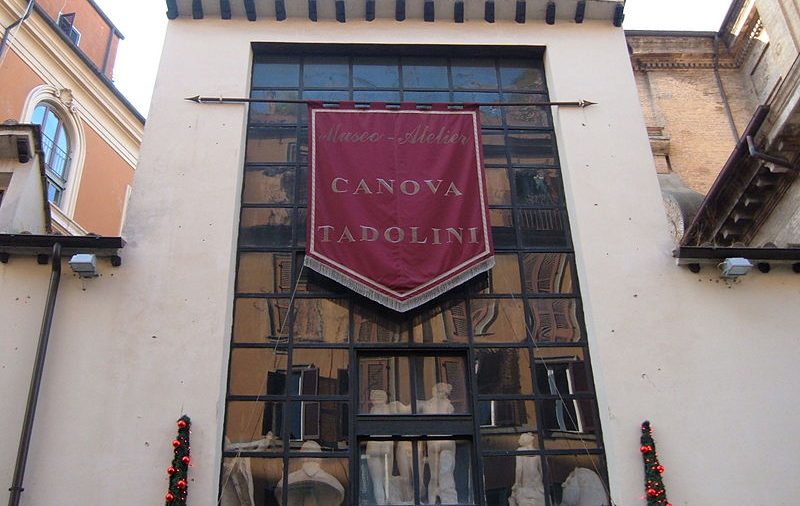 Caffe Canova Tadolini
This restaurant/museum lets you enjoy your espresso among sculptures. The premises used to be artist Antonio Canova's studio and it remained in the family from 1818 for four generations. Only in 1967 was Tadolini's workshop changed into a museum/atelier with coffee tables among the statues which also grace the walls. You will never step into another café like this, where you are literally surrounded by emperors, goddesses, heads of state and other imposing personalities. www.canovatadolini.com Via del Babuino 150A/B, Tel 00 39 06 3211 0702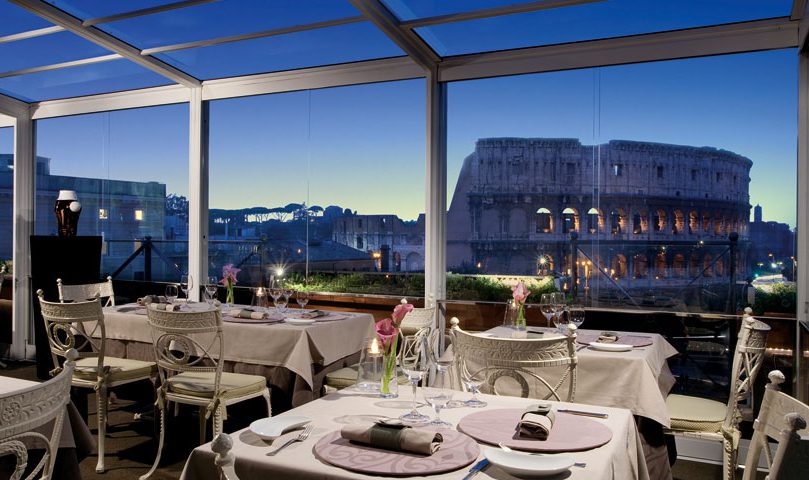 Palazzo Manfredi
Admire breathtaking views of the Colosseum whilst dining exquisite cuisine, on the terrace of the hotel restaurant, or even from your own bed! This luxury boutique hotel is dedicated to providing impeccable service. The 17 guestrooms at Palazzo Manfredi Relais & Châteux Hotel are elegant and refined, with captivating views of the surrounding landmarks and bespoke furniture by designers including Ingo Maurer and Van Egmond. www.palazzomanfredi.com Via Labicana 125, Tel 00 39 06 7759 1380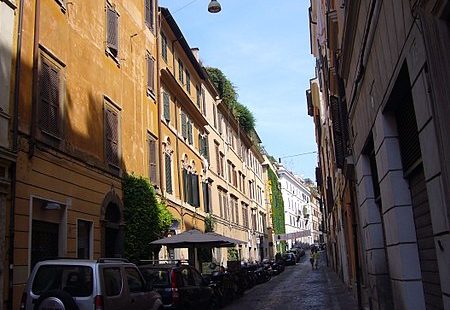 Via del Boschetto
This little cobbled lane is located in Rome's boho-chic Monti district and extremely charming, not just because of its size, but also the small boutiques, bars and restaurants that you find here. There is the fashion boutique of Danish designer Tina Sondergaard at number 1D; La Porta de Safi, gallery of artist, sculptress, illustrator and furniture designer Luisa Eboli at number 6; and fabulous wine bar La Barrique at number 41, among many other typical establishments.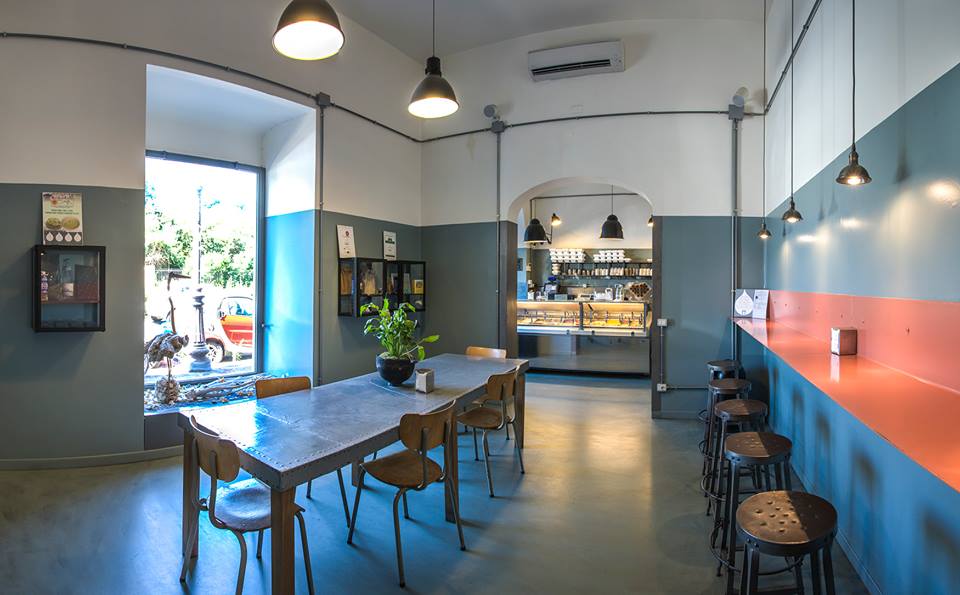 Neve di Latte
A lauded gelateria, Neve di Latte (snow of milk) hides behind the MAXXI museum. Amazing gourmet-ice cream is on offer here, made from exceptional quality ingredients such as Amedei chocolate and biodynamic Bavarian milk. A must on a hot day, or really, any day . . Via Luigi Polletti 6, Tel 00 39 06 320 8485