With its warm climate, the Mediterranean Sea, and stunning sunsets, Barcelona is a wonderful place to spend time with your loved one. We lay out some of the most romantic spots for you . .
Torre d'Alta Mar
This gastronomic restaurant is situated on the old port cable's tower, designed and built by Carles Buïgas in 1929, for Barcelona's Universal Exhibition.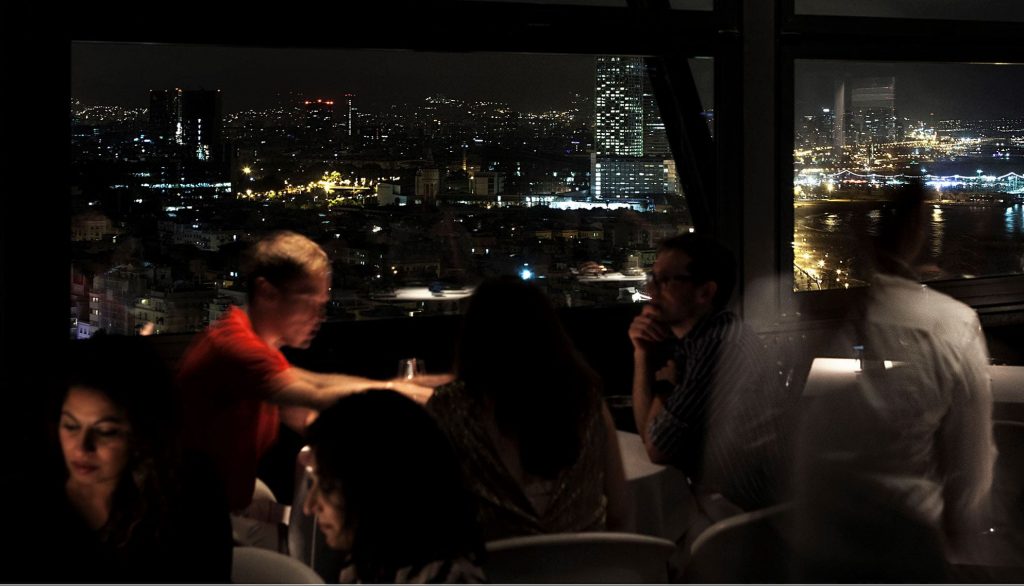 You enter this fine dining establishment by private high-tech glass elevator to enjoy the panoramic views and delightful menu which offers local fresh prawn risotto, wild sea bass 'donostiarra' style, as well as simple but perfectly grilled sirloin veal and beef steak tartare. www.torredealtamar.com Passeig de Joan de Borbó, 88, 08023 Barcelona Tel 00 34 932 21 00 07
The Magic Fountain
The Magic Fountain is the main feature of the collection of waterfalls and ponds on Avinguda Maria Cristina, which stretches from the Palau Nacional to Plaça Espanya in Montjuïc. This is a spectacular fountain which is very popular because of its water arrangements, sound and lighting.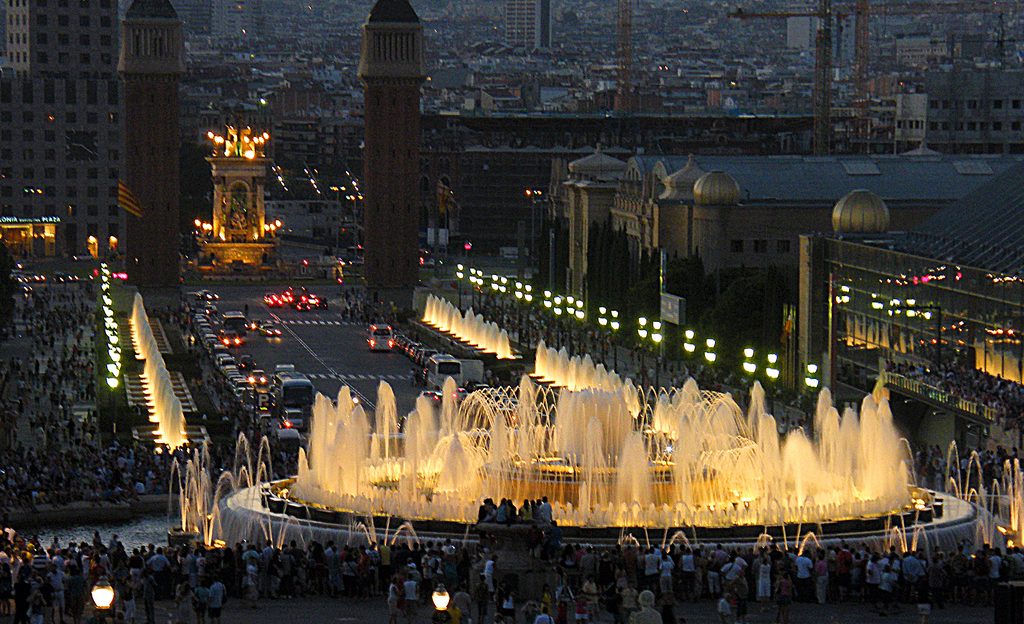 It was built for the 1929 World Fair by Carles Buïgas on the site where The Four Columns by Josep Puig i Cadafalch had stood before being demolished in 1928. Using extremely artisanal methods, up to thirty water arrangements could be used with different colours.In the 1980s music was added, and shortly before the 1992 Olympic Games it was completely renovated; despite this, the fountain still has a large part of the original mechanisms. Plaça de Carles Buïgas, s/n, 08038 Montjuic, Barcelona
Wine tasting in the Penedès
30 Km south of Barcelona lies the Penedès wine region. Travel around the Penedès from winery to winery, taste the region's best wines and enjoy the sprawling beautiful countryside.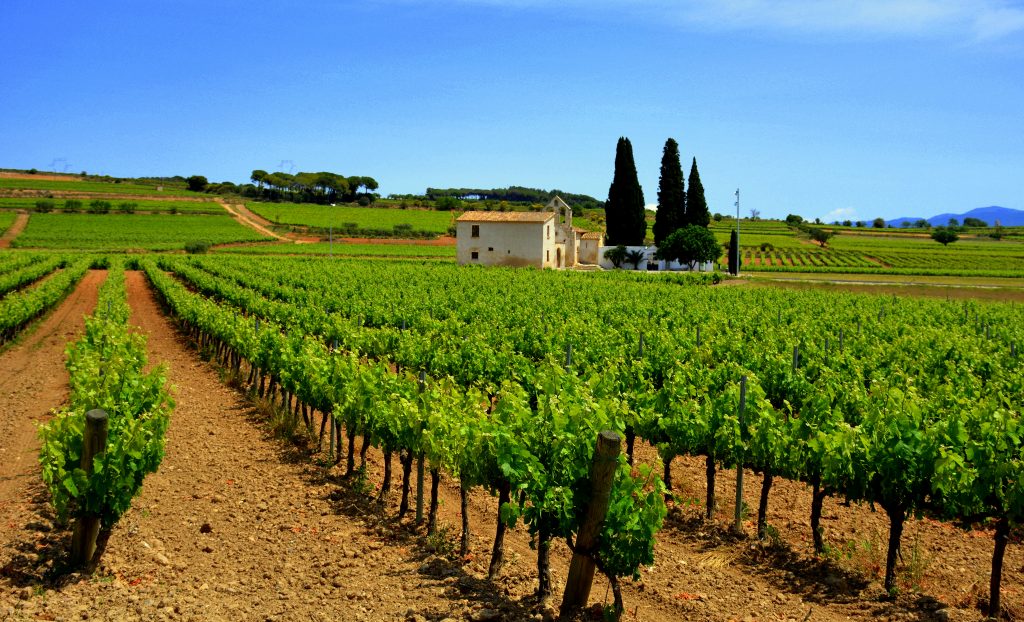 You can either rent a car or contact the tourist information where they organize daily bus tours. www.barcelonaturisme.com
The Gran Teatre del Liceu
Built in 1847, Barcelona's famous Gran Teatre del Liceu is considered one of the grandest opera houses in Europe where the finest operas of the international repertoire have been staged, and leading operatic stars have performed, among them several Catalans including Montserrat Caballé, Josep Carreras and Jaume Aragall.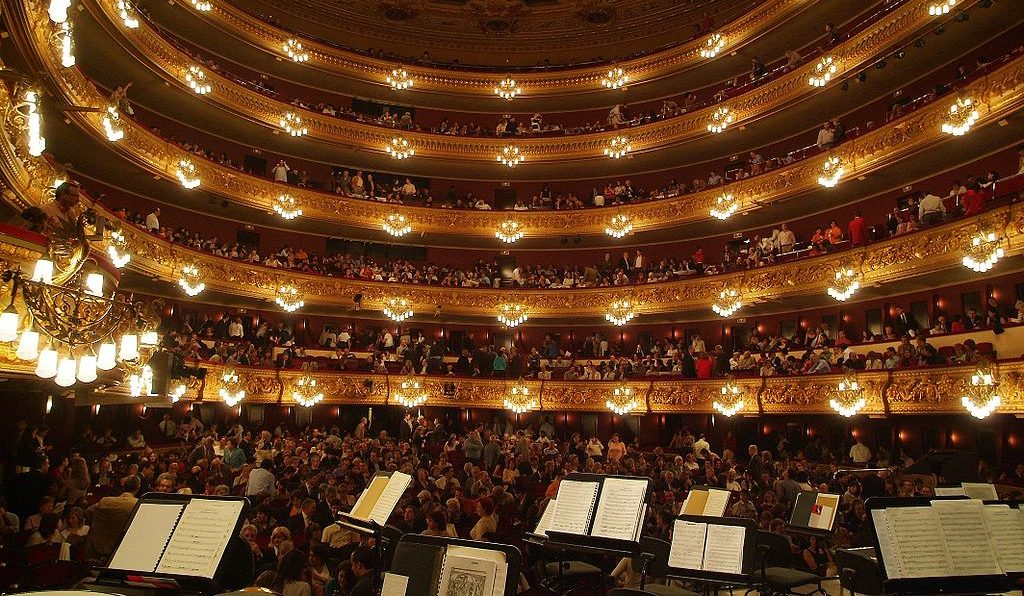 Although tragically burnt down in 1994, when the auditorium and stage were destroyed, it has been rebuilt and extended. Scrupulous care was taken to faithfully restore the auditorium to its former glory, with the exception of some frescoes and a stage curtain designed by Antonio Miró. www.liceubarcelona.cat La Rambla, 51-59 08002 Barcelona Tel 00 34 934 85 99 00
Hotel Neri
Originally a small 12th century medieval palace, Neri Hotel & Restaurant has been transformed into a striking 22 room accommodation, through a masterly combination of old world character and contemporary chic. The building's original period charm has been preserved and enhanced by the hotel's sophisticated interior design.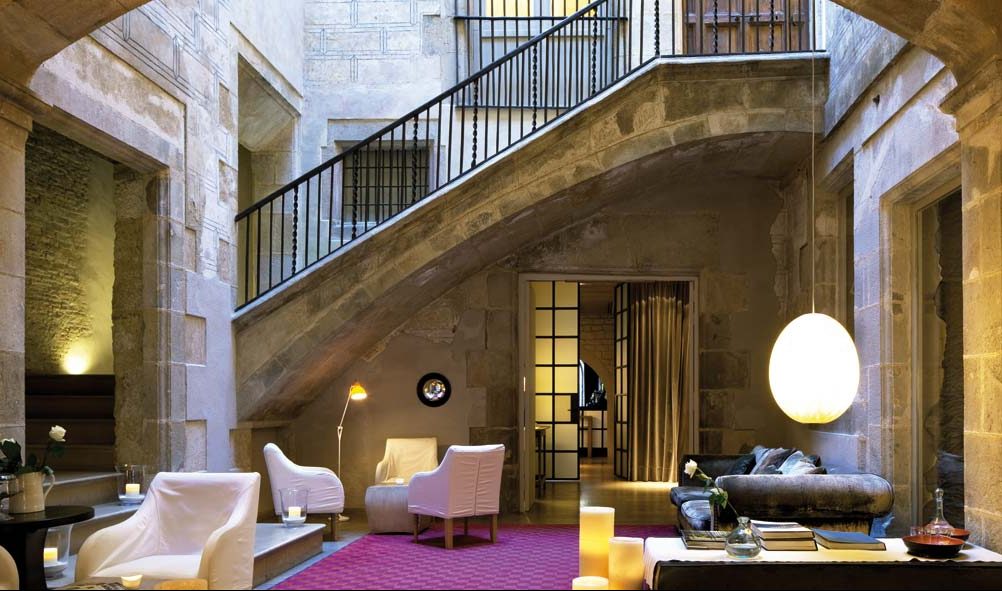 Rooms are bright, luxurious and seductively decorated with the most modern of fittings. It is in a truly wonderful location in the Gothic quarter, with which it blends in effortlessly, right next to the cathedral and within a short walking distance of the Las Ramblas, as well as many of this great city's top sights. www.hotelneri.com Carrer Sant Sever, 5, 08002 Barcelona Tel 00 34 933 04 06 55